No time for a relationship because of a job
Today's busy lifestyle demands great attention towards career and job. You might even postpone your lunch and holiday, but you can't give up on attending a meeting or a client's call. When elders say it wasn't so back then, you would say it is a digital age now. But with this digitalization, though we can get everything at the click of a button, we can't have a suitable life partner from online shopping. When it comes to relationships, there are no readymade deals. However, dating apps might offer you various choices of partners. Still, nobody can promise a happily married life or a long relationship. How can you have a happy and meaningful relationship while you are already married to your job or business? As we know, the answer is to have a good work-life balance, but how? Here are a few tips.
Well, life is all about balance. Just like salt in food, having a balance in your love and professional life makes it great. If you already have a partner, you would know the difficulties in maintaining a relationship. Or even if you are looking for a partner, you must think that the coming relationship should endure happiness but not pain. How can you guarantee that a relationship will be pleasurable? It can be done only with proper maintenance of the relationship. It is necessary to give time to your relationship. If your work is not permitting you, then learn how to do it with the help of experts.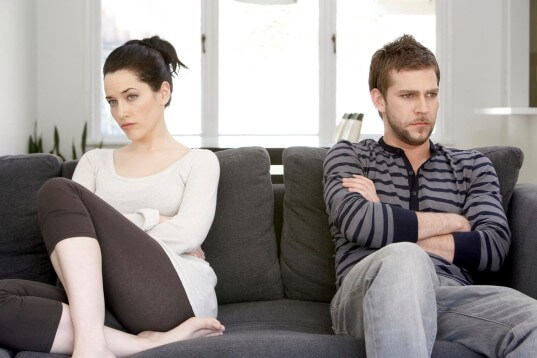 Learn the art of balancing
With communication, appreciation, and compromise, you can balance your career and your partnership equally well. Let us see how that works.
Open communication is important.
Open communication about your time, duties and responsibilities with your partner helps greatly. At the same time, know your partner too. Suppose the love of your life is also working at an office. In that case, it is easy to have this sorted with dedicated timelines for everything. Planning and time management are highly important in this regard. For example, the weekly off and shift timings should be adjusted on both sides so that you spend most of the time together. You can spend one evening a week together or try to have the weekends for joint activities or hobbies that can bring you closer. You should discuss and talk to your management about a mutually agreeable time for offs and holidays.
Appreciate what you have on your plate!
Most people are looking for something else while they are already blessed in abundance. Look around at the others who are struggling to meet the ends. At least you are blessed to have food, clothing, and shelter. Now, to make life better, you should struggles should be channelled with some comfort and pleasure. For that, having a better relationship helps. When you stoop, you conquer. Stoop for good emotional bonding with your partner, win hearts, and make your love life meaningful, which strengthens your professional life.
Compromise to get what you want!
Yes, you read it right. Sometimes you need to compromise on little things. Just like you give tips to your colleagues about making their work simple, you also need to do something in your love life. Keeping your ego aside, if you can compromise and act tactfully in some situations, that saves you a lot. Sometimes perks and incentives keep you from holding on to your job. Similarly, gifts and appreciation can help the smooth running of your relationships. While the monthly salary motivates the job, having hot sex is great for overlooking little disturbances. Comprising differences and adjusting for a better life can make your relationships better.
They neglected you!
Do you think your partner is neglecting you? Is the job consuming for your partner that is demanding more? Sometimes, though we can understand, it is tough to tolerate the varying time schedules and busy calls and texts that keep your partner always engaged. Try to keep your calm and communicate this in an empathetic way without showing frustration. If needed, take professional help and make some rules for your relationship.
On a positive note, your partner's job sometimes allows you to lead a comfortable lifestyle. You would also get time to plan anything for your personal and professional growth. Get into some hobbies or think of something that can earn you some money and satisfaction.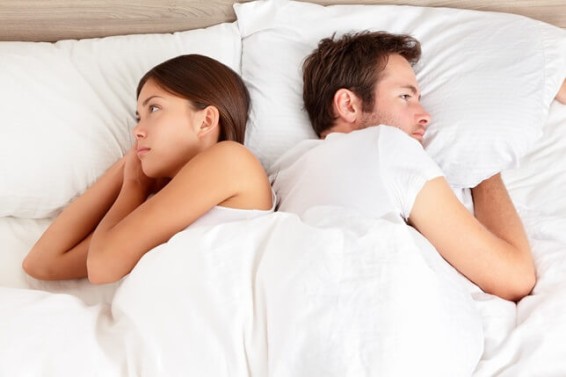 Take the pressure off!
You can also have an open talk with your partner by discussing your earnings and expenditure details. Have a complete idea of your finances. Understand what's happening and how your partner is struggling. If you can ensure your partner does not have to make a living alone, it can take the pressure off him. These professionally busy partners often take less care of themselves, devoting much to work. Being a workaholic, they don't learn to say No, delegate certain tasks among team members or manage time and reduce pending work. Taking help in this regard is necessary. You may also suggest talking to their organizational counsellor about this.
Speak out!
If you are a work-from-home professional, there is a high chance that you will feel overwhelmed. The same environment for both work and personal life would certainly take the life out of your work! So speak out about how it is bothering you for not having a peaceful life. Rather than fighting alone, have your partner help you to sort things out.
What are the killers of relationships?
The most common relationship killers like stress, anxiety, special situations, emergency work, ambition, relocation, frequent travels, and general career-related imbalances would take a toll on your physical and mental health. Whether you or your partner, chalking out some plan and fixing it every weekend or taking a day off helps make your relationship stronger.
If no compromises are made and no plans or ideas are executed to know what's working, eventually, both partners would lose interest in each other, resulting in separation. So, having an empathetic attitude and communicating freely is important, and the workaholic partner should also know what's missing in life. Taking professional support is always advisable in this regard. Suppose you have a fixed routine after a few discussions. In that case, it is important to do that too, as a duty, because treating yourself to a free evening with your love of life won't cost your job!