10 Important Milestones in a Relationship
Celebrating the journey of love with milestones in a relationship
Like life, relationships are a journey full of ups and downs, twists and turns, and surprises. Throughout their relationship, couples will encounter significant moments or milestones. A milestone can mark the start of a new chapter or remind them how far they've come.
Building a solid and healthy relationship takes time, effort, and commitment. Throughout the journey, couples reach certain milestones that mark progress and growth in their relationship. Here are some of the most significant milestones in a relationship:
1. The First Date
The first date is always an exciting and nerve-wracking experience. It is the first opportunity for two people to get to know each other and determine whether a connection is worth pursuing. You can Celebrate this milestone can involve recreating your first date or something similar. They could go to the same restaurant or coffee shop and walk in the same park where they met. It's a chance to relive those early moments and reminisce about how they felt then.
2. The First "I Love You"
Telling "I LOVE YOU" is a big thing in any relationship. Saying "I love you" during an intimate moment can be more meaningful than saying it in passing. It is the most significant milestone in any relationship. It signifies a deep level of commitment and affection towards one another. You say it when you mean it and not just as a response to hearing it from your partner. It can be a memorable and emotional moment.
3. Announcing the relationship publicly
Announcing your relationship can be a big step. Make sure that both partners are ready to make the relationship public. Be prepared for different reactions. You can share the news in person or through social media. A small gathering with your loved ones could be an excellent way to announce it in person. Make sure your social media announcement reflects your relationship and your personality if you're announcing it there.
4. Meeting the Family
Meeting each other's families is a significant milestone in a relationship. It shows that you are serious about each other and want to build a future together. And also an opportunity to learn more about your partner's background and upbringing. It is also an opportunity to know your partner's family and get close to them.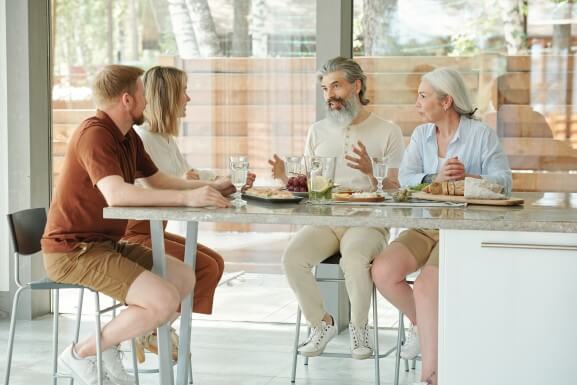 5. Moving in Together
Moving in together is a big step towards building a life together. It requires compromise, communication, and a willingness to share space and responsibilities. At the same time, it can be hard to get used to each other's habits and lifestyles when merging two homes. It can also test the relationship, as living together can reveal new challenges and conflicts. If you are going through a tough patch and looking for a solution, we at wellnessHub provide the best relationship counseling that can help you reignite the spark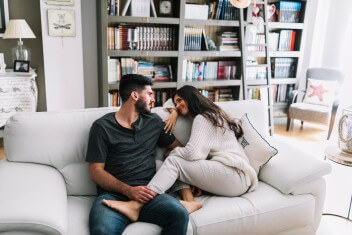 6. Reaching the feeling of Complete Trust
Trust is the central aspect of any relationship. It is the foundation upon which all other related elements build. Building Trust in a relationship can take time and effort. When both partners are committed to building Trust in their relationship, it can strengthen their bond and create a more fulfilling and satisfying partnership.
7. The First trip
A trip together as a couple is an exciting milestone in any relationship. It's an opportunity to create new memories and deepen your connection. This is a particular time in your relationship, and it's essential. It's a great way to bond and create lasting memories. You and your partner may not always agree on what to do or where to go. It's essential to find the right balance and come to a compromise so that you can both feel comfortable and have your needs addressed. Alternate between deciding on activities or restaurants and being eager to try something new!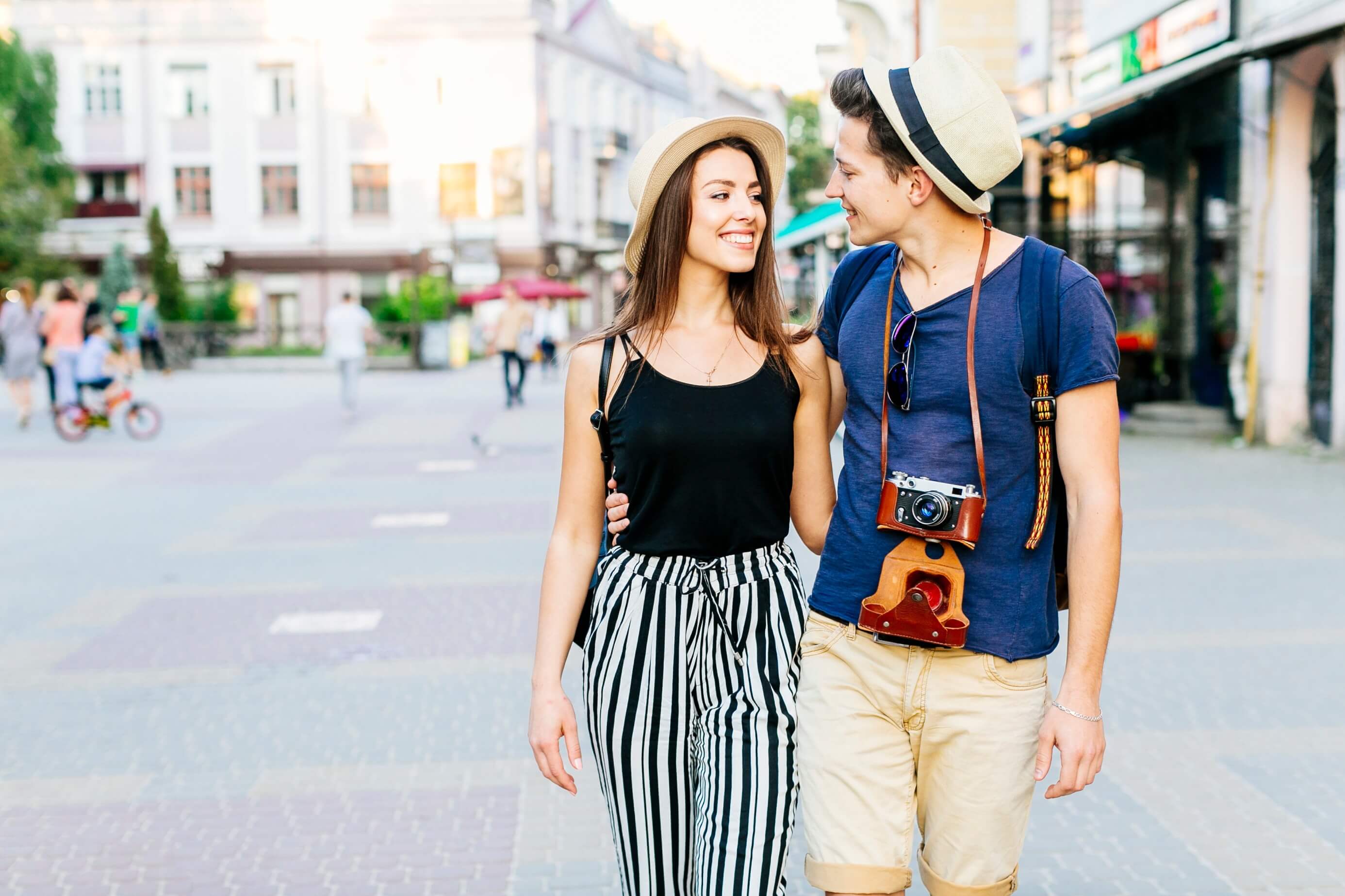 8. Compromising with each other
The first significant compromise for your partner. Although, Small compromises are a part of any relationship. Sometimes you come across a situation, where compromising is not that easy, and you will be in a situation where you must choose between yourself and your partner. Overcoming this situation will only signify love for your partner. Compromise is a crucial component of a healthy relationship. It involves two people making sacrifices and adjustments to find a solution for both partners. Being open to giving up something is essential to reach a mutually beneficial agreement. Compromise often involves changing your behaviour or habits, which helps solve the problem. Compromising in a relationship is not about sacrificing your needs or values. It's about finding a way to make both partners happy and fulfilled.
9. Celebrating the first Occasion
Celebrating an occasion with your partner for the first time can be exciting and nerve-wracking. Whether it's a birthday, anniversary, holiday, or any other milestone, take time to appreciate each other and the memories you're creating together. Whether your celebration is grand or simple, the love and connection between you genuinely matter.
10. The Big Purchase
Making big financial decisions together is a significant milestone. As it shows, Consider it like buying a car or adopting a dog, a significant milestone in a relationship. It will always be helpful if you research before making any big purchases. Remember that a big purchase should be a joint decision. Be willing to compromise and find a solution for both of you. It adds magic to your everyday life. Where the affection towards each other increases.
Conclusion
In conclusion, these milestones are not set in stone and may vary depending on the couple and their relationship. However, achieving these milestones can help couples grow and strengthen their bond. Communication, Trust, and commitment are essential in reaching these milestones and building a long-lasting and fulfilling relationship