What do you think is the positive side of this Lockdown?
While this pandemic is getting tough to handle, this mysterious Corona virus has brought a compulsory lockdown situation all over the world that we have never experienced. It is all over the news on how the Covid-19 is spreading like wild fire claiming many lives. Apart from the chaos this pandemic is spreading, it has also given us an opportunity to save ourselves and our families by not stepping out of the house. This is the best known method till now to prevent Corona from spreading.
On this background, let's now focus on the positive side of our life due to this lockdown. But before that, it is important for you all to know that assistance for dealing with your mental health issues during such unprecedented situations is available in the form of online counseling that you may connect with your psychologist from any corner of the globe.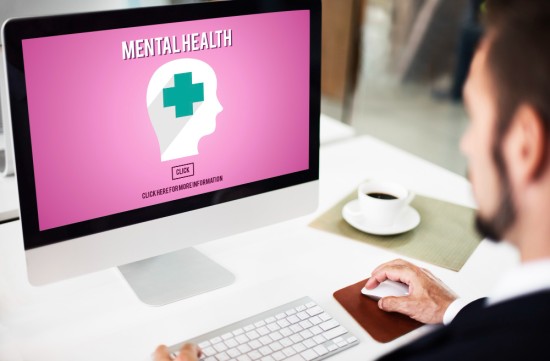 Positive Aspects
There are numerous positive aspects being observed on account of lockdown during this pandemic outbreak that is helping both us and the environment in a unique way. Let's have a look at them.
For us
When it comes to the benefits we are acquiring from this lockdown, the most worth-mentioning aspect is the family bonding. In our busy daily schedules, we never used to have this much of good time to spend with the family. This lockdown gives us an opportunity to be with each other, to know each other better than before and to build and develop cordial relations between all of our family members. Eating together, spending time together, cooking different recipes, cultivating new habits and renewing old ones, playing indoor games together and singing, dancing and having fun together increases the attachment between all of us.
In order to spend time together, when we share the work of our homemakers, it is then we understand how hectic their schedule actually is. When your mother or wife is struggling with the daily chores, cleaning and cooking lending her your hand not only makes you understand her trouble in doing things on time, but also increases that respect for all kinds of work. This makes you understand that no work is small, signifying the importance of dignity of labor. Such thinking makes us better individuals.
For the Environment
Nobody can emphasize enough the benefits that the environment is having. Environmental pollution has plummeted like never before in decades due to this lockdown. Trees on the road sides are now refreshing themselves with this change. Ozone layer must have been getting healed. Birds and animals are really having fun with their real enemies getting house arrested. Many videos are getting circulated on social media platforms on birds are murmuring in groups, chirping to the changes and enjoying fruits on trees and roaming without fear. Nature must be thanking Corona for this pleasant change in the environment.
In general
Along with the growth in family bonding and enjoyment with family members in innovative ways, we are also experiencing some other new changes. As almost everyone is confined to the houses and a very few people who have really urgent work are going out, very less number of people are now traveling on bikes and cars, compared to the days before lockdown.
A significant reduction in air pollution and environment pollution all over the world and a great reduction in petrol and diesel usage, i.e., the consumption of fuels and natural resources is really a gift from us to the environment. It is only due to this, a meager number of accidents are taking place and hence very less injuries and deaths are being caused due to accidents. Not only that, the patients coming to hospitals for every simple reason got reduced.
People are now taking good care of their health, both physical and mental. Many of them came to know two important things regarding this, one is that taking rest can reduce many minor illnesses and the second is that proper in-take of food, having enough sleep and good rest can be a preventive measure for the diseases. Crime rate has come down drastically as there are no thefts and no violation cases. This is really good news.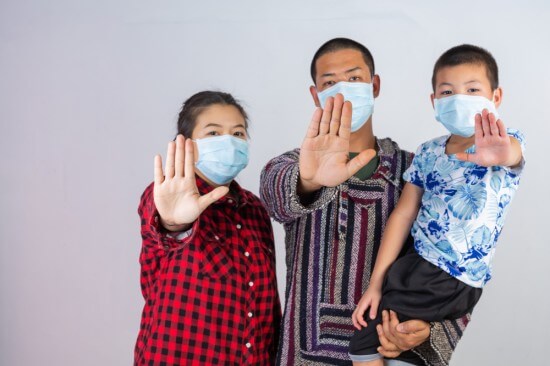 Wellness
However, this sudden change in our daily routine and compulsory usage of sanitizers, masks, and preventive techniques, washing hands more than our regular habit and maintaining social distancing and restricting ourselves to our homes might create some sort of stress, anxiety and depression in us. People with mental illnesses might be experiencing more of such symptoms. Under such circumstances, it is highly recommended to consult a psychologist.
During this lockdown, joining an online counseling session either through video call or a simple phone call would be of great help. Wellness Hub has a curated list of highly experienced psychologists who are empathetic, non-judgmental and friendly. Log on to Wellness hub and book an appointment, today.