Marital and Relationship counselling: Need of the hour
Lockdown and quarantine are making a mess of out our relationships. Invasion of corona virus into this world is being termed as a third world war by many around the world. While this lethal weapon is killing numerous people all over the world, it is also injuring our relationships by affecting our emotional health. This inevitable lockdown, social distancing, compulsory cleanliness, getting quarantined, staying at home etc. are all taking a toll on our patience.
Unknowingly, we are venting that frustration and unexplained anxiety to our family members. There are many cases being reported on domestic violence also. It is now we need to maintain our mental balance and keep our calm. It is highly advisable to take expert help to support ourselves through this phase. Online counselling, either through video call or a simple phone call, can help you reach our expert psychologists, who are empathetic, non-judgmental and friendly.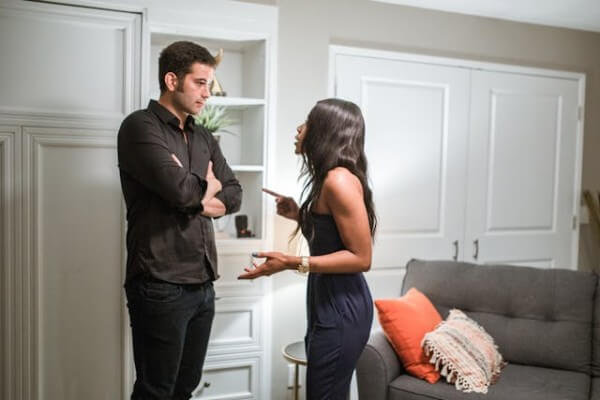 Why do you need Counseling?
When communication gets disturbed and things start to get worsen between you people, it is really important to talk about it. But, it is a fact that the talks that are meant to build an understanding can easily turn into ill-tempered arguments and sarcastic remarks before they actually begun. Arguments turn to get severe when people not willing to listen to each other. When one doesn't show interest to listen to the other, same expression is reciprocated there too.
No matter how many times we try, this gets repeated when the communication gap between the couple is profound. But, going to a therapist helps a lot. In relationship counseling sessions, the counselor allows each person to have their say, understands and empathizes with both the parties, without being judgmental and without taking either of the sides.
Marriage counseling can be an effective way to mend a broken and stressed relationship, experts say, but only if people get into sessions of counseling before the damage is too extensive to repair. Many people wait until it's too late. Go to marriage counseling when you still don't want the divorce. Go while there's still glue there. Be it a marital relation or any relation, seeking counseling helps in building stronger relations.
Signs that you need Counseling
Whenever the word 'marriage counseling' crops up between the couples, it leads to many unspoken fears and endless thoughts leading to different feelings. In society, generally huge arguments between the couple are often suggested for marriage counseling for giving one more try to the relationship. Signs that indicate a couple should head for the counseling
Lack of trust: When the couple suffers lack of trust in each other and fighting over petty issues or extra-marital affairs, counseling is recommended for them.
Communication gap: When the couple cannot communicate effectively and when every discussion turns out to be an argument, counseling is highly recommended.
Avoiding Each other: Be it the mild symptoms of ill-health or something else, if you find a way to avoid each other, online counseling can help you during this lockdown period.
Relationship goals: If both of you have different relationship goals that won't let you stay together in peace, it's better to take the help of an expert in solving your issues.
Life-change events: Some events that occur in life though seem insignificant affect our mental peace a lot. If such events are bothering you both by not letting you live in peace, meeting a counselor might show you a way.
Addiction and stress: Apart from the present scenario, other daily stresses relating to finances, job, status etc. are capable of pushing you towards addiction and substance abuse. All of these play a major part in affecting any relationship.
Personal struggles: Any kind of psychological illnesses or personal struggles that either of the partners suffering from can be resolved through psychological counseling.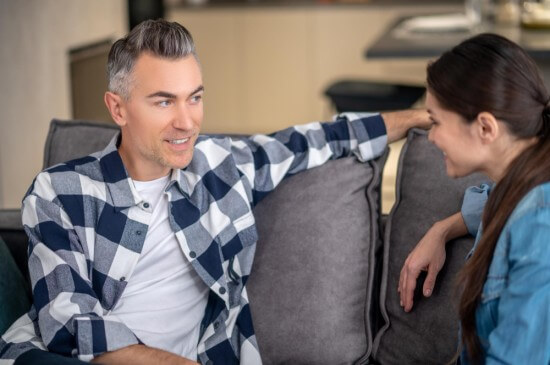 Conclusion
When "love isn't enough', the couples would have discrepancy in levels of desire such as being affectionate and caring, sex, emotionally focused conversation, fun, raising the children, attachment with friends and family. In these cases, failure to understand or unable to empathize would in turn lead to unhealthy and negative pattern in relationship.
Let not this lockdown turn your relationships down. Win with Wellness hub. Our wellness experts are here to help you make your marital life more meaningful. Undergoing online counseling can be the best medicine you both should have whether you are in a relationship or married. You may make a video call or a simple phone call and talk to a therapist if you really need marital counseling, or you may also book an appointment at your convenient time. Go ahead and make your dreams come true.