How to Manage a Team? | 5Cs of Team Work | Key Tactics of Team Management
In an organization, it is commonly identified that managers influence the teamwork to a greater effect. Teams with less than 10 members are commonly identified to be more susceptible to such influences. Along with extending their influence and ensuring the members are getting engaged and improving their work skills, the managers follow a 5C process. This helps in the improvement of team efficiency, but aligning all the remaining things to be taken care, as far as employee engagement is concerned.
Common Purpose
When the whole team shares same mission and purpose, the managers can have more influence on the team culture. For having a measure on how well that purpose is understood and is being integrated in the work culture, the below points are to be focused on.
Positive response
Consider which positive responses does the team acquire and how the team's collective strengths have contributed to that success. This gives you an idea on which strengths are helping and why we need to focus on keeping them up.
Negative response
Make a note of the negative responses the team is receiving and identify the potential gaps that bring such negative responses. Find out how the talents of team members can be useful to help such issues to get resolved.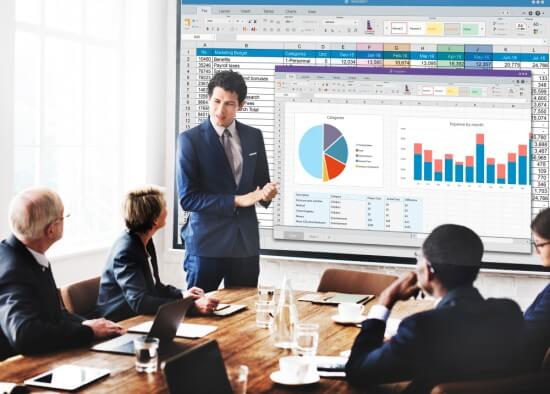 Goals
Rehaul the team's performance goals and know the ways to identify its goals and objectives.
Connection
When there lies a connection between the innate talents and skills of some of the team members that makes them to work as a team. Though such people work remotely, it happens.
Actions
Identify the specific actions that make this team to stay connected and focus on improving them to strengthen the team culture.
How much
Being connected makes people come together with different ideas and views to share. But is this all getting work-related or going just social. Understand on how much of it is getting productive.
Thread
For every team, there lies a person who takes the work of a cheer leader that rejuvenates the spirit of the team, keep it lively. Identify who it is.
Communication
As managers effectively influence a team, they should model the communication in the team. Being an effective communicator, the manager should let them maintain their individuality while working in a team. With thorough communication, managers can be able to provide some input for the performance appraisal feedbacks too.
In Team
Make sure that the team effectively communicates with each other and establishes good rapport regarding the division of the tasks along with the progress and completion of all the sorts of tasks assigned.
Right Info
People who are good communicators can have an idea on who are good at what. Identify such people in your team who can tell which employee is good at what skills.
Where
Know where your team does excel in communication and where it faces a problem. Focus on how to improve that.
Collaboration
For the effectiveness of the outcome in a work environment, the employees are expected to collaborate and work efficiently with each other's support towards betterment. Focus on the below points to get a good hold.
How it is done
Identify how your team builds and nurtures relationships. Know the ways they use to deal with little conflicts and inhibitions among them.
Strengths
The strengths and talents of the team members should be known to the other members. Observe how do they learn such details and how they appreciate others for their skills.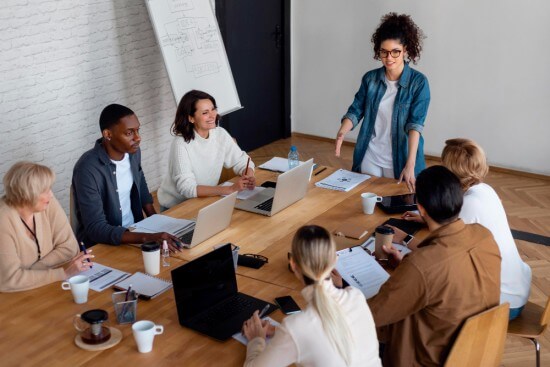 Actions
After recognizing, you may build some specific actions to let the team members recognize and appreciate the talents and skills of the other members.
Celebration
Recognizing and appreciating an individual's accomplishments is the key to employee engagement and this also leads to employee satisfaction and hence employee retention. Team members should be acknowledged about their accomplishments as it improves cohesiveness and inspires others too.
Just to have an understanding on how you are dealing with employee engagement, try to recollect your team's recent successes and how you celebrated them. Did you acknowledge their achievements through appreciation or rewards? Analyze on how you have celebrated your team's strengths and talents.
These five Cs discussed, the common purpose, connection, communication, collaboration and celebration help the managers and team leaders of the organizations to think more deeply about team culture and managing it effectively. The influence of managers usually decreases if the team size is less. But whatever the team size is, when the workers are engaged, developing their performance levels is easier. To make the employee engagement easier, Wellness Hub offers EWA, a powerful tool that improves the work environment and enhances the performance levels of your employees. Log on to Wellness Hub or call to have a good idea on what can be done.