Human beings are social animals and socializing with people is the most important act in the workplace. Studies say that people who have good friends at the workplace are more likely to be satisfied and motivated to be active in the office. It is understandable that the better our work relationships are, the happier and productive we will be. With any kind of slightest discord between the employees, the entire team would suffer and hence it is really important to focus on the workplace relationships.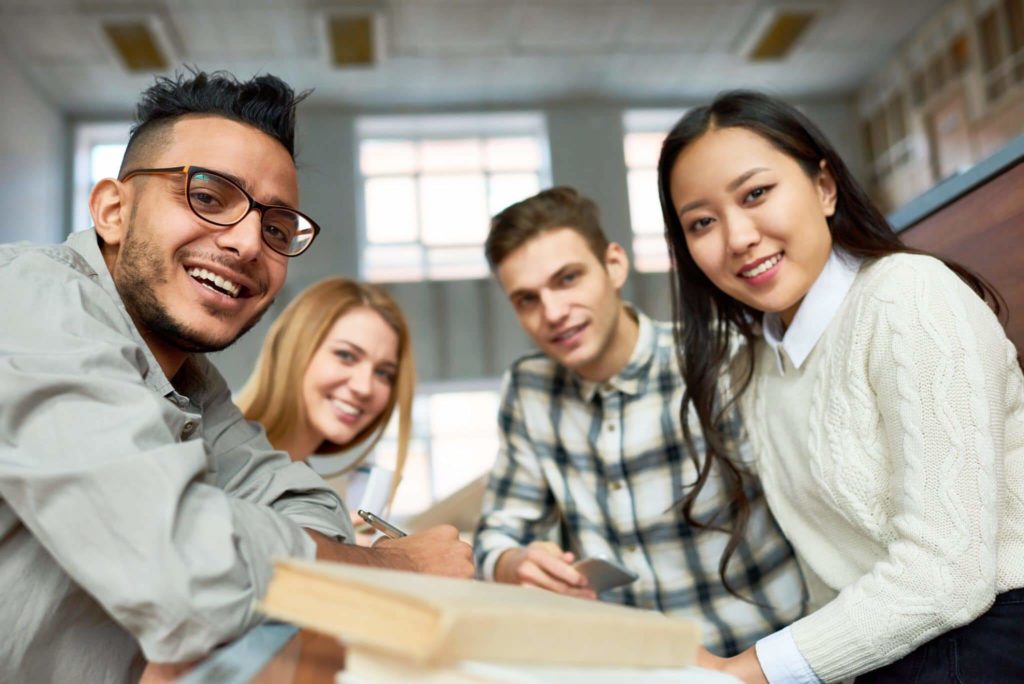 Employers also focus on Employee Engagement initiatives which include stable work relationships. Having good work relationships, help us focus on work and to look up to better career prospects in the company. This encourages any individual to work more and prove themselves. It is a need to have good relationships at the office for all of us, so as to gain trust and goodwill from the management and to build self-confidence for ourselves.
When people around us, interact and encourage our ideas and want to implement the changes that we suggest, it obviously feels interesting to attend the office and come up with new creative and innovative ideas. When it comes to handling customers and the key stakeholders, having good relationships is a must for the development of business.
How to Maintain Good Relationships?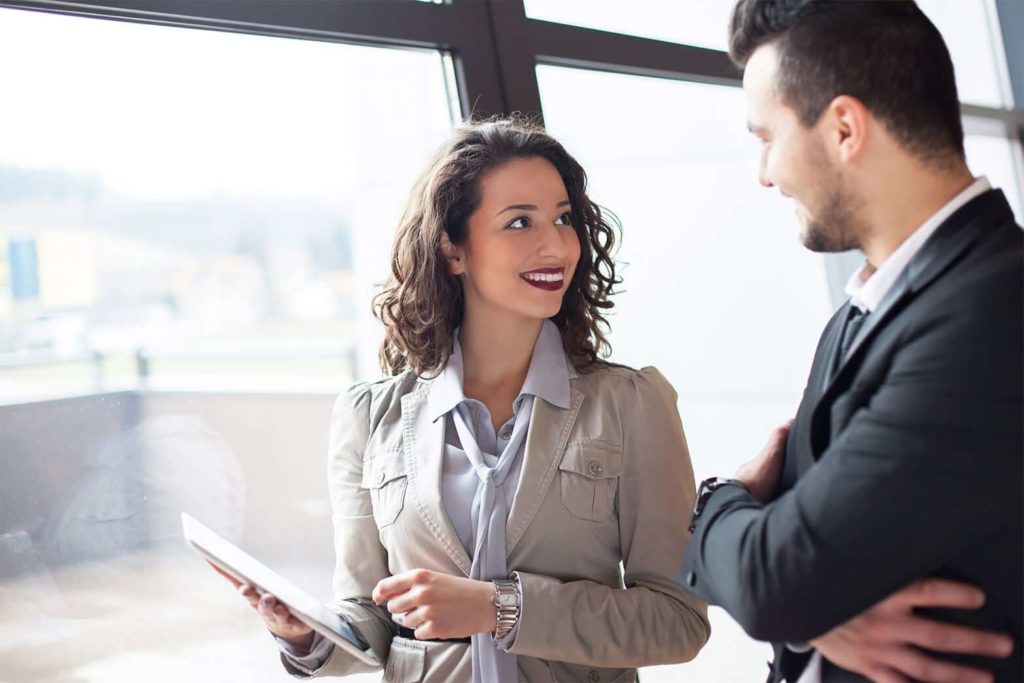 In order to make good and healthy working relationships, the below characteristics are to be maintained.
Having Trust
Having trust between teammates and colleagues makes it a powerful bond. You can be open and honest in your thoughts and actions as there won't be any worry about getting back-stabbed. Maintain such trust between the team members is highly important for success in a company.
Respect for Each other
Having respect for people who you work with, enables you to listen to their ideas and thoughts and share yours too. This helps in developing collective ideas based on wisdom and creativity. Respecting the opinions of others lets you know their perspective, while lack of such respect makes you devalue them and their ideas, and might end you up in any worse conditions.
Mindfulness
Being mindful of your words and not letting others get hurt by your actions or words is possible only by taking responsibility for your words and actions. This enables you to be more careful and lets you have healthy work relationships. When you feel responsible, you won't feel low when you have to apologize to someone. This quality wins hearts.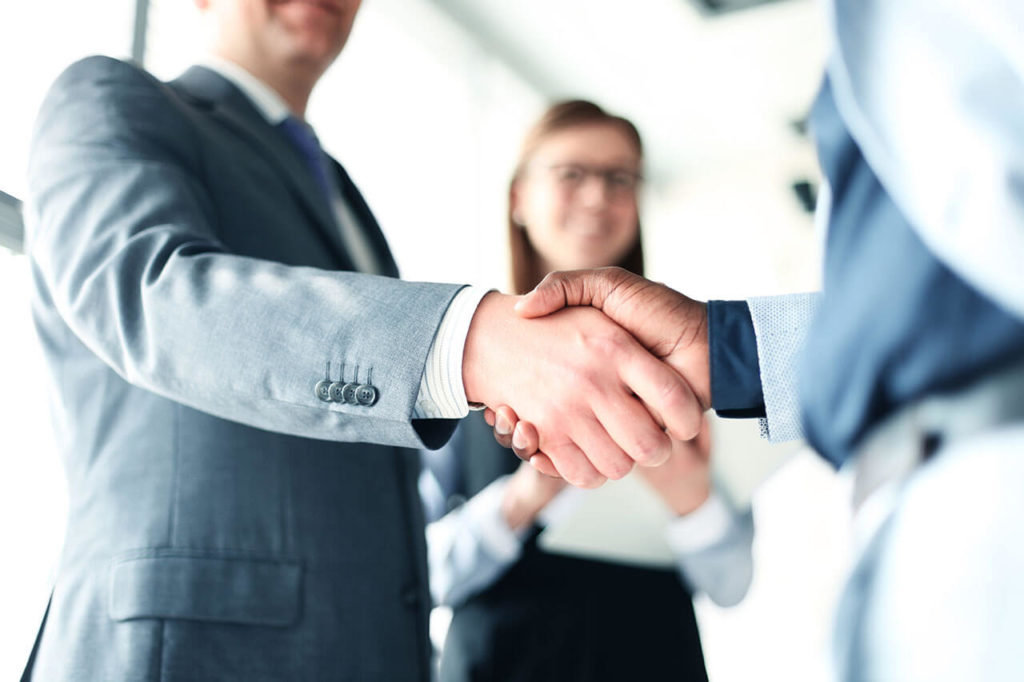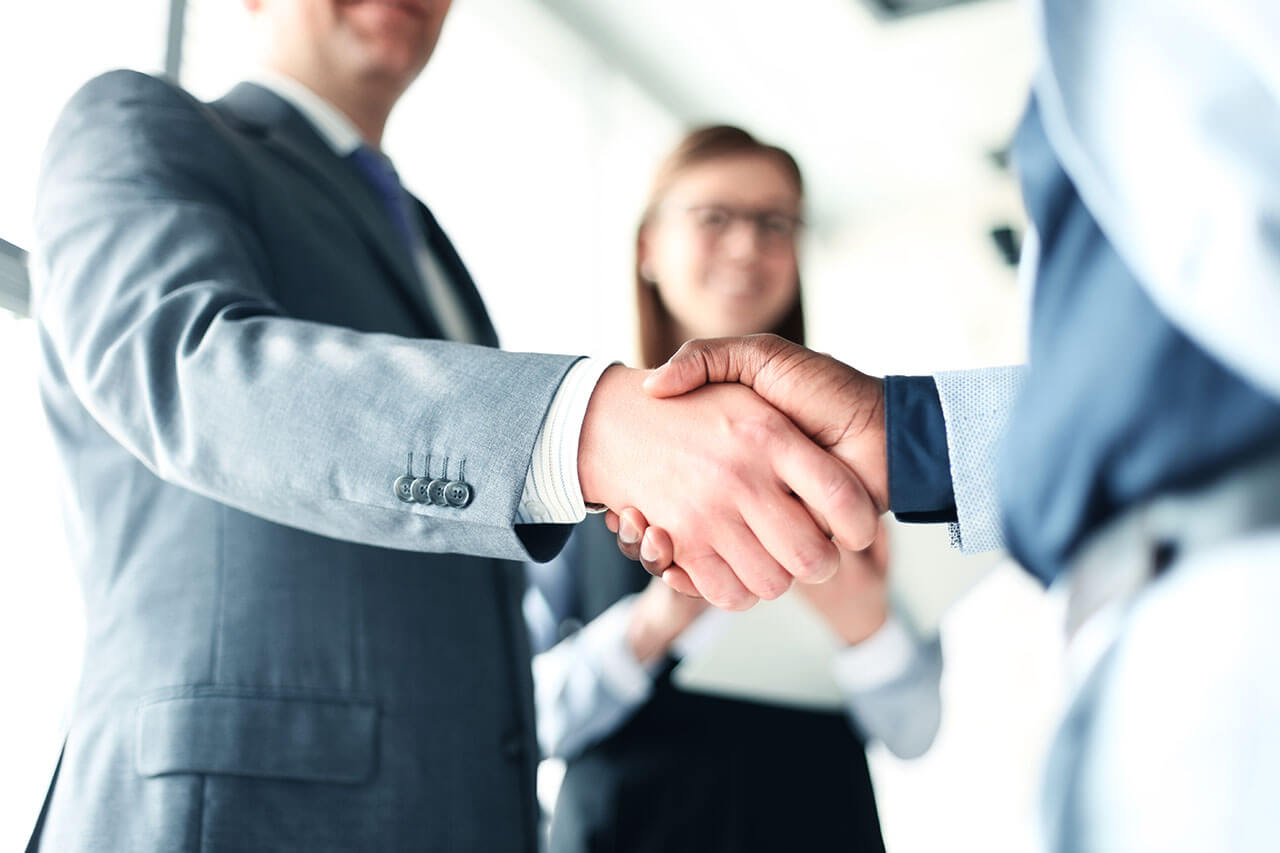 More importantly, being mindful, lets you by-pass all the other negative emotions such as anger and impatience and thus enables you to be more focused at work. It is said that "Anger is a feeling that makes your mouth work faster than your mind." When being mindful helps in controlling your emotions and maintain balance, it would be the best thing to do.
Welcoming Diversity
People who welcome diverse opinions and ideas are open to wisdom. One should be able to consider other team members' ideas and listen to what they have to say. Then, any valuable ideas and opinions should also be factored into decision-making. Accepting a point that is not delivered by you and appreciating a point that could contradict your opinion is something that is helpful in everyone's progress.
Communication
The better we communicate the richer the relations will be. Though we communicate with each other through emails, messages or maybe face-to-face, having open and honest communication fetches you great relationships. Remember to express those common day courtesies. Wishing others gets your good wishes in return, which makes both of your day good and improve a warm relationship between you both.
Identifying Needs
Identifying your relationship needs, like knowing what they need from you and what you need from them can be very helpful in work relationships and appreciate them for making it clear for you. Make sure that you are communicating well by listening and speaking clearly.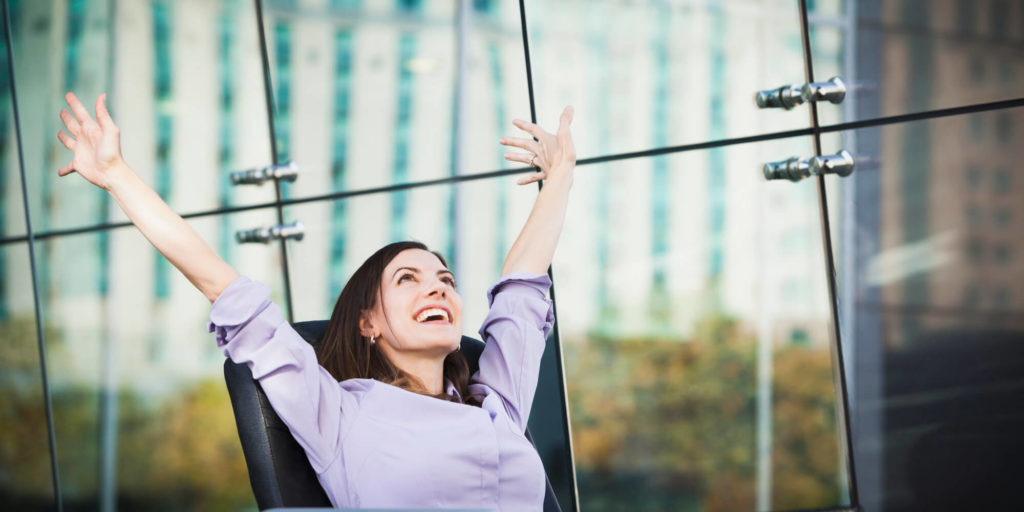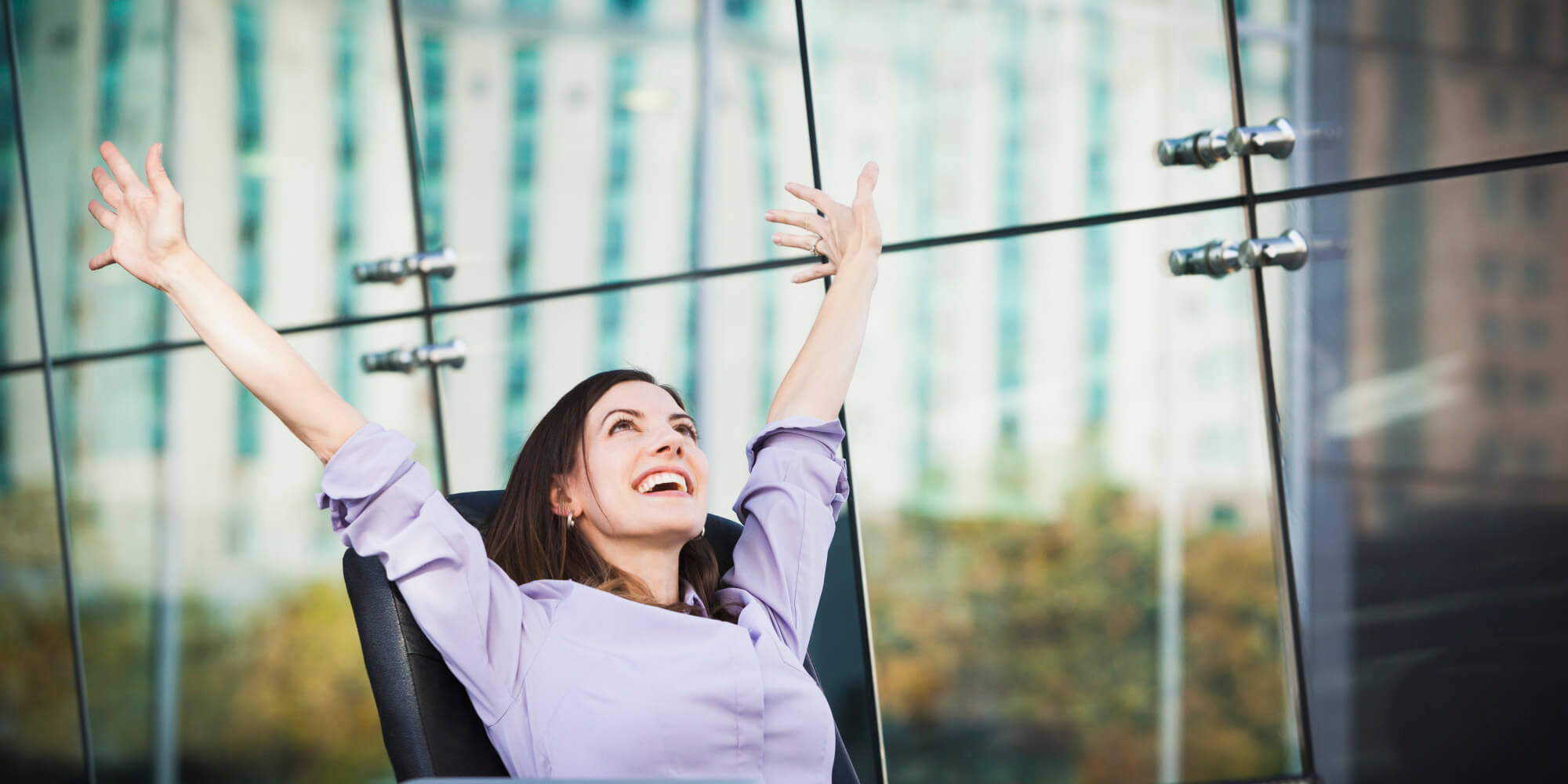 High EI
Having high emotional intelligence is also a great factor in maintaining good work relationships. This helps in knowing other's emotions as well as understanding your emotions. This is good for everyone in your team.
Team Spirit
Maintaining good team spirit by encouraging everyone is a good sign of having healthy work conditions. Having a competitive and encouraging work environment is an asset that helps you to improve yourself in your career. But coping up with others in respect of expressing yourself and handling others requires great skill, and it is the most important factor.
Manage your boundaries
Managing your boundaries by not letting others getting too personal on you, or maybe you poking into their affairs should be strictly avoided in order to maintain an effective work relationship. Be positive to receive others' responses in regard to their privacy and maintain yours too.
Avoid gossiping
Gossiping is another important thing that needs to be avoided, especially when you work with a group. Talking about others in their absence never sends a good message about you. So, be strict about avoiding gossiping.
Listen Actively
While someone is saying something, listen to them proactively. Listen neither for complaining nor for finding faults. Just listen to understand and to grab some knowledge of what they want to say. Never go prejudicing or forming opinions on people.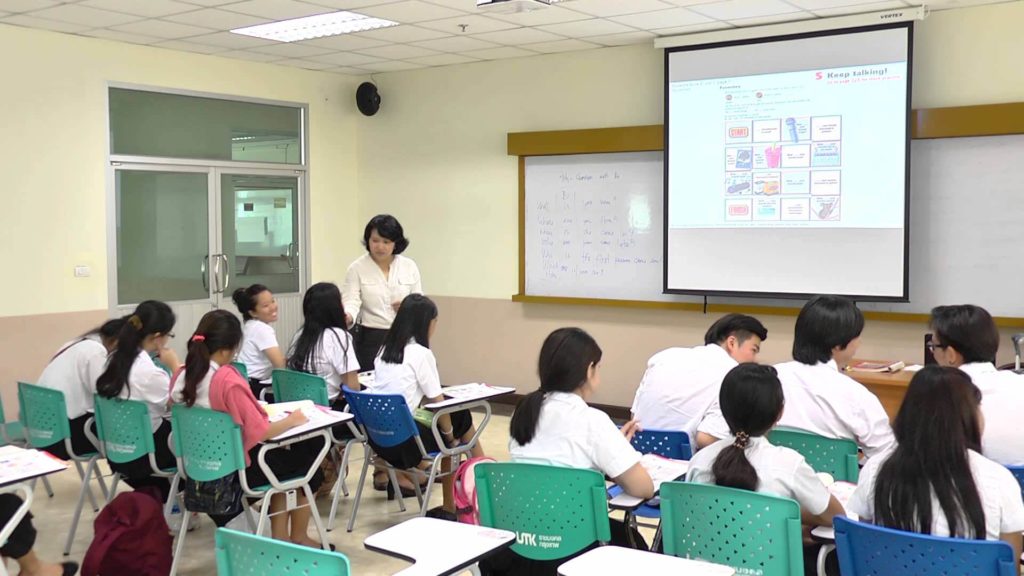 Be Professional
Always be professional at work. Improve your soft skills and behave in a nice manner. Keep smiling and practice humility and gratitude. Deal with criticism in a constructive way and develop trust among your colleagues in the workplace.
Time is Everything
Respect your peer's time and don't delay your work in meeting deadlines. Be available for others as they might need your help. Try to lend a helping hand whenever necessary. Ensure that you are cautious with your social media
Keep Communication transparent
Never assume that the other person has understood something you have told. Make sure that they really did. Taking feedback is really important. Also, get some feedback from your colleagues on how your work was and if there's something that you should improve. In the same way, give constructive feedback to your peers and appreciate their efforts. Communicate through emails as it lets you have everything on record.
Maintain the Unity in a team
Treat everyone as equals in a team and in office too. There will be all levels of employees and all are to be treated equally. Remember, coworkers and team members are humans and they have their own issues and problems. Have clear expectations of work relationships. Engage and encourage everyone and embrace individual differences to make that feeling of the team come alive.
Are you having issues with coping up with your office atmosphere or boring work environment? Does your work stress you out? Are there any unspoken problems that hinder your growth in your company? Book an appointment with our psychologists to get to know how to deal with your emotional issues at your workplace.
Are you an employer, looking for opportunities to make your employee engagement productive? Try out our corporate services to make them more efficient and productive.