This lockdown time is a great step to eradicate the coronavirus. But besides stopping the virus, this is also stopping us from having a social life. If you are being stayed alone home during this lockdown time, there are chances that your spirit also feels like being stuck up. But, this is the time to work on ourselves, willingly. Being single and staying in room of course gives you privacy and time to schedule your social life. But being alone during such times of lockdown and having no social life makes you feel so bad. This leaves you wishing you had someone to be with you to support you through this all the while, but reality certainly differs. Imaginations and expectations for miracles to happen to bring nothing but disappointment. Rather, experts say to focus on what all you can do to pull yourself out of this loneliness. Online counseling can help you in this regard.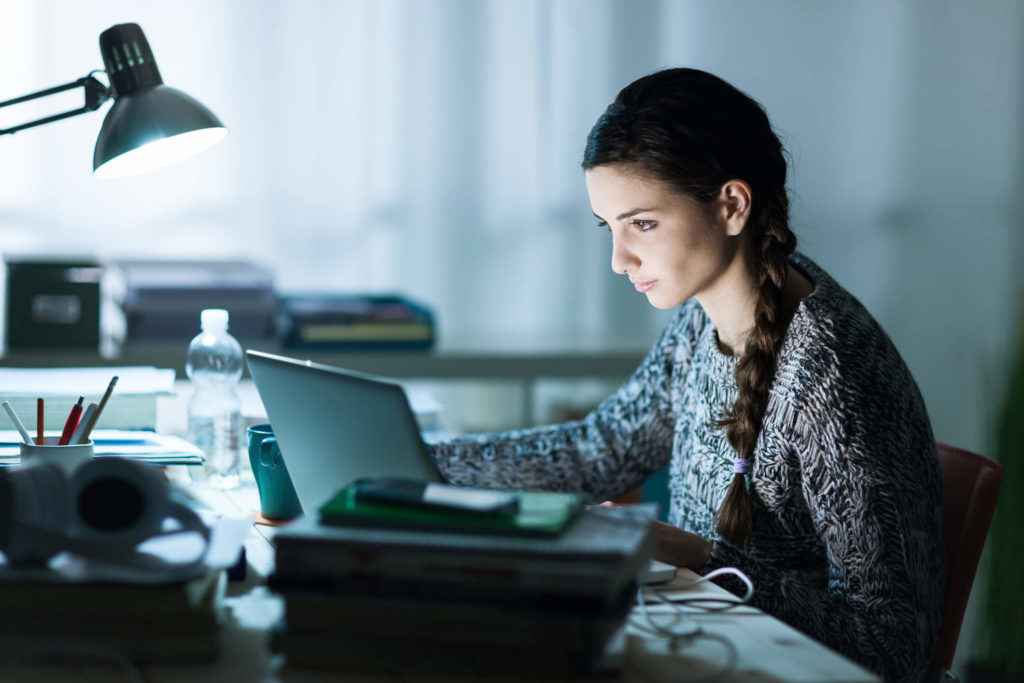 Focus on Positivity
With the growing number of cases around, it's common that thought of having health issues during this time can freak you out. Simple cold and cough can also bother you to the core. Calm down, as there's no risk for you as you are not going out to meet people. If you have to go out for any essential commodities, follow the necessary precautions like maintaining social distance, wearing masks and gloves and washing hands frequently.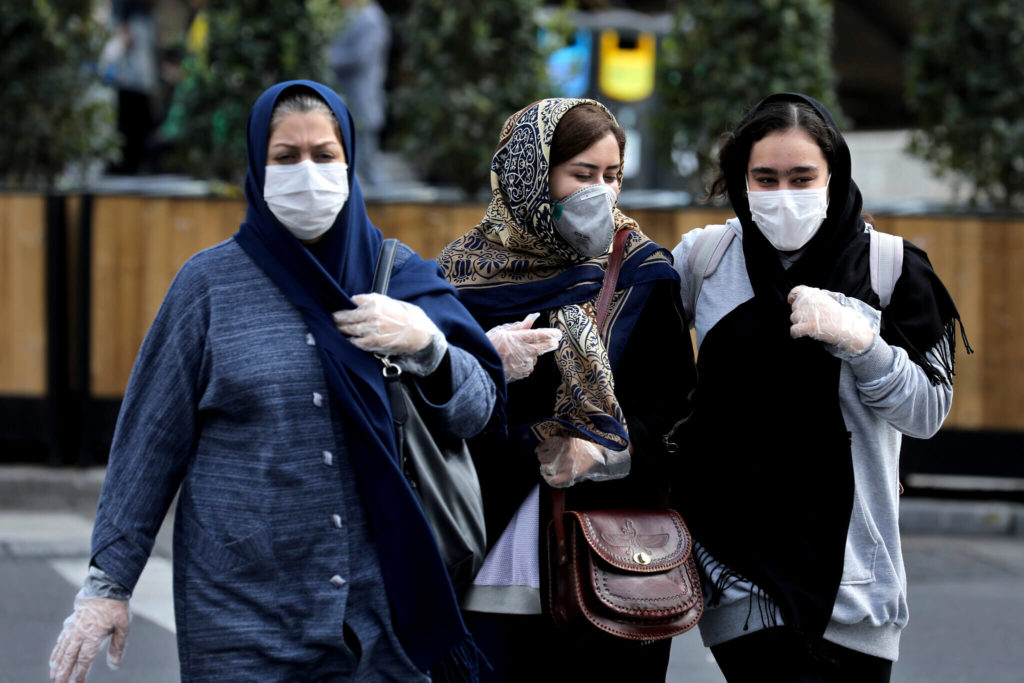 With good coping mechanisms, we can come out of such issues being mentally intact. Fill your mind with positive thoughts and don't let negativity creep in. to keep yourself going on, follow the below tips.
Stick to a daily routine by maintaining your timings.
Talking to you can reduce stress and tension. Try it when you feel worried.
Practice sound therapy
Sow seeds and see those growing
Make simple things out of the materials available like DIY
Do relaxation techniques and breathing exercises daily for your mental peace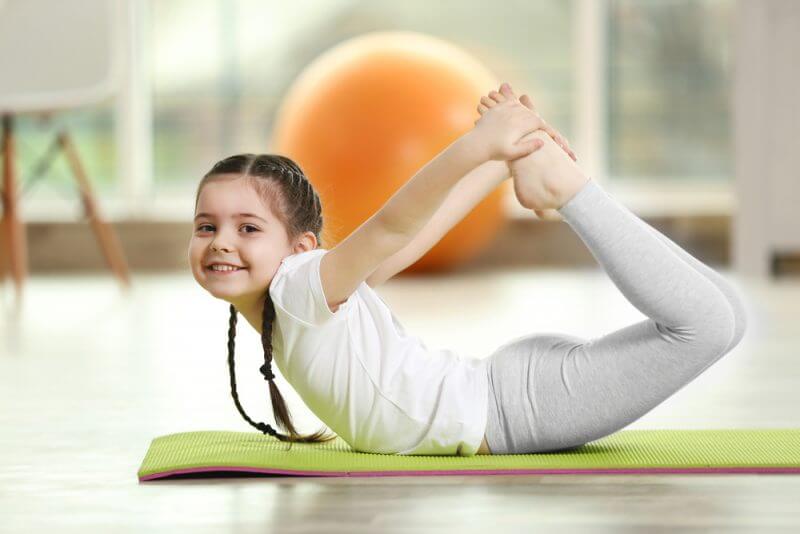 You can also make videos on what you know and share with friends
Try doing endorphin-releasing exercises like stretching and yoga.
Restrict the news time to ten minutes.
Online communities for singles, online peer support, and online counseling can be the best helpful resources during this time.
Call your friends and family, play some virtual games together, join a group video call daily for some time, or try cooking some new recipe a day and share on social media.
Grow plants or get a pet. Gardening and domesticating a pet, either of them is good for mental health.
Mental health is Important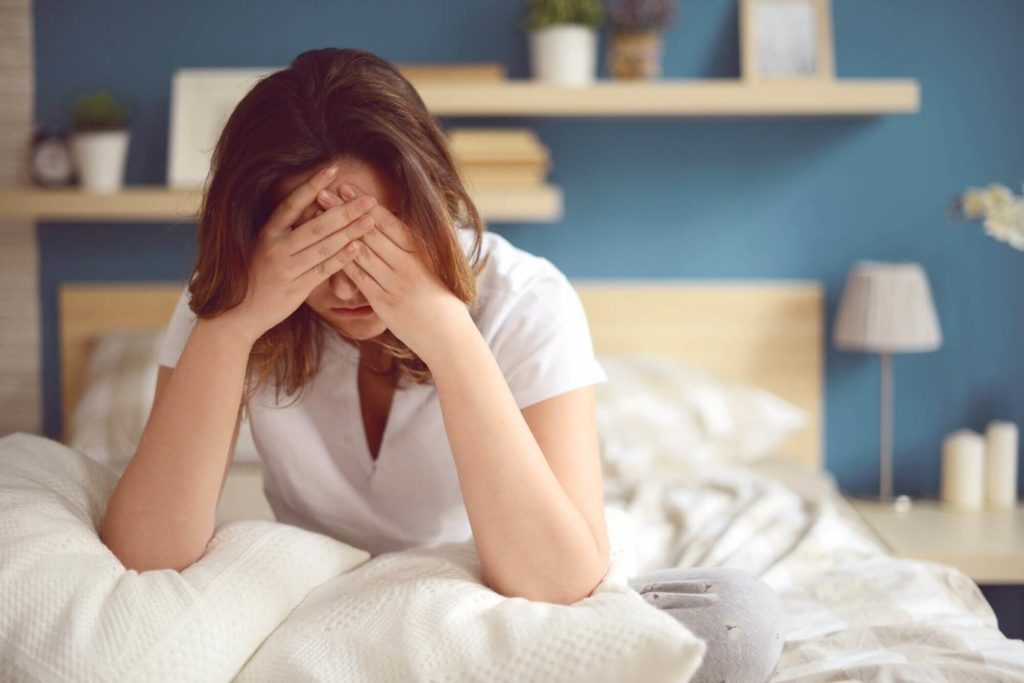 We need to synchronize our body clocks, maintain our meal and sleep timings, should do recreational activities and hobbies to keep ourselves busy. Stopping to move and being lazy all the time or being a couch potato binging on TV, can lead you to depression or anxiety. Plan a daily routine and push yourself to do it like exercising in the morning and dancing in the evening, sleeping and eating at perfect times of the day. You can use the staircase to do your daily exercises. Don't see this as a compulsory lockdown due to grave circumstances, but look at it as an opportunity to isolate yourself and concentrate on doing what you like to do and wanted to do for long.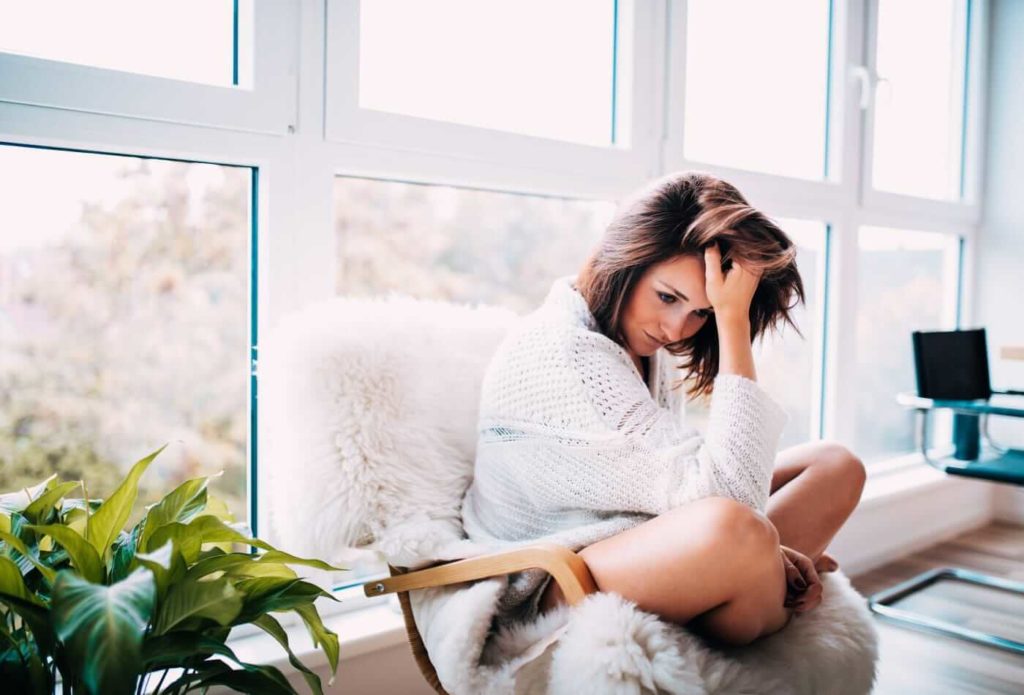 Have you ever been through a time where it is okay not to be okay? If not, it is this time. Yes, please don't stress yourself that things are not going as planned. It might make you feel more anxious, but that's not what you want now. Being healthier is more important than being perfect, at least, right now. Have small goals but don't let them pressurize you. To be more precise, your goals right now shouldn't be like writing a high-impact journal but like learning how to dance on your favorite number or maybe like how to finish that jigsaw puzzle.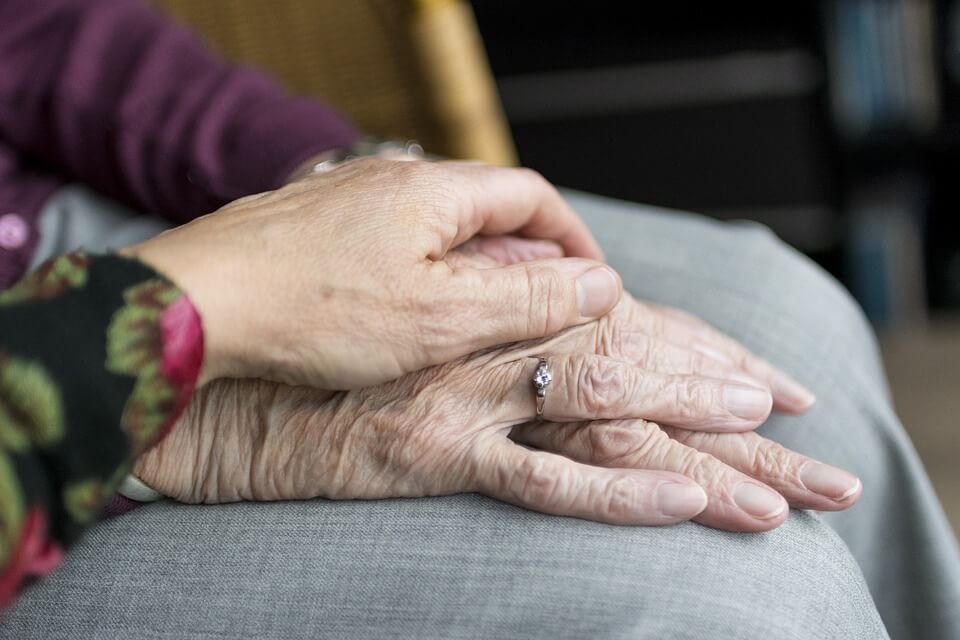 Older people living alone are far more than scared compared to the younger ones, as they fall under the high-risk zone. Be concerned about the elderly loved one who lives in far-flung parts of the country. Try to help them however you can. If you're a social person having a huge friend circle, you are sure to miss those hugs and friendly chats on busy streets and at your favorite places. Though you cannot get them right now, don't miss to have group conversations. Thanks to technology for bringing those video chats for us. Finally, don't let loneliness creep in. it is said that loneliness is as dangerous as smoking 15 cigarettes a day.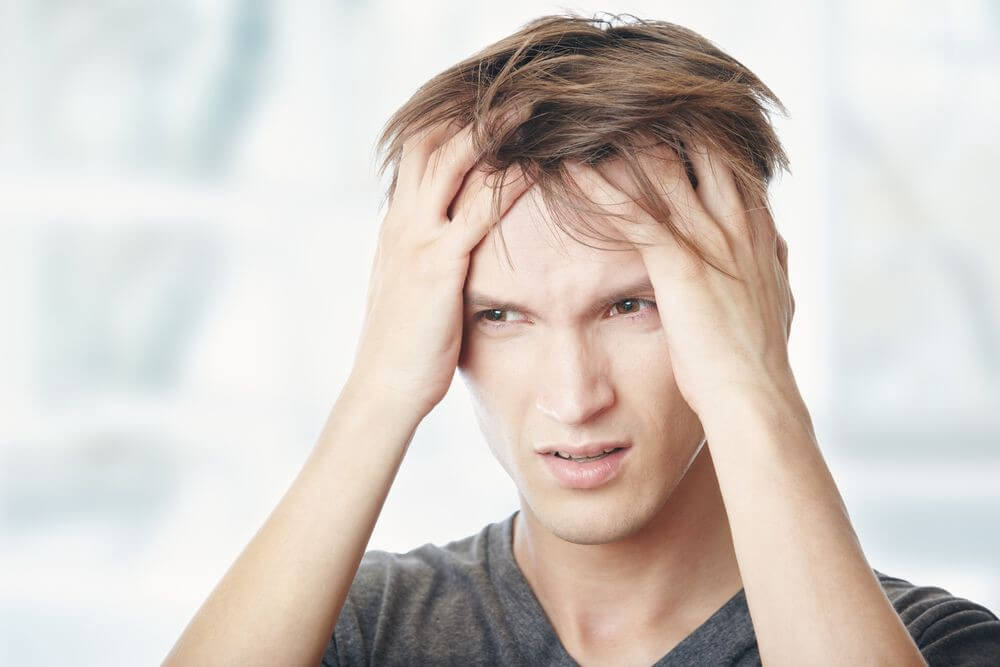 In case, you have trouble managing your emotions like loneliness, stress, tension, anxiety or depression, etc. it is highly recommended to have an online counseling session with professional psychologists. Wellness hub has a team of experienced professional counseling psychologists who are empathetic, non-judgmental and friendly. Log on to book an appointment, today.