One of our elder clients has something sensible to share
………………..
I am retired and have plenty of time for myself. From my mid-40s, I was always looking forward to retirement time and planned plenty of things that I would want to do after my retirement. As years passed, my so-called "to-do list" just went up. Every time I had an opportunity to live my life in a better way, I made a choice to do it later in my retirement time. My wife kept saying that life is "today" and not "tomorrow" but I didn't agree with her till one day she left me and this world. I am 67 now and she would have been 64. I had all the time in this world but I hardly did anything listed on my "bucket list" as your generation may want to call it. I tried going over the things a few times but then gave it up because I planned to do most of those things with my beloved late wife. I wish I had lived all those moments with her when she was here.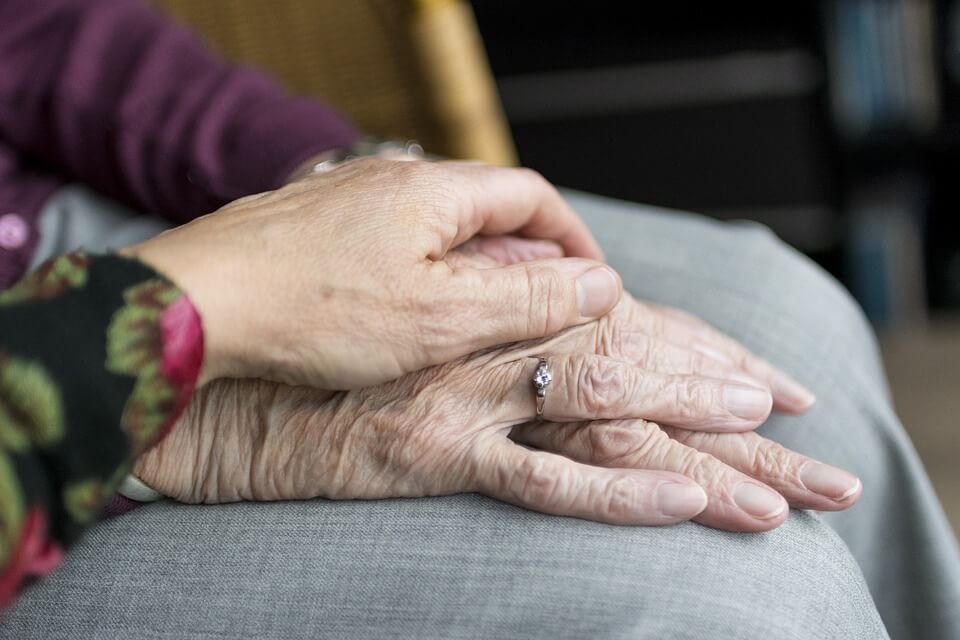 I didn't feel right after my retirement and experienced a roller coaster of feelings. I have no real problems in my life which would explain my sad emotions. I am still financially independent, have a caring family and above all an adorable dog "coco". My friends and family said that because I had entered into a different phase of my life, I was trying to adjust to it. They said I'll be fine soon. But I guess they were not really right. 4 years went by in the hope that I'll start to feel "normal" again. But I never felt any close to what I was before. It's only when I was diagnosed with geriatric clinical depression that I understood that its' not a normal process of adjustment to a new phase in life. When I was asked to share my experience of mental health disorder, I can say clinical depression in people of my age is increasing. A lot of us don't take it seriously, be it the children who should be much more aware of psychological issues, the partner or for that matter even the person who is experiencing it. We all make different predictions about this change in behavior and thoughts; "You have lots of time, why don't you try to occupy yourself; you'll be fine if you become grandparents, tell your daughter to have a baby" etc., etc..
They might be right, but what if they are not? There's nothing wrong with seeing or consulting a psychologist or a psychiatrist. They see normal people as well. There is so much help that is available provided you are willing to take.