While everything is taking an online shape, tutoring has already been on this platform for a few years. This online tutoring industry is getting rapidly increasing day-by-day with the changing world and is bringing a handful of opportunities to those who want to make their foray. Online tutoring is not only profitable but also rewarding and fun. Expertease is here to make your online tutoring experience easier. Let's have a sneak peek on why this simple tutoring industry is getting so bright every day.
How it is done?
Once an educator chooses tutoring as his career option, it's easy to start off by just registering oneself. Educators or tutors can help the students and of course, earn some money by tutoring online. Working from home using a simple system/laptop/smartphone with some good internet connectivity, one can do it as simple as a video call with friends. If you are someone with a different career but are really good at a subject, online tutoring can help you relish the experience of sharing it with others during your free time. Expertease introduces the convenience of teaching during your available timings as given by you while registering. It allows you to have your undisturbed personal time. So, along with providing support for those who are in need of the subject, you can also earn a handful, without any adjustments in your schedule.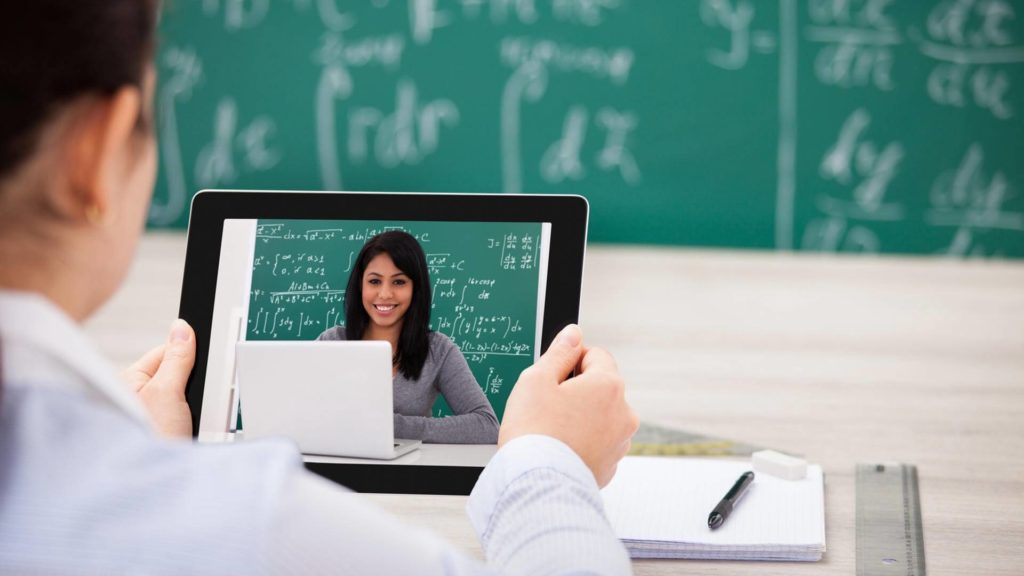 Apart from remote tutoring, Expertease helps you manage your complete tutoring experience by providing all the necessary resources like managing your documents, notes or materials created, uploaded, and shared, client goals, appointment bookings, and cancellations, etc. that can let you control and handle your whole world of practice!!
What is the Prospect?
If you feel like you're working non-stop but are never getting ahead, you need to figure out how to be more efficient. Working with ExpertEase shows you a great way to go ahead with your expert practice easily through online. ExpertEase makes it easier to work with more number of clients, no matter in which part of the world they are!
Starting your online tutoring practice can feel liberating, exciting, and also a bit stressful, but ExpertEase makes it more comfortable. Those who already have a practice offline can extend their practice online to make it more approachable to their existing student-clients and also to gain new clients while continuing with their existing practice.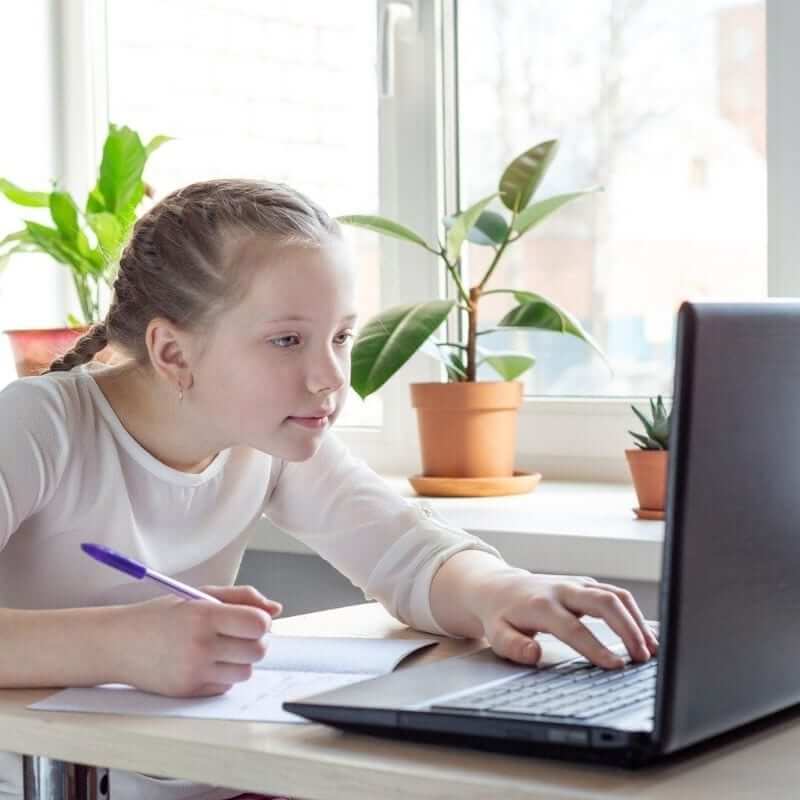 Play it like a Pro, with ExpertEase
Expertease offers to provide a distinctive online tutoring platform to all the experts of all the areas of expertise. Being a tutor, you have better insights on the status of your student's knowledge. If you want to make your tutor experience more professional, you may prepare a questionnaire and ask them to answer first so as to get an idea of what they know and from where you need to start explaining them. This gives you have an idea of how many sessions you might need to finish that particular syllabus. Assessing the knowledge of the student would also help you with how deep your explanation should be.
You can also create certain interesting puzzles and questionnaires that keep your clients engaging and interested. It is in your hands to make it more interesting and presentable to attract new clients and to make your online presence countable. Expertease provides you with options like conducting the sessions with or without being seen. Expertease is an easy-to-use tool and our demo videos help you in getting started.
Engage them Online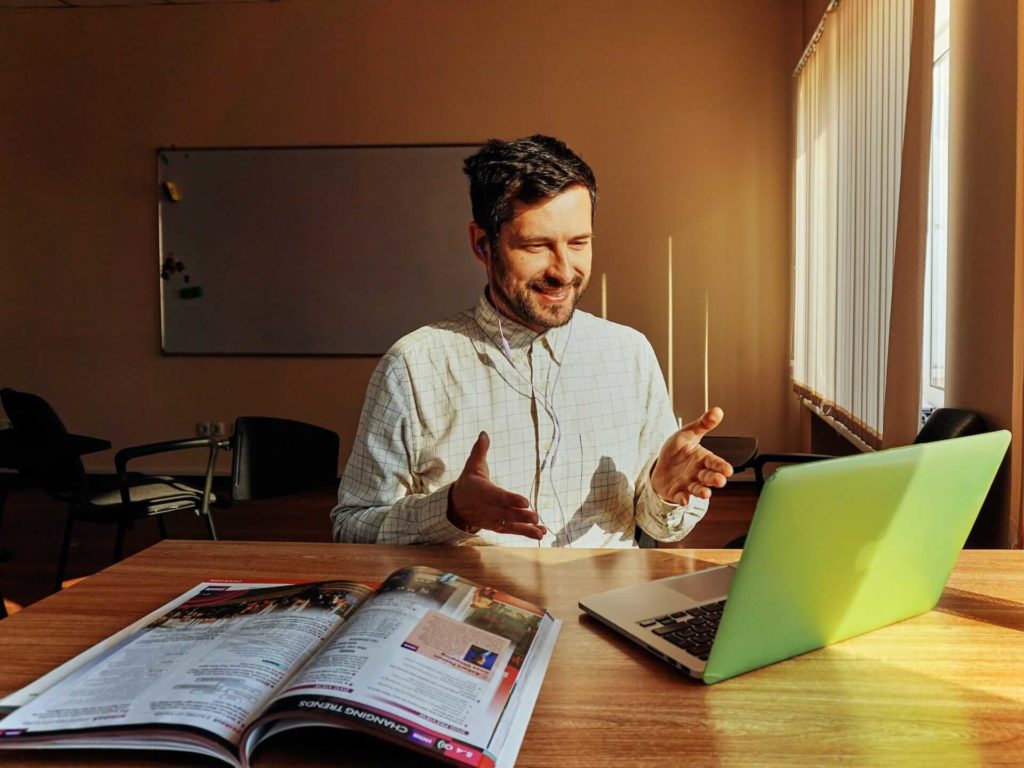 Hosting the one-on-one at a discounted price, hosting online challenges that last for a week or ten days can be a small start to attract the new clients so that you can show them what you got. You can also genuinely state that the results of such programs would not be life-changing but can prove to your clients that they are ready for the changes that are.
By creating a 7-day or a 10-day challenge, you are giving an opportunity to those who you think cannot afford your personalized services. Such programs and your online presence can also increase your social media followers. Providing solutions to their problems like dealing with some tough subjects.
Corporate Clients
 There are many out there who need professional tuitions on several professional subjects. Sometimes, people get into their jobs and then have doubts about their basics or some concepts of their subjects. For some quick advice or for quick help in learning things, they look for online tutors. So, you can provide online help for them with a simple quick-fix syllabus by designing a package.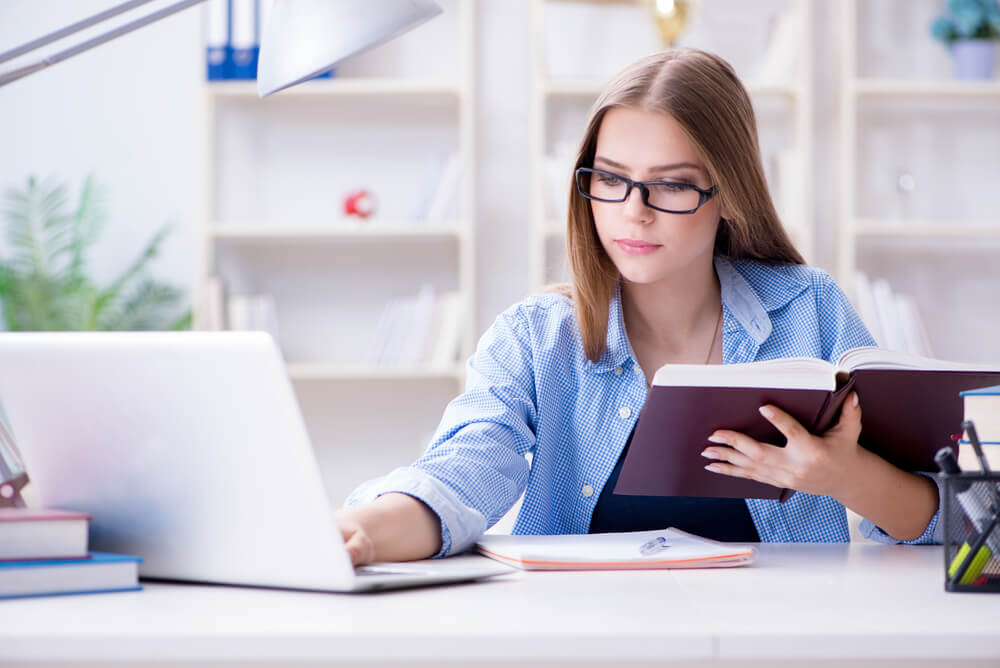 Benefits of Virtual sessions with your Clients
There are numerous benefits like
Time-saving – Unlike traditional meetings with clients, these virtual meetings save time both for you and your clients as both can join the meeting staying at home. There won't be any waiting and no extra-time schedules
Secure – As the video calls, messages, and the documents are all encrypted at both ends, the data security is guaranteed.
Convenient – The clients can book an appointment during their office breaks or whenever the need arises irrespective of the place they are at.
Money-Saving – In the hassle of going to meet the client in person, there need not be any work off or babysitter needed to save your appointment.
No wait times – Due to the scheduled appointments, there is no need to wait for the turn.
Easy to use – The practice software is so user-friendly that anyone can use it without trouble.
Happy Expert – As the Expert will be free from all the managing tasks of the practice, one can concentrate on the practice with ease, and in a better way.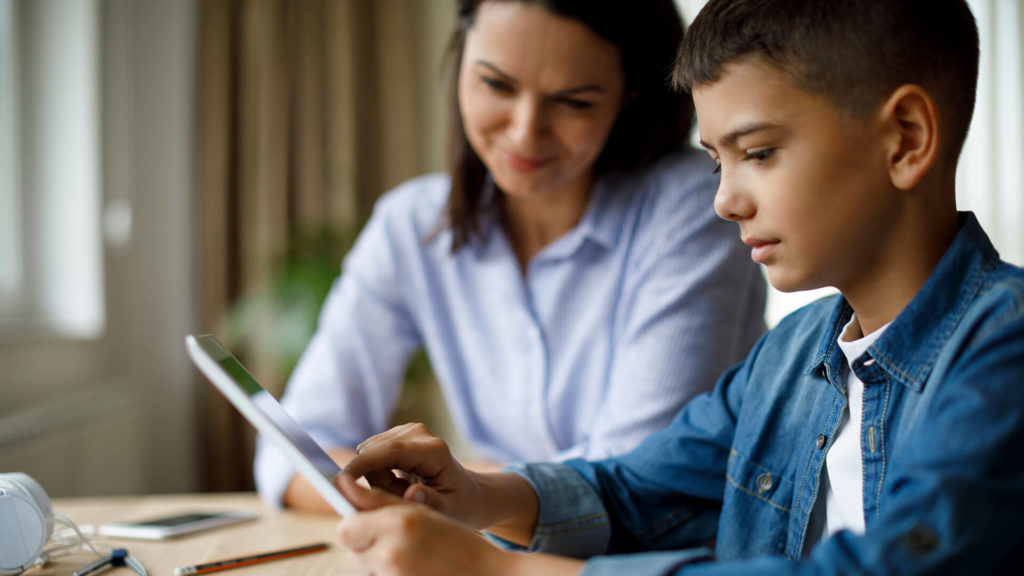 Setting up your availability enables you to restrict your clients to certain periods of time. This leaves you with many conveniences in dividing your personal and professional time. Your meeting schedules, your upcoming appointments, and your revenue generated, etc. all the details will be managed by ExpertEase practice management software enabling you a better tutoring experience online.