Doing a successful business is the dream of many people. But every business needs a registered firm to establish itself in the market and to fit into a legal structure when concerned with liabilities and tax payments. It is important because they in turn decide on how much money your business would make. Deciding on the type of business form is hence a vital decision to make.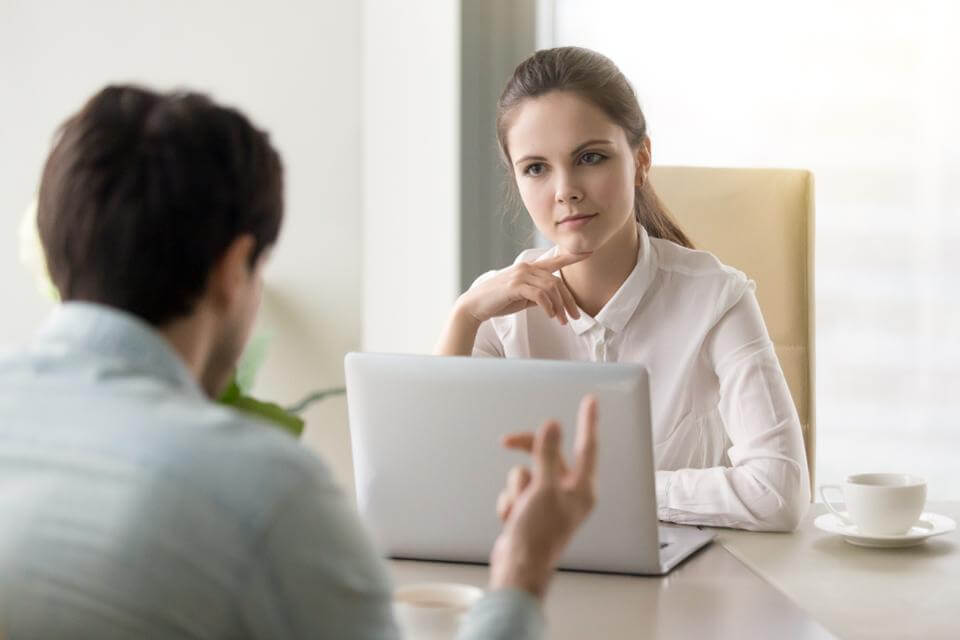 Let us throw some light on the major five types of business structures, knowing which enables you to choose the kind of structure that would exactly suit your business requirement.
Partnership
A Partnership firm is the one that is run by two or more partners. In case, you are starting with very basic and simple business, this would be a good choice. The registration process and starting a partnership firm would be easy. If you are running a small business where you expect no loss, debts, or liabilities to occur, the partnership will be a better choice. The liability is unlimited in partnership type.
In short, if you take a loan from a bank and are unable to repay as you incur a loss, then the bank will seize all your personal possessions and also your partners' things in order to recover its money.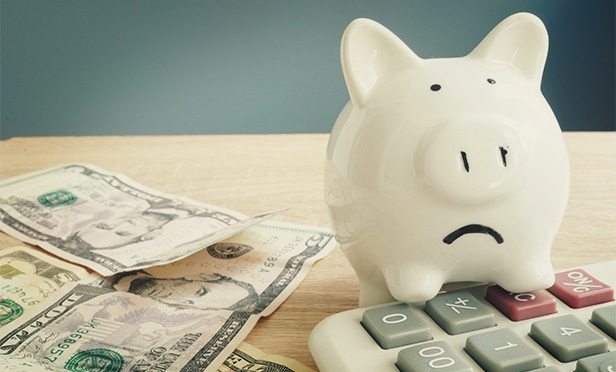 Sole Proprietorship
The proprietorship is usually considered when a single person who is a small trader or a merchant, wants to register his firm. A simple government registration that is relevant to your business would suffice for proprietorship. The registration for a sole proprietorship firm is done at the same time as you are registered as the owner, as both the owner and the firm is considered as a single entity. If you are selling goods online, a proprietor would only need the goods and services (GST) tax registration. But, the liability is unlimited for this sole proprietorship. The taxation will be as per the Income-tax Act for individuals.
There won't be any successive heir to the firm registered under proprietorship unless the owner writes a testament or will.
Private Limited Company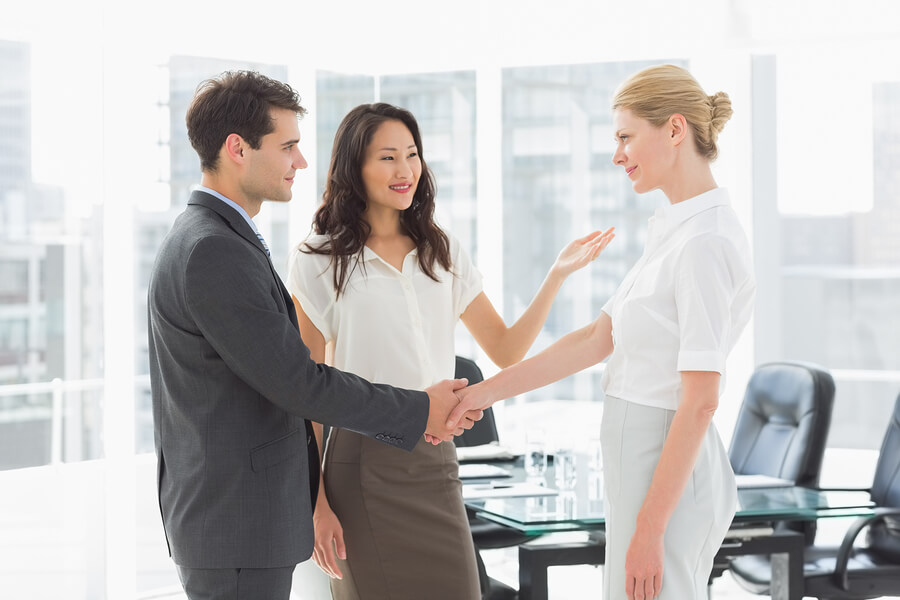 This is probably the most heard form of business structure. It is registered with the Ministry of corporate affairs under the Companies Act, 2013. If you are someone who is willing to do a good level of business but are seeking some investors, then this would be a good option. Venture capitalists can be the investors in your company who will be the shareholders in your business. In the sense, you can run the business though you are not funding it completely. The biggest attraction of this kind of structure is that the directors and shareholders of this company are not personally liable for the liabilities of the company. If the company grows well, you can invite public funding in the form of shares.
If you are having thoughts on incorporating a manufacturing company now, then the good news is that the tax rate is only 15% like never before. So, it's a better time to take a plunge.
LLP
Limited Liability Partnership, in short, LLP is the structure that can be registered under the LLP Act, 2008. LLP has limited liability like a private limited company and a simple structure like a general partnership. It is more regulated and trust-worthy, as regulated by the Ministry of Corporate Affairs. Another attractive feature is that foreigners can also invest in this, with the approval from RBI and FIPB.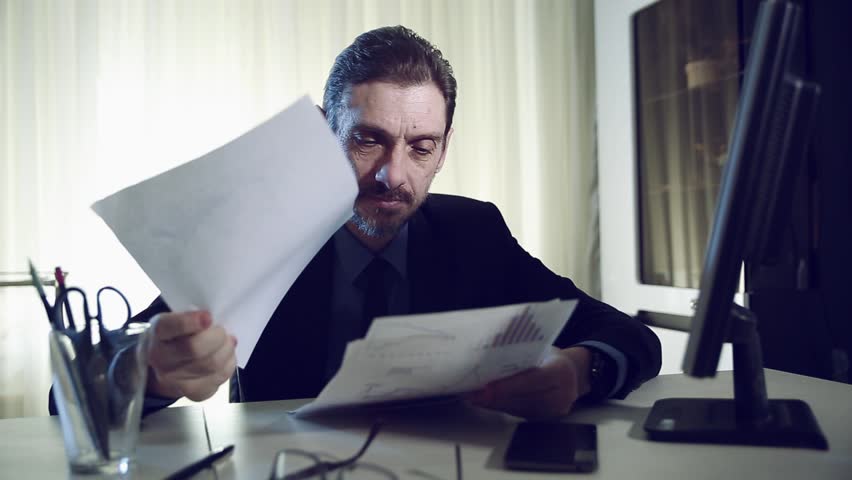 LLPs are for professional and advisory firms with no need for equity funding. It has some better aspects of partnership firm and private limited company. Especially, the tax benefits are better than private limited firms. LLP can have an unlimited number of partners, but not less than two. Those partners are liable only to the extent of their contribution to the LLP. The ownership of LLP is transferrable.
OPC
OPC is the acronym of One Person Company that can be registered with the Ministry of Corporate Affairs under the Companies Act, 2013. This is somewhat similar to a private limited company. There can be only one shareholder, who is the director of the company. The same person can also act as a nominee director, but with no powers over the company. So, though the owner is a single person, the liability is limited.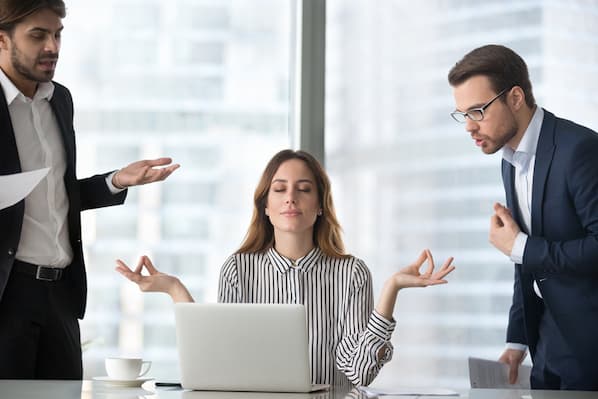 It means the person is only liable to the extent of his/her capital shares in the company. The ownership of OPC is transferrable.
Are you having some questions on what suits your business? Well, our experts are here to clear all your confusion and advice the best possible solution for your business needs! It's always better to seek expert advice when you aspire to achieve your dreams. Go ahead and book an appointment, now!