One of our Elder Clients shares his heart, in his words
……………
This might sound like a movie line, but only after hearing this, you would agree that it would happen in real life.
I'm a retired central government employee who lives along with my wife. We have three sons who are all well-settled in different parts of the world. I just can't say if it is their busy schedules, or maybe their varied interests, that made them disinterested in visiting their parents. They would never come home, not even once a year. When last month my wife fell off a staircase and got operated, I started worrying about what would happen to us and what if we just pass away without even seeing them in these many days. I called and pleaded them but they turned a deaf ear. I'm not complaining of anyone but just request them to allow a little time for us, out of their busy days.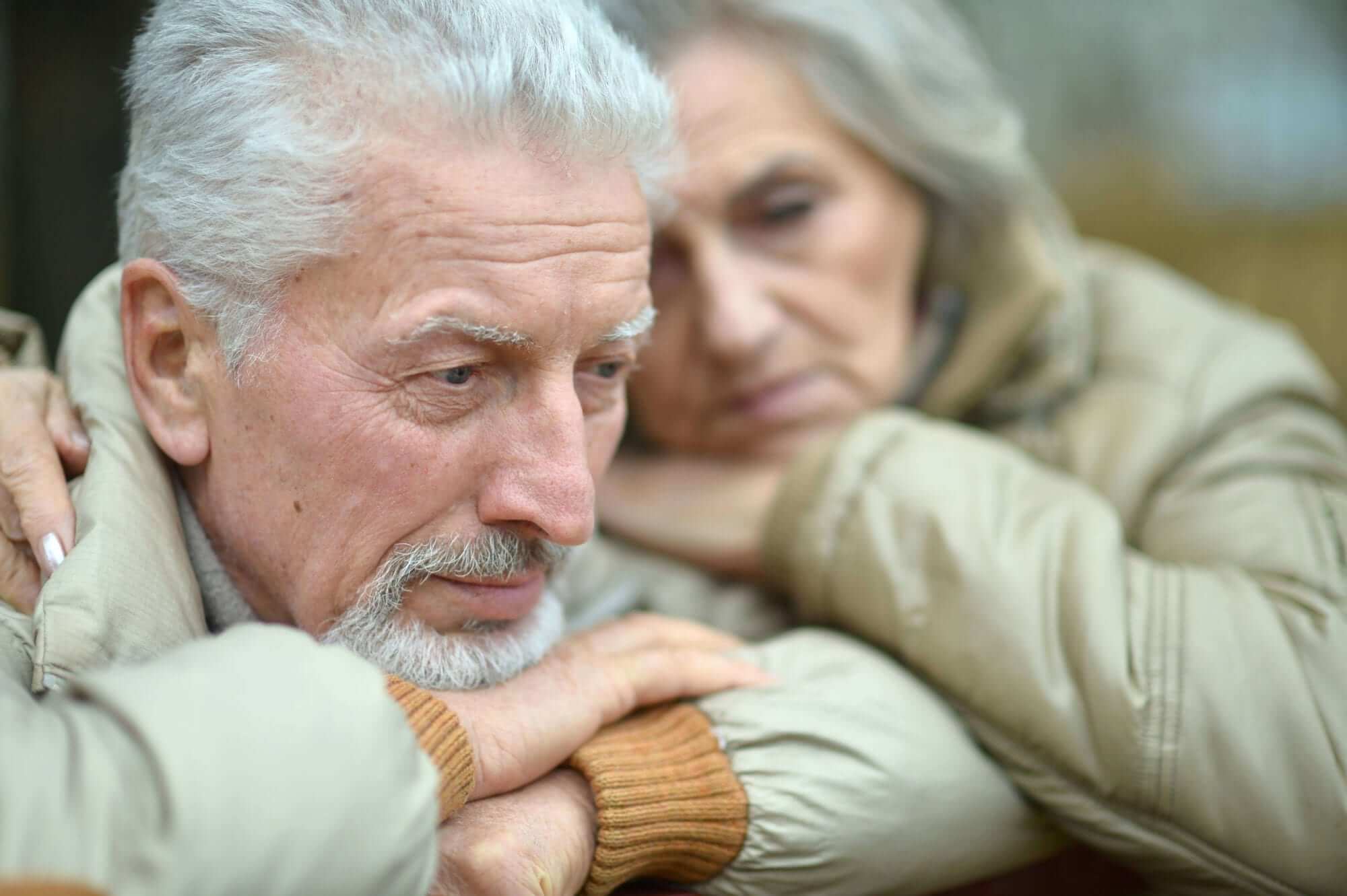 Last year, we both flew there to be with them. But couldn't spend even a month as all of them were busy in their own world and that loneliness has again clouded us. If it is only we both, whether we stay here or we go there, why to bother them? We stayed here in our house, since then. Moreover, it is the place where we lived for many years and we got acquainted with the house and surroundings very much that they became part of us. It really feels painful to leave this house and place and to shift to some other distant country permanently, as our sons wish. Every tree and flower wishes us here, every person that passes by smiles at us. We are known to many people who live here, for decades.
But my wife is getting worried much and is getting sick day-by-day because of the want of being with children. I'm unable to bear this and took her to a psychologist so that she gets out of those thoughts.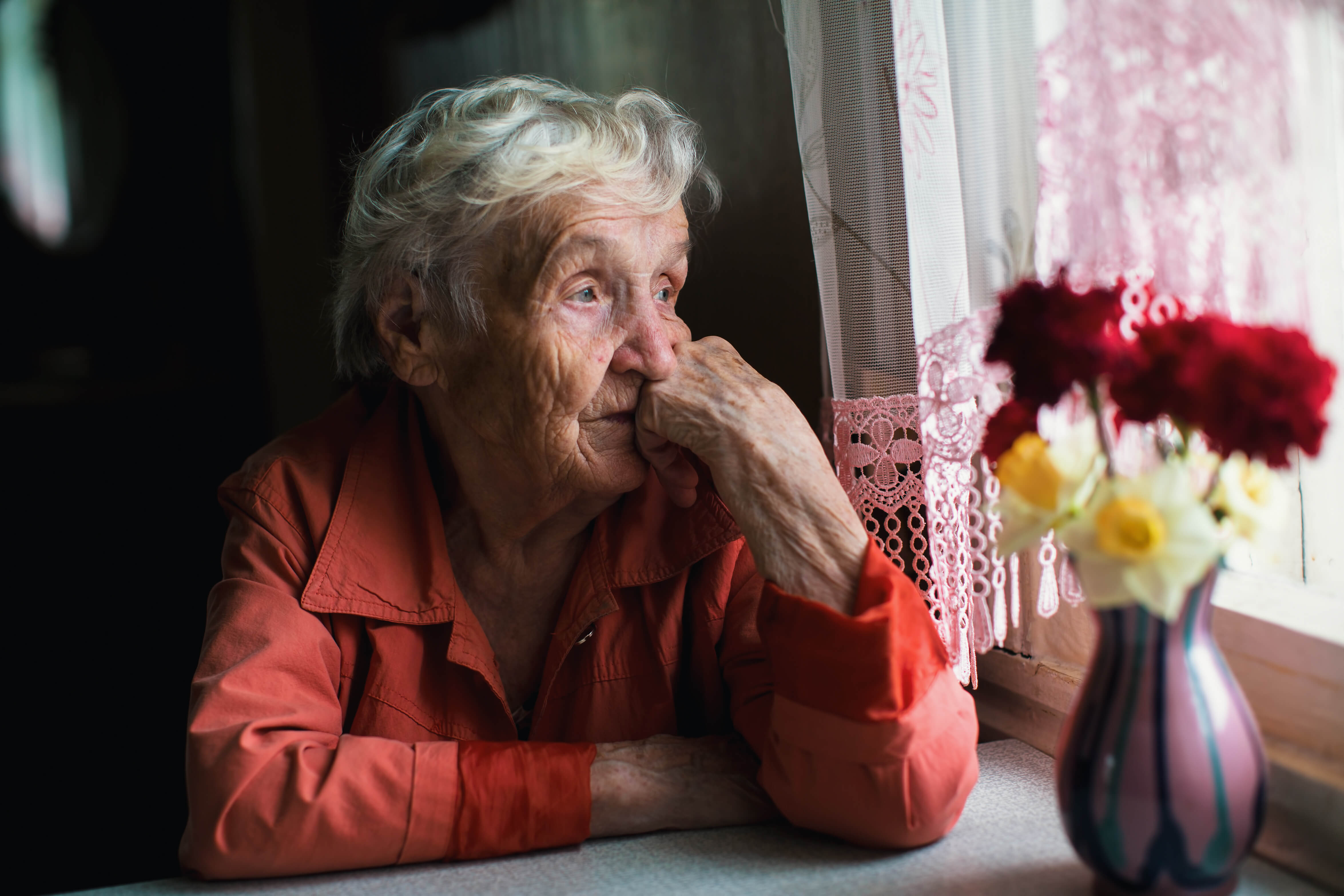 I still don't understand how I can make them realize that we need to have some time with them as we miss them. If at all, the daughters-in-law are not interested in coming here and seeing us, why don't our sons drop by and spend a few hours with these old parents? At last, why don't they care for these old souls?