Anyone can say that the importance of mental health in recent days has been on the rise due to the pandemic outbreak that has changed the world's outlook towards mental health. Psychologists are sure to stay on demand for the obvious cause. No need to mention that both your clients and many other new potential clients need you now more than ever before. Recent events have changed the way health care providers are interacting with their clients. Yes, taking your practices to the online platform is a new way that can keep things simple for you. This might seem a bit inconvenient for those who are not so well acquainted with this kind of practice. But soon, you will, as its advantages help you stay green letting you reach the far-off clients irrespective of the physical boundaries.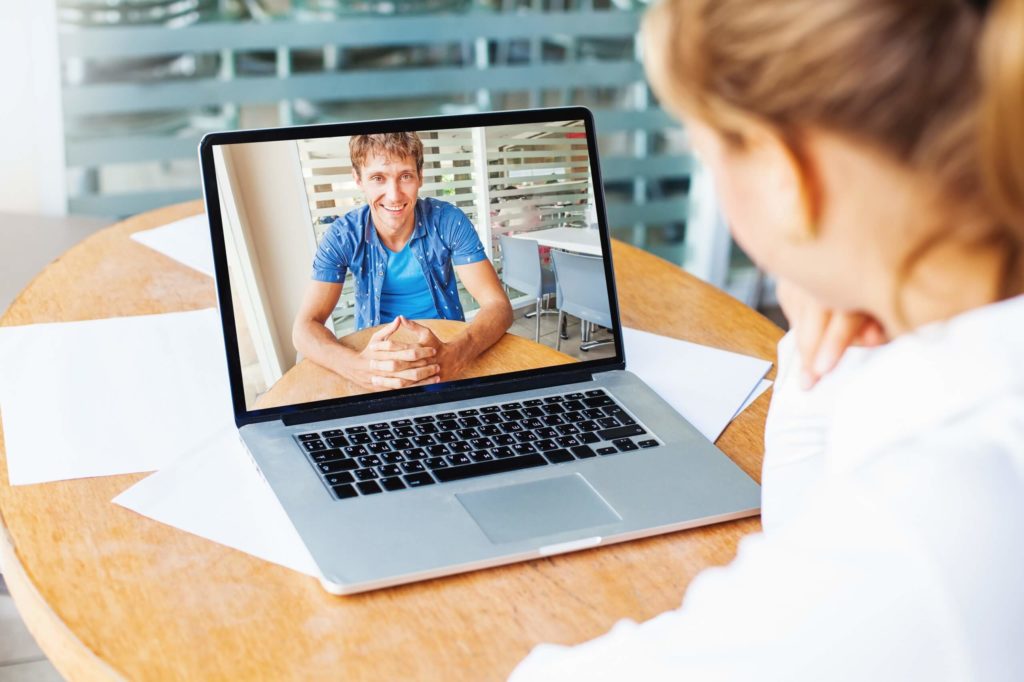 The recent changes in human lives have taught us many lessons and brought us many challenges that we should deal with in order to go ahead in life. The most important one of all these challenges is the task of renovating our lives in a healthier way. In the background of the recent pandemic, people would like to think twice if they need to visit the doctor as the thought of the probability of getting infected would arise. In this regard, it would be a great opportunity for them if they can consult their Psychologists remotely. ExpertEase practice management software helps you manage your practice easily.
How it is done?
It is the field of telemedicine that is allowing health care providers to be available to their clients at any time, any place, and from any part of the world. This provides a scope of increase in the number of clients and also to practice at the ease of being at home. The wellness professionals are now in demand providing mental health support to people facing depression, anxiety and stress, etc. using these practice management software systems, by empowering them with more mental health exercises, tips, and routine schedules that are engaging their clients to get better.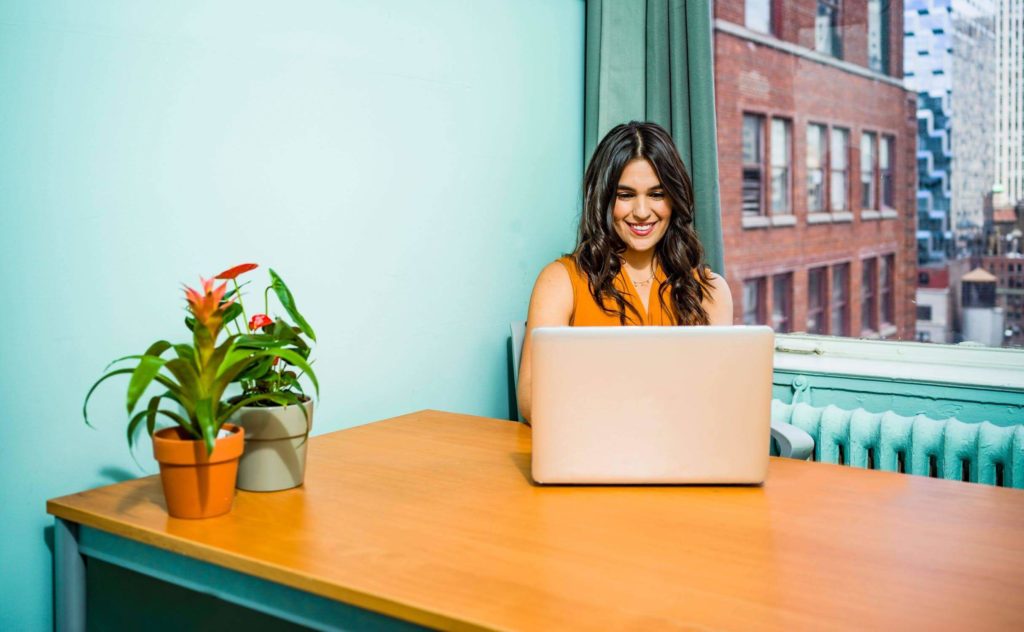 Apart from remote consultation like interacting with your clients, these practice management software systems help you manage your complete practice by providing all the necessary resources like managing your documents created, uploaded, and shared, observation notes and patient's records, assessments/diagnosis, treatment plans, client history and client goals, appointment bookings, and cancellations, etc. that can let you control and handle your whole world of practice!!
What is the Prospect?
If you feel like you're working non-stop but are never getting ahead, you need to figure out how to be more efficient. Working with ExpertEase shows you a great way to go ahead with your expert practice easily through online. ExpertEase makes it easier to work with more number of clients, no matter where they are or how busy their schedule is.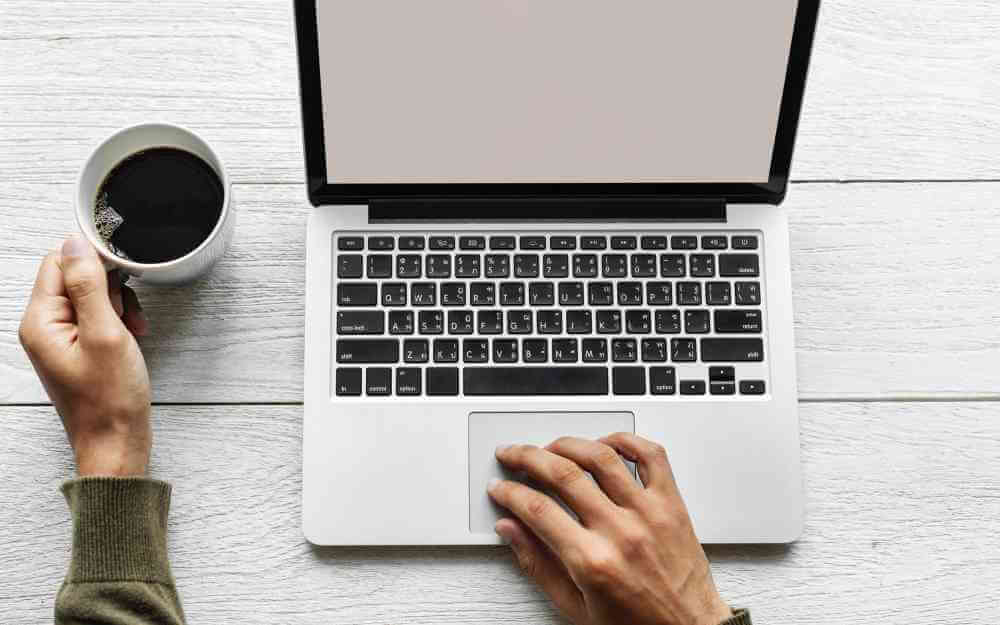 Starting your practice can feel liberating, exciting, and also a bit stressful, but ExpertEase makes it more comfortable. Those who already have a practice offline can extend their practice online to make it more approachable to their existing clients and also to gain new clients while continuing with their existing practice.
New Ideas
New ideas make you reach a new set of clients. Make your time valuable by making your online presence countable. There are many options to make it happen.
Your virtual classes can cover a wide range of subjects like personality development classes, growth mindset, coping with odds, yoga, fitness, or any other health-related topics that could engage your clients.
A good online workshop where you may specify your online availability helps you reach more number of people with your offerings and that could pave the way to more revenue.
Sharing documents and articles that you write on mental health is possible through this platform. Preparing some material especially for your clients to help them maintain their mental wellness makes them feel the care you provide.
Integrating services with your website can be beneficial. ExpertEase lets you have your professional web page. Present yourself professionally to the world by updating your services and making yourself available to the world.
Benefits of Virtual sessions with your Clients
There are numerous benefits like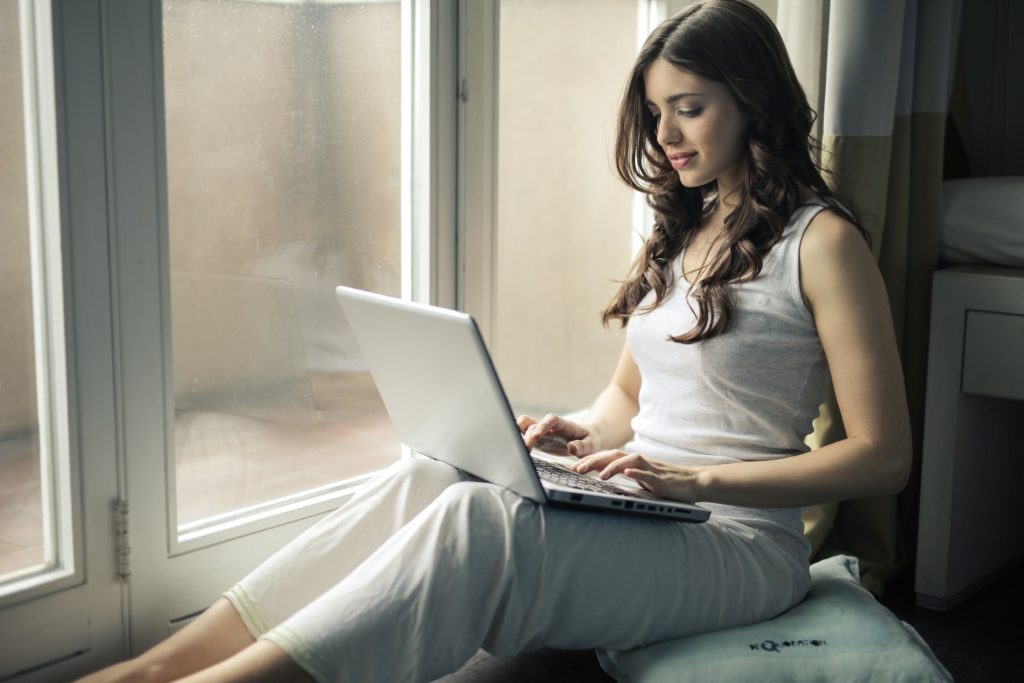 Time-saving – Unlike traditional meetings with clients, these virtual meetings save time both for you and your clients as both can join the meeting staying at home. There won't be any waiting and no extra-time schedules
Secure – As the video calls, messages, and the documents are all encrypted at both ends, the data security is guaranteed.
Convenient – The clients can book an appointment during their office breaks or whenever the need arises irrespective of the place they are at.
Money-Saving – In the hassle of going to meet the client in person, there need not be any work off or babysitter needed to save your appointment.
No wait times – Due to the scheduled appointments, there is no need to wait for the turn.
Easy to use – The practice software is so user-friendly that anyone can use it without trouble.
Happy Expert – As the Expert will be free from all the managing tasks of the practice, one can concentrate on the practice with ease, and in a better way.
No Burn Outs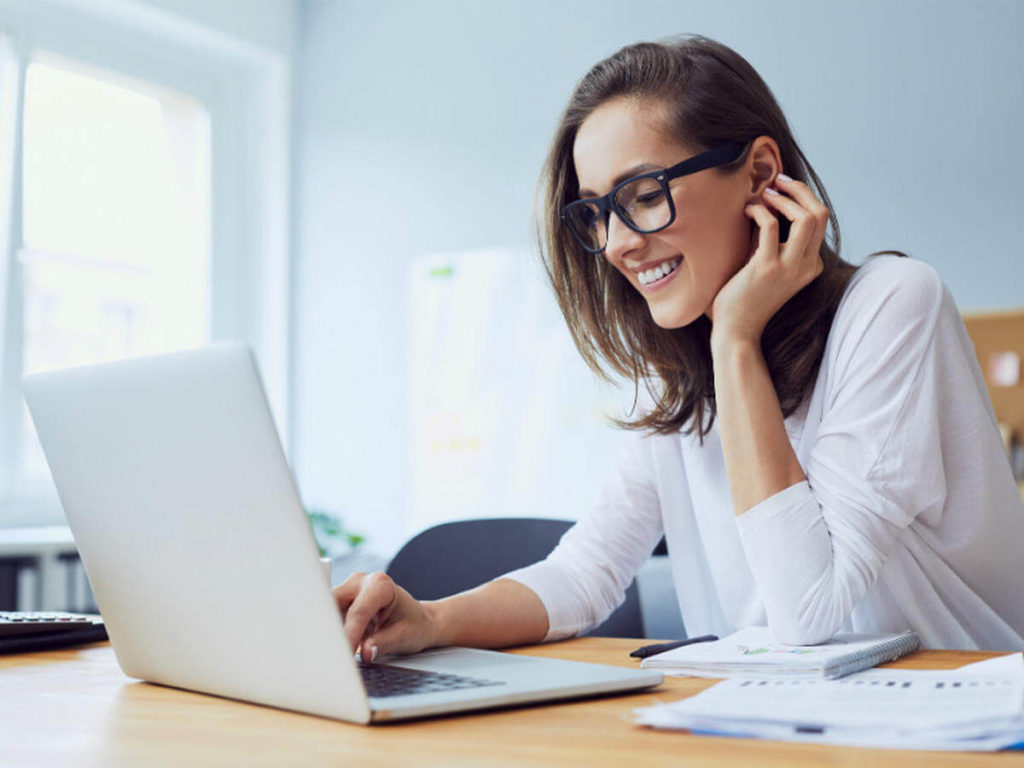 Being a psychologist, it is usually a routine for you to cleanse yourself mentally to get over that cognitive load and keep your mental health and energy intact. Spending much of your time on work can cause you to burn out. Setting up your availability enables you to restrict your clients to certain periods of time. This leaves you with many conveniences in dividing your personal and professional time. Your meeting schedules, your upcoming appointments, and your revenue generated, etc. all the details will be managed by ExpertEase practice management software enabling you a better consulting experience online.
When you run your own mental health practice, it can be a lot of pressure for you to be all things to all your clients and to appear healthy and well while doing it. Don't worry! We are here to assist you through both the technical and managing part of your online practice. Please feel free to contact our team for more details.