Here narrates our client whose experience could help many.
We had a love marriage. We were in a relationship for a few years before getting married to each other. She is an ideal wife any man would desire for. Her respect towards elders, her kindness made her attractive to me. Any phrases or lines from these holy books would be on her fingertips. She was a star to me!
However, after we got married, things started to fall apart. She would argue for things that normally wouldn't bother us before marriage. I would be on the top of the world with her extreme love and affection towards me but at the same time, it was also scary sometimes because she started to expect things back from me. Though our arguments never lasted long, they would create such a big wave of destruction that it's scary.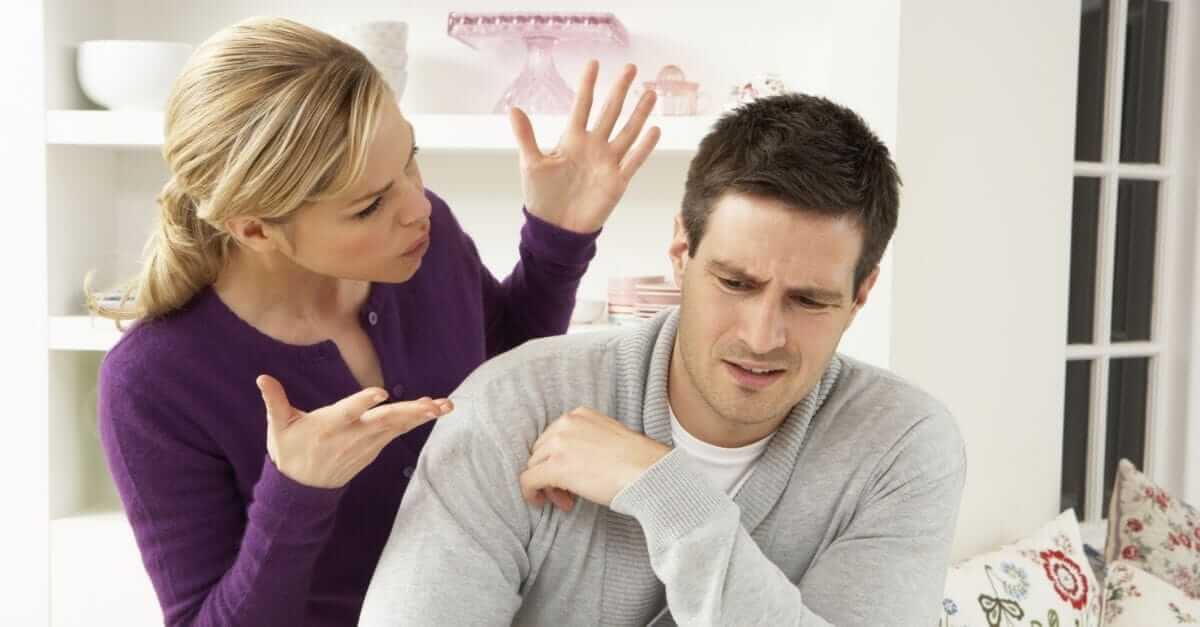 She would scream, hit herself, throw things up which was never the case before. I was really concerned about her. I decided to speak to her about seeing a psychologist.  Fortunately, she agreed. Our therapist has said that these signs were there in her before marriage too but since we spent limited time with each other I couldn't notice them before. Now that we are married and are living together, her anger is more visible now. We are working as a team to help her manage her anger in a better way. What I understood in the last few weeks is that psychological issues can be best managed by working as a team.
Our therapist and I are on my wife's team helping her in this process. The family needs to stand out with the person needing help and it makes a huge difference. Because it's not my wife's problem alone but it's also my loved one's problem too.