I and my wife are together for 3 years now and known to each other for 5 years. Ours was a love marriage and both of us had to face numerous challenges to convince our elders. It was all nice and sweet in the first year. Things gradually started to change and became dirty. My family could not accept my wife and she had problems adjusting to their expectations. Gradually, their relationship with each started to affect our relationship.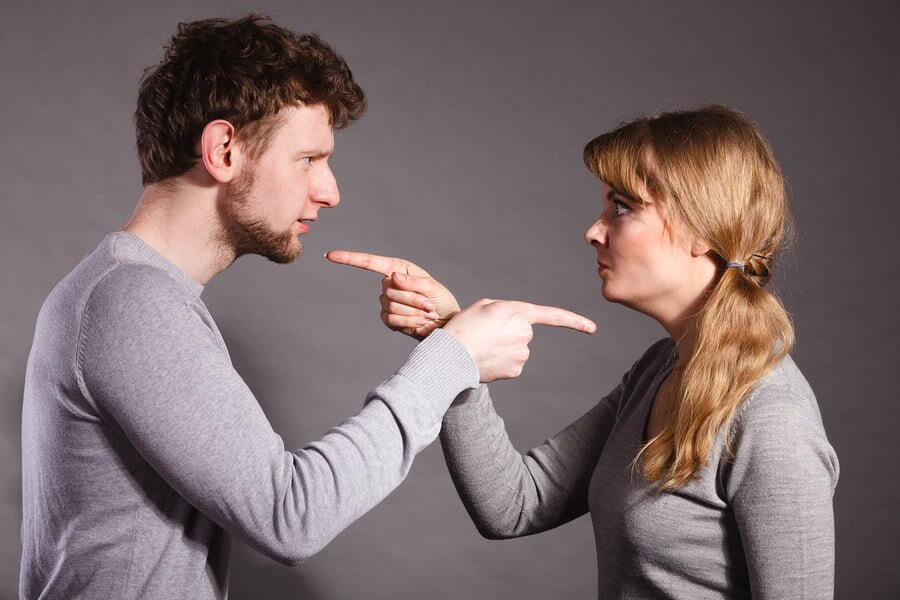 Last few months were really bad and stressful. So we decided to stay apart for few weeks so that the things would cool down a bit. Though we were very disappointed and angry with each other, we still wanted to live together as a couple. Time has tested our patience and trust for each other. Today she lives with her parents and I live by myself.
We are on marriage counseling sessions. This weekend, my wife is coming back home. I am really looking forward to start things again with her. When things go wrong in life, instead of getting rid of them, I think we should put our heart and soul in trying to repair them.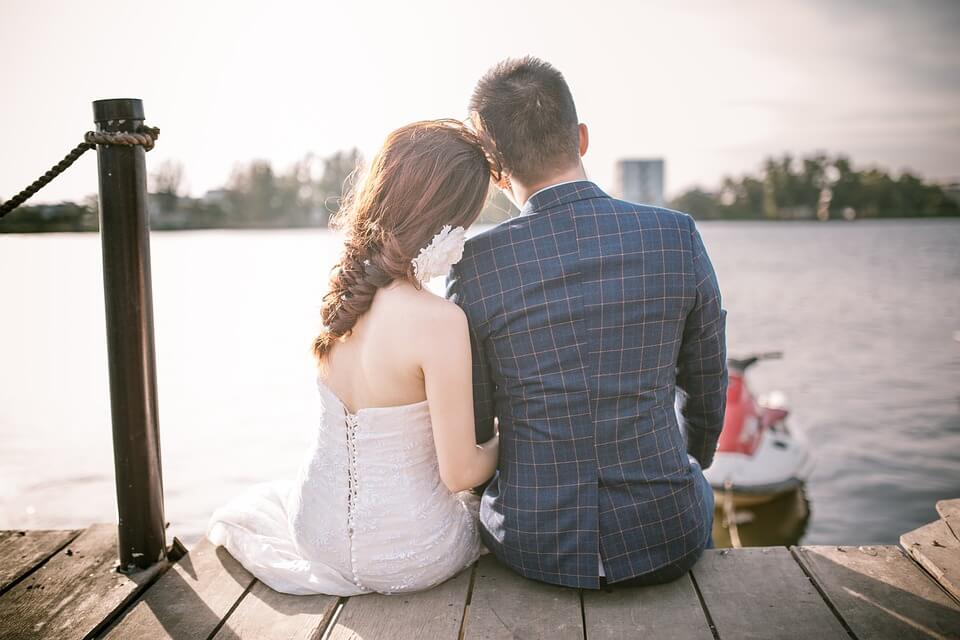 The professionals are available who can give us some useful insights into what might have gone wrong and how to fix it.