Life comes with so many twists and turns. At 70 today, I wish I should have not let go of my singing classes. I wish I should have gone on that vacation trip with my brother and our family. I wish I should have finished my masters. I wish I should have been more patient with my father. I have so many things in my mind that I regret. These regrets are making me so restless that I am unable to live my current life.
I think my life took another turn when I followed the advice which my psychologist gave. She advised me to start with my singing classes again. When she initially told me about it, I just laughed at it. I was told that it doesn't matter if you are able to do it the way or not. Rather it's more important to enjoy the moment. To my surprise, I started my classes and I am enjoying it more than I use to do it before. People gave me a look when they heard about my classes, but now I think they take inspiration from me.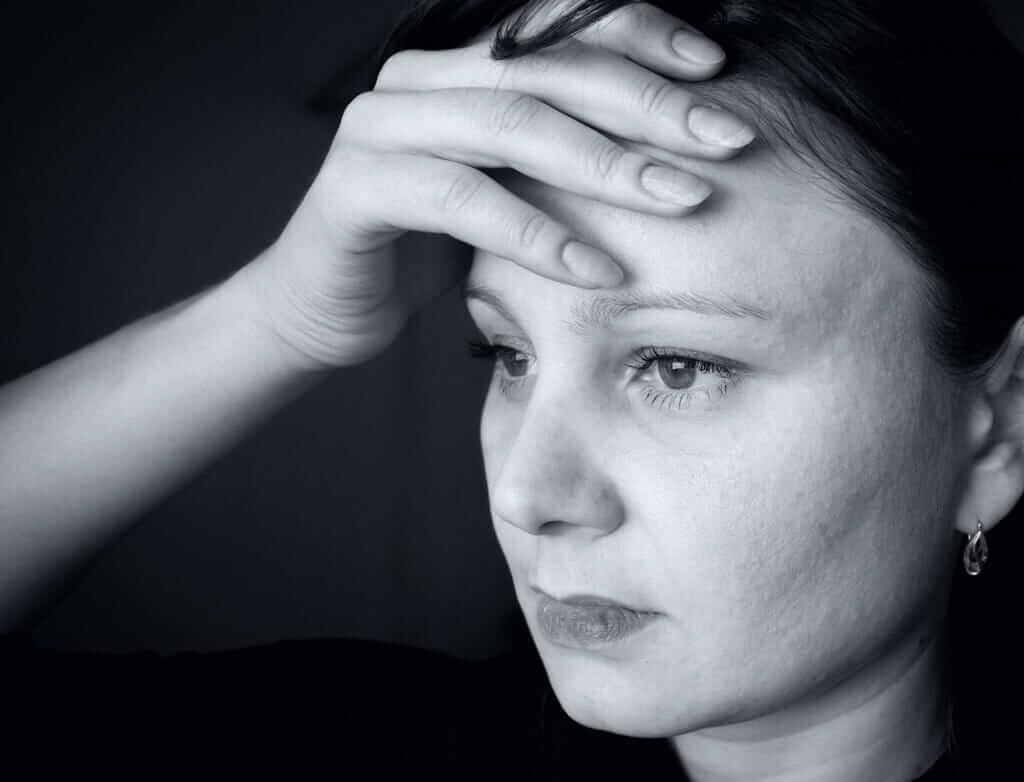 So when my psychologist asked me to share my experience, I want to say that it's difficult not to have regrets in life but try to make those moments less.