There was a time when I had extreme social anxiety and had to leave education at premier institutes as a result. I could not interact with people normally. I was too tensed about what people might think about me.
Doing teaching work helped me. I got validation from my students whenever I taught.
Later I got to know that people don't judge you as harsh as you expected them to judge. This knowledge combined with just moving forward whatever be it and doing work which I like, gradually helped me lead a normal life.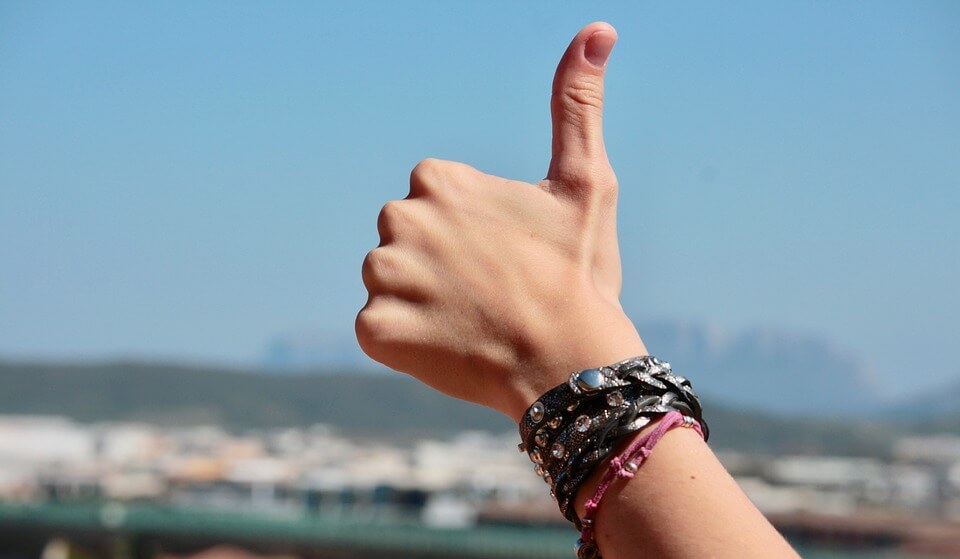 Most of this knowledge I gained was through counseling sessions from a very good counselor. I also used some anti-depressants for some time to get required support.
Now I am able to have a normal and productive life without stressing daily about social anxiety.