The story of one of our clients who pours his heart out
……………………………………….
I was a cheerful young boy when I lost my father. I was sent to boarding school during my primary schooling and I grew up there making it my home. I was a popular cheerful and active kid in the school. For some reason, during my secondary studies, I was moved from a metropolitan city to another city. It is during this phase, my brother started behaving rudely, abusing me and making me responsible for whatever happens in the time being.
My mother who is a homemaker never turned against my elder brother. After joining graduation, in college, some why, I started feeling uninterested in everything. I started procrastinating and used to think a lot. Even though I used to stay in a hostel, I interacted only with my roommates. Slowly, I started neglecting studies and going to college. I used to be all by myself, alone.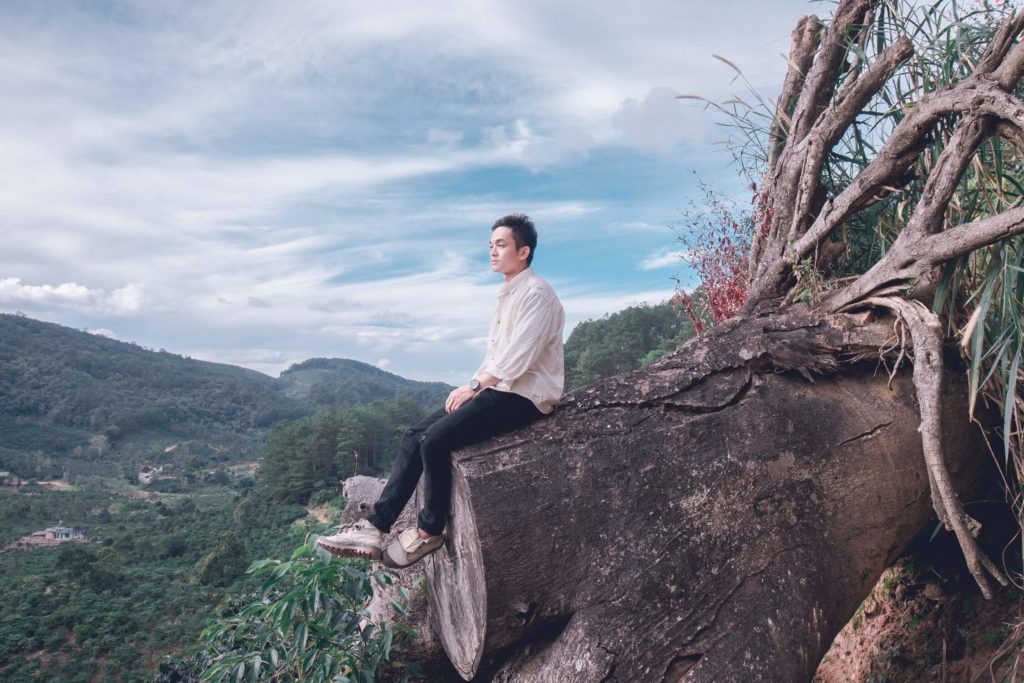 All the suppressed anger, maybe, named as displaced aggression, left me in isolation not knowing what to do. Once I banged a pole and door and got my hand fractured for that. Since the attendance was short, the college authorities asked me to take a break.
At this stage, unaware of what my future will be, I met a Psychologist. He spoke to me and later to my mom to know her pain and her willingness to support me. During the sessions, I understood the necessity of making friends and sharing with people. I was asked to continue playing my favorite sport basketball. Now, I'm focusing on my studies and games. Thanks to my Psychologist who filled that strength in me and making me realize where should I focus and why.