A client of ours shares her experience in her own words…
……
I am from a conservative family where we usually don't openly talk about affairs or relationships with mom and dad. But when my dad came to know that I'm interested in a guy at college, he got furious. I was still in a confused state on what to do, as it was one-side love and I didn't propose him yet. I mean, I was not clear at that time whether it was real love or attraction. We were classmates, but never too close.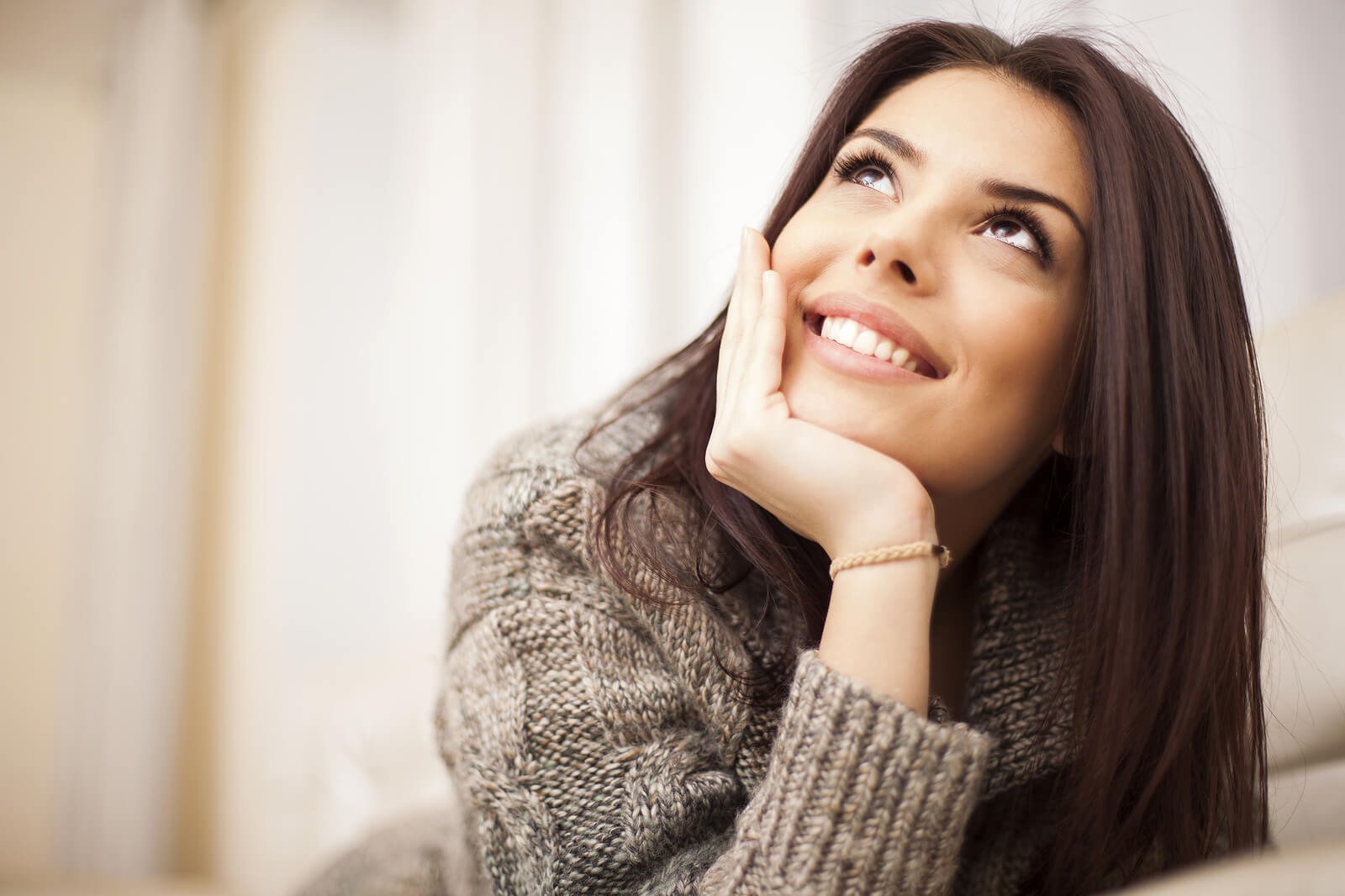 My dad went to some traditional magician/fortune-teller that lives in hills, seeking some medicine to remove his thoughts out of my head. He also fixed married with the son of a close relative, and hurriedly got us engaged also. It is then that my dad started to get tensed if my marriage would last for many years. I couldn't say anything as he was unwilling to listen to me and all this tension made me go introverted and I secretly started hating my dad for being so hasty in making decisions and for not even listening to me. Luckily, my uncle came to know about this and he explained to him about psychotherapy. As this is the scientific approach and as my uncle is personally acquainted with a consultant psychologist at Wellness Hub, my father agreed.
After meeting an experienced counselor and having undergone a couple of sessions, I realized how and where my thinking went wrong. With those counseling sessions, the communication in my family has also improved well and dad spoke to me how he took the decision of getting me married to that boy and why he wanted me to be in safe hands. After that, I took my fiancé also to the therapist and we both took a pre-marital counseling session. I felt very relieved and I'm very contended that everything is going well now. I'm going to get married soon and am ready to welcome him whole-heartedly into my life.
Thanks for those moments which gave a strong feeling that I should be counseled and thanks to my therapist. My life is going to be better than ever, I believe.