Stepping into the world of business might sometimes be anxious because of the hidden complexities that everyone cannot understand. But you really need not worry when you have the right guidance in helping you decide which path suits you better. Though you are the final decision maker, seeking advice from an expert makes your decision more promising. When it comes to registering your firm, it is again another puzzle as different business structures are beneficial in different ways. Wellness Hub has a curated list of experts that can help you decide on what kind of structure is suitable for your business.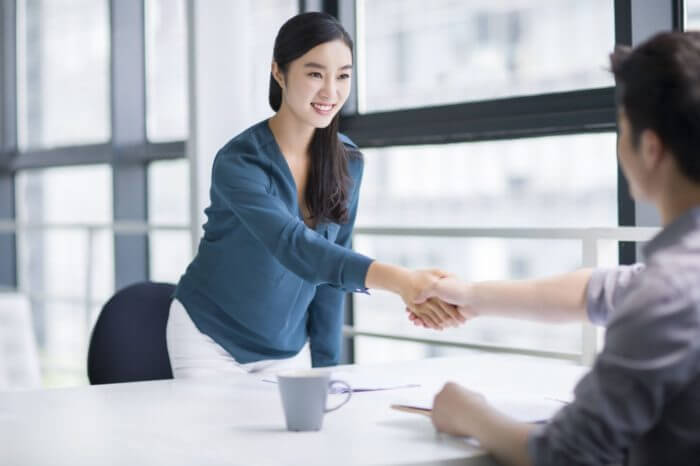 Since the Ministry of Corporate Affairs has brought OPC into existence under the Companies Act 2013, people are showing much interest in OPC i.e. One Person Company because of the numerous benefits it has to offer. The idea of OPC is to bring together the flexibility of proprietorship and the benefits of a corporate body like a private limited company. Though it won't be wrong to say that OPC derives the characteristics of corporate entities from a private limited company with some advantages of a sole proprietorship, it is much likely a proprietorship in a beneficial corporate case. Understanding these two types helps you to make an informed decision on your business entity choice.
It is, of course, good to go with a proprietorship if yours is a small business and you are a small trader or merchant, who wants to register your firm. In fact, your business is not separately registered. As both the owner and firm are considered as a single entity in proprietorship, the registration for your sole proprietorship firm is done at the same time as you are registered as the owner. It is because of this, the liability is unlimited. With the changing trends, if you are someone who is looking to start a simple business online and get registered, then sole proprietorship could be a great choice. Because, to sell the goods online, a proprietor would only need the goods and services (GST) tax registration. The taxation for sole proprietorship will be as per the Income-tax Act for individuals. Also, only a written will or testament decides the successive hire of this registered firm.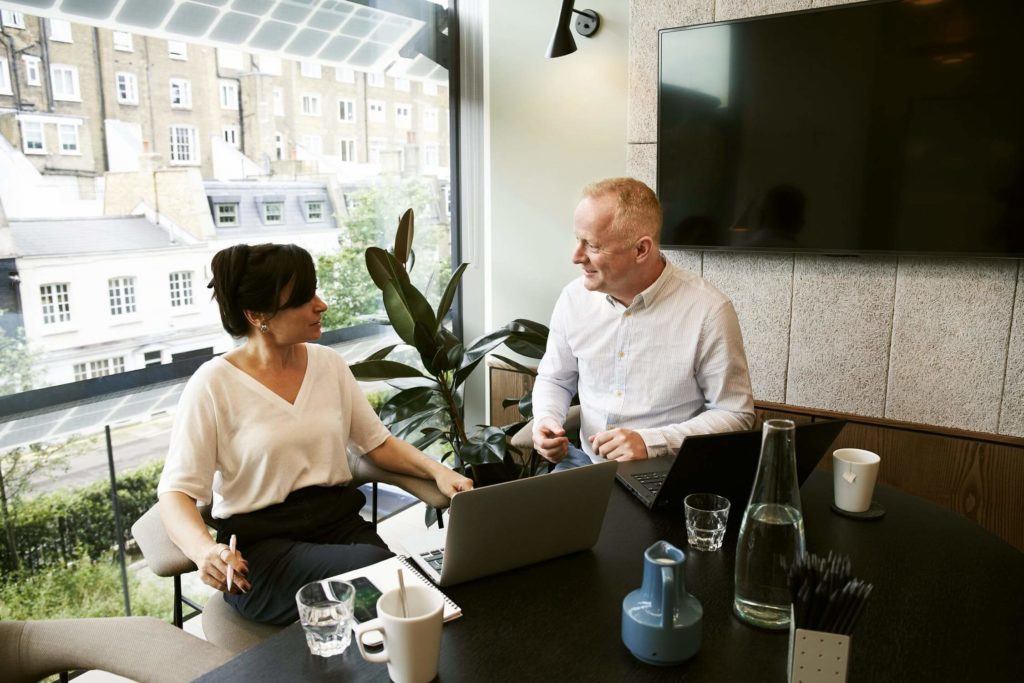 For an OPC which is the acronym for One Person Company, the advantages of a private limited firm are combined with proprietorship by ruling out the disadvantages of proprietorship. To be more precise, for an OPC, there can be one shareholder, who is the director, which makes the owner, a single person but the liability, limited. It means the person is only liable to the extent of his/her capital shares in the company. Another person shall be appointed as a nominee. However, the nominee director will have no powers over the company. The ownership of OPC is transferrable.
Well, in order to get a detailed understanding, let us go through the differences between the Proprietorship firms and OPC.
Differences between Proprietorship and OPC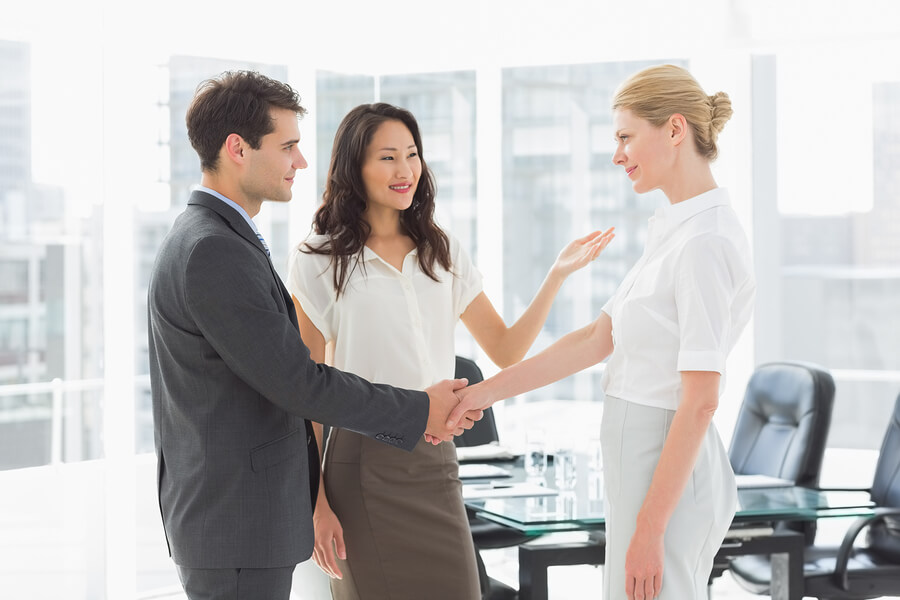 The main differences that one has to keep in mind before opting for any type of company incorporation are hereunder.
| | | |
| --- | --- | --- |
| NATURE | SOLE PROPRIETORSHIP | OPC (One Person Company) |
| | | |
| Act of Law | General | Companies Act – 2013 |
| Registration of the firm | Not Mandatory | Mandatory with MCA |
| Legal Entity | No separate Entity | Separate Legal Entity |
| Liability | Unlimited | Limited |
| Regulation | No regulation as registration is optional | More regulated and hence more trustworthy |
| Type of Structure | Sole form | Corporate Structure |
| Ownership | Individual Proprietor | Individual Shareholder |
| Extent of Liability | All the assets and possessions of the owner can be under the annexure of liability | Owner is liable only to the extent of their contribution to the firm |
| Ownership | No Successive heir unless a will is made | Transferable |
| Ideal for | For small entrepreneurs and for hobby-business kinds | For people who are more serious and convinced about the business |
| Risk in Opting | Riskier in comparison | A Safer option |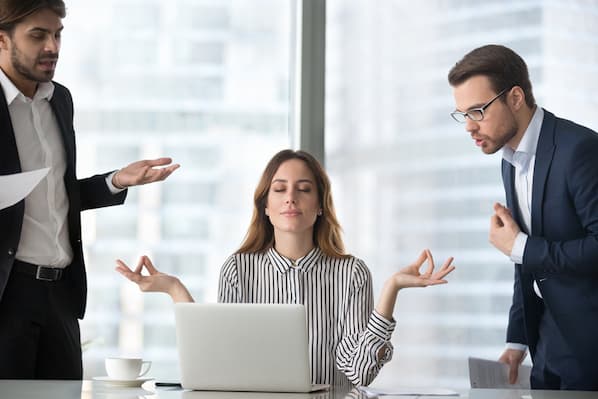 If you are having some questions on what suits your business, our experts are here to clear all your confusion and advice the best possible solution for your business needs! When serious business dreams are what you are targeting, seeking expert advice makes you achieve them. Wellness Hub has a list of such experts always at your service. What are you waiting for? Go ahead and book an appointment, now!