A client of ours shares a word here
………………………………….
Being a boy who had a very successful school life, I joined Engineering with lots of hopes. But soon I lost interest and had a lot of backlogs. It was in my second year of Engineering that my friends introduced alcohol to me and eventually worry, to my parents. Somehow the effect of having alcohol showed me nightmares and I realized that it is taking a toll on my mental health.
I met a psychologist who diagnosed me with OCD and made me use medicines. I got scared of my health and gave up drinking and the associated problems got subsidized too.
But, after one year from there, I started experiencing severe emotional mood swings that I couldn't control. This made me visit the psychiatrist one more time with which I came to know that I was on the border of becoming a Borderline Personality. Things weren't good at home either. My father became more dominant and continued criticizing and scolding for my inefficiency, while my cousins also started insulting and blaming me.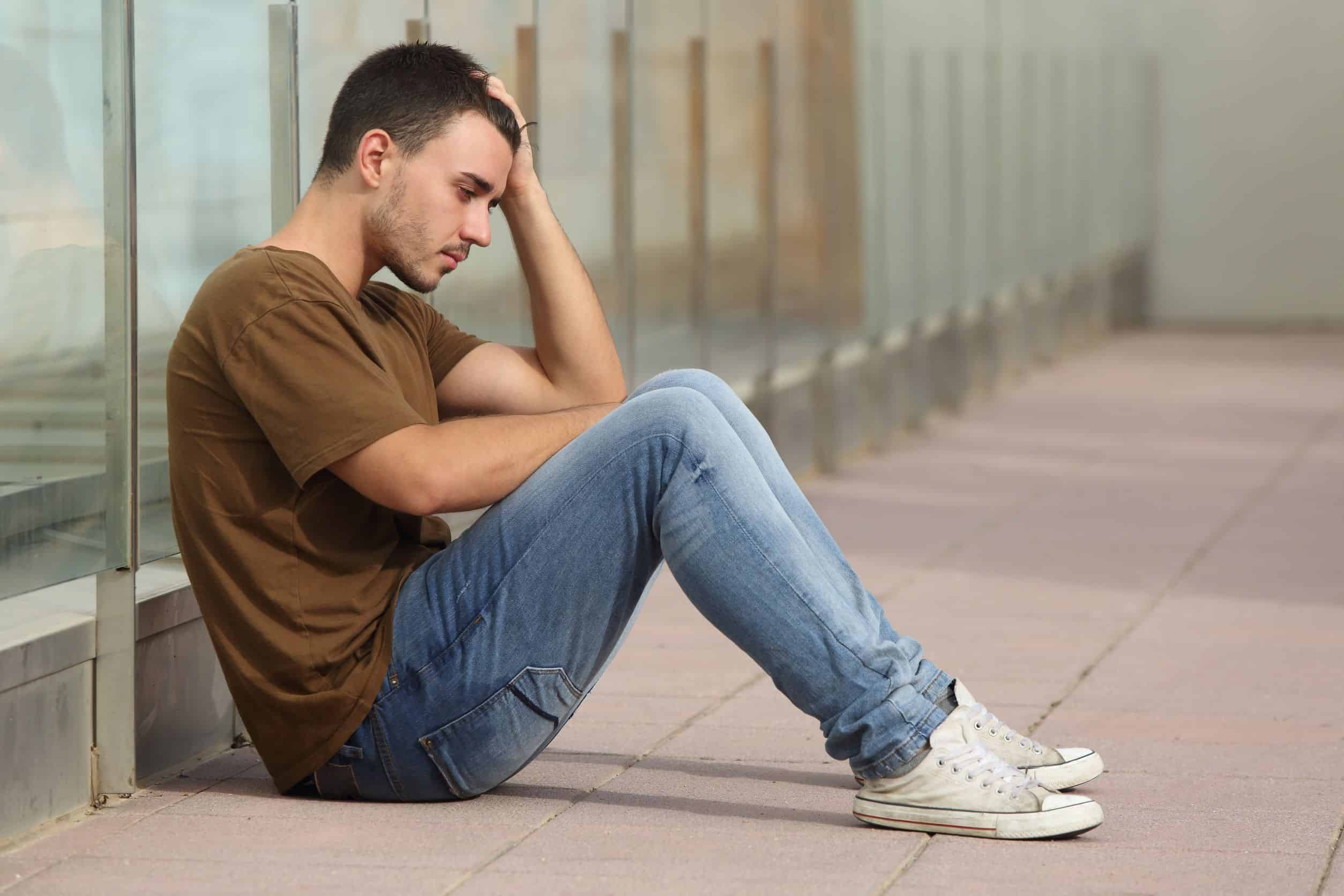 Though I got cured of that Borderline Personality disorder, this worry of getting inefficient and receiving rebuke all the time, made me bingeing.
Heaped with heaviness, I walked into this place, where I met a Psychologist. When I vented out all my history and expressed my worry that I might have some other disorder this time, he just denied and said I'm alright. Upon insisting, he made me take a depression test and proved to me that I'm fine. To come out of this worry, he asked me to join some physical activity like gym or sports, asked me to take up a course to study and to concentrate on a career. He guided me on how to think from other's perspectives and advised me to make some new friends.
When I revealed that I believe the Engineering College days have ruined my life, he asked me to list out the things that I felt were good and were bad, saying that bad days are there to do some good. Well, all these days I thought that quotes are meant to just spread. But, I now understand their real meaning. I understand that we need to pave our way, what others may say. Thanks to my Psychologist.