When it comes to investments, making a better choice in choosing the kind of business structure is highly important. Seeking an expert help lets you decide on what choice to make. Wellness Hub has a curated list of experts that can help you decide on what kind of structure is suitable for your business. If two or more of your friends are trying to put up something together as a joint venture, it saves a lot to learn what's better for you.
You must have heard of the benefits of partnership firms which are common till the last decade. But since the Limited Liability Partnership Act was brought into action in 2008, people are drawn towards this due to the advantages it offers. The idea of LLP is to bring together the flexibility of a partnership and the benefits of a corporate body like a company. Though it won't be wrong to say that LLP derives the characteristics of a corporate entity from a private limited company with some advantages of a simple partnership, it is much likely a partnership in a beneficial corporate case. Understanding these two types helps you to make an informed decision on your business entity choice.
It is of course good to go with a partnership if yours is a very simple business that needs no registration. But if you are planning to put up a nice firm with employees and to register it under the company act, then the Limited Liability Partnership or simple LLP is a great way to do it. Speaking of which, the registration for a partnership firm requires trips to the registrar office when LLP registration can be done simply online. Though the Partnership firm seems like an easy one to start with, it is the riskiest as the liability is high. In fact, it is the main reason why the LLP Act is brought into the market.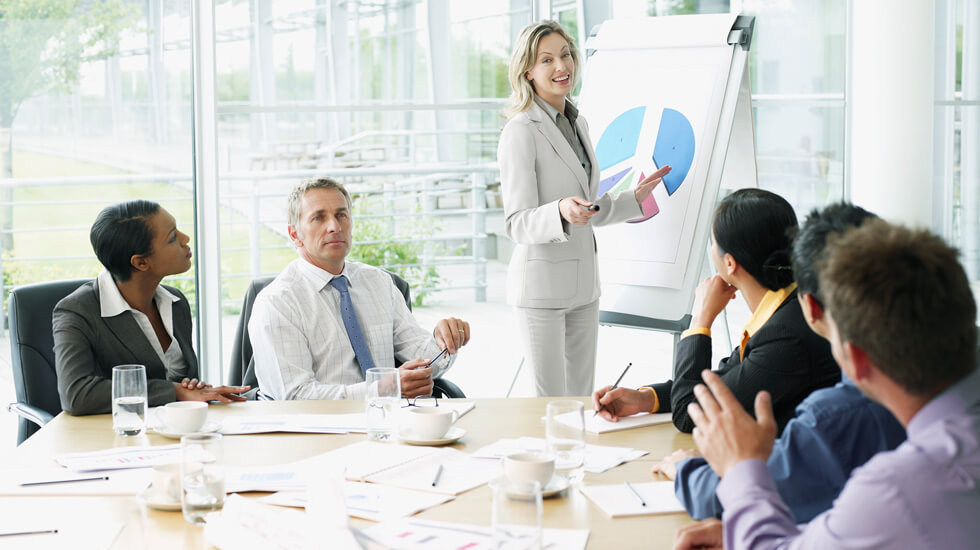 Limited Liability Partnership Act 2008, decides on the minimum number of designated partners in an LLP firm, and as per that, it was stated that at least two designated individual partners should be there among which at least one should be an Indian citizen. The same should be continued during incorporation and also during the continuance of operations. When it comes to partnership, the types of partners are classified in a normal partnership firm depending on their day-to-day participation in business. Partnership firm and its partners are not considered as two separate entities and hence the liability is unlimited. LLP is a separate legal entity and can hold assets in its name, which is why the liability is limited.
Well, in order to get a detailed understanding, let us go through the differences between the Partnership firms and LLP.
Differences between Partnership Firm and LLP
The main differences that one has to keep in mind before opting for any type of company incorporation are hereunder.
| | | |
| --- | --- | --- |
| NATURE | PARTNERSHIP | LLP |
| | | |
| Act of Law | Obeys the Indian Partnership Act 1932 and its rules and amendments thereafter | Obeys the Limited Liability Partnership Act, 2008 and its rules and amendments thereafter |
| Registration of the firm | Optional | Compulsory |
| Liability | Unlimited liability | Limited Liability |
| Regulation | No Regulation as registration is optional | More regulated and hence more trustworthy |
| Partners | Any number of partners but not less than two | Any number of partners but not less than two |
| Extent of liability | All the assets and possessions of all the partners can be under annexure of liability | Partners are liable only to the extent of their contribution to the firm |
| Ownership | Not transferable | Transferable to any |
| Ideal for | For small entrepreneurs and for hobby-business kinds | For people who are more serious and convinced about the business |
| Risk in opting | Riskier in comparison | A Safer option |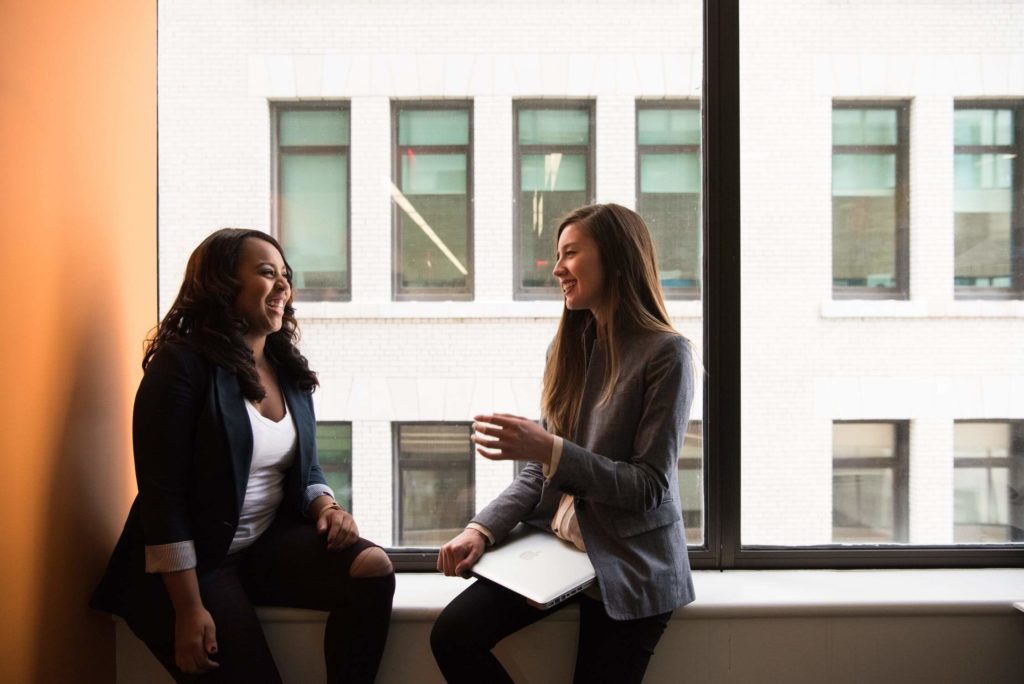 Are you wondering how these differences could affect your decision-making? Do you think that you need expert help in going ahead with choosing the kind of company incorporation for your business? Then, you are in safe hands. Wellness Hub has a curated list of experts who can guide you to better business investment ideas with whatever the principal amount you have in mind. Be it a small one or big, whatever option you choose, should give you peace and confidence to go ahead. Know the way that is beneficial for you to make your niche into the business world. Log on to Wellness Hub to take a plunge.