Two third of people suffering from mental health issues have felt isolated, worthless, and ashamed. One of the main reasons for this is the stigma surrounding mental health. I must admit that we as people, organizations, society, and families have become much more empathetic towards mental health and their challenges in the last few decades but still, a lot needs to be done to address the taboo associated with it. I have heard many of my clients saying how hesitant and incapable they felt initially to seek help from a mental health professional. It's very surprising sometimes to understand the logic behind this thought as our brain is just another part of our body. A person should feel as open to discuss their struggles with depression as they would for a broken hand.
One of the most dangerous misperceptions surrounding mental illness is that nothing can be done. Unfortunately, a lot of people that I have encountered sometimes blame themselves for their condition. People regard mental health issues as their incapacities. If I ask you to hold a glass of water for half an hour, probably you would hold it. But how would you feel if I ask you to hold it for a day? In most likely cases, you would not be able to hold it. Would you then blame yourself for not holding the glass or would you rationalize it by saying – it is a very unrealistic demand? Why wouldn't the same apply to mental health issues? Everyone's genetic makeup, environment, social support, and life events are different. All of these can greatly influence our capacity to manage stress. So if one can handle the same challenging experience in a healthy way doesn't mean that everyone else should be able to handle it similarly.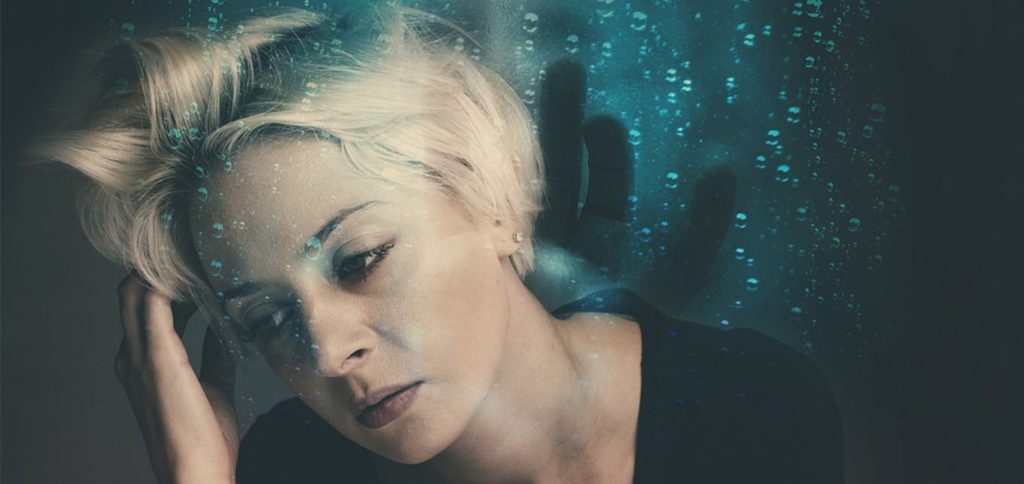 If you are living with a mental health condition, then my message to you is this: Your condition is not your fault. You were unable to control it, that's why we call it a "disorder/illness". If anyone could control it, it wouldn't be called an illness. So if something is beyond your control, why would you want to blame yourself for it? There's a lot of help available in the form of therapy and medication, and there is absolutely no shame in asking for it. YOU ARE NOT ALONE.