Autism spectrum disorder or ASD can come like an uninvited guest into your child's life, giving you an overwhelming feeling. Besides coping with the new changes, understanding the needs, and accepting the harsh reality, you also should get ready for your child's future. It is important to provide the necessary therapies for your child so as to manage the symptoms of ASD.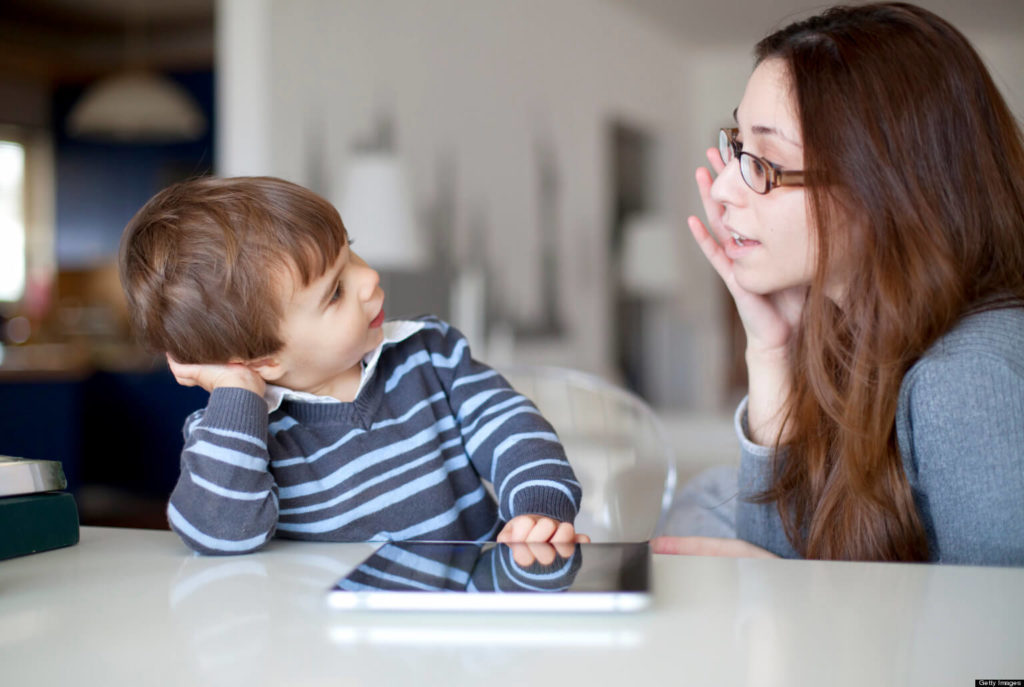 Being a loving parent, it is obviously an important concern for you, to choose the right therapy plan and procedure for your kid. But from the numerous Autism services and therapeutic centers, how do you choose the right one? Don't worry. Here are some tips for you.
Research, research, research
Researching for a better therapy center is your first step. To do that, you need to gather a lot of information regarding each center you have in mind. Explore for a better place or unit where your child gets maximum support with a personal touch and concern. You need to know the services available, the infrastructure present, and the people who are offering the services.
See it Yourself
Though the outlook of the website and the content in it look admirable, it is necessary to go in-person and check things for yourself. Though reading testimonials and reviews might give you a clear idea, don't just go by the word of mouth. Go and visit the center yourself and meet the therapists personally. After all, seeing is believing.
How to know if they are the ones
You might be wondering how to decide if they are the ones you are looking for. The therapist or counsellor you think should have a listening ear, should understand the feelings, offer you the warmth, and the advice you need after which you can decide the affirmations. Therapists of all sorts like speech therapists, occupational therapists, behavioral therapists, and special educators should be available. Knowing their qualifications and experiences could be an added advantage.
How will you know what you need?
Initially, you should know what your child needs. It is always recommended that being a parent, you should be aware of the needs of your child and also the therapies offered. Having knowledge regarding such things would help you to choose a better therapy center for your child. You can explore on the internet relating to the symptoms you observe and read about the therapies needed to know which therapy helps in which way.
Ask it out
Only after the necessary assessments, the experts would suggest a suitable therapy for your child. Ask relevant questions about therapies such as what it is, why it is used, and how effective it is, in regard to the symptoms your child has.
Enquire well
Meet the other families utilizing their services, to know their feedback. Know their experiences with the therapies and the therapists. Once you came to know about the details, check thoroughly for reconfirmation of the facts you discovered.
Check for genuine sources
There might be some people who would offer you instant solutions. Don't go by the words such as "Autism can be cured". It is not a disease, it is a condition. Beware of the Fad therapies, as they are not only a waste of time and money but may even be dangerous. Learn well about ASD and know what can be done to help your child manage the symptoms. Therapies based on scientific evidence should be preferred.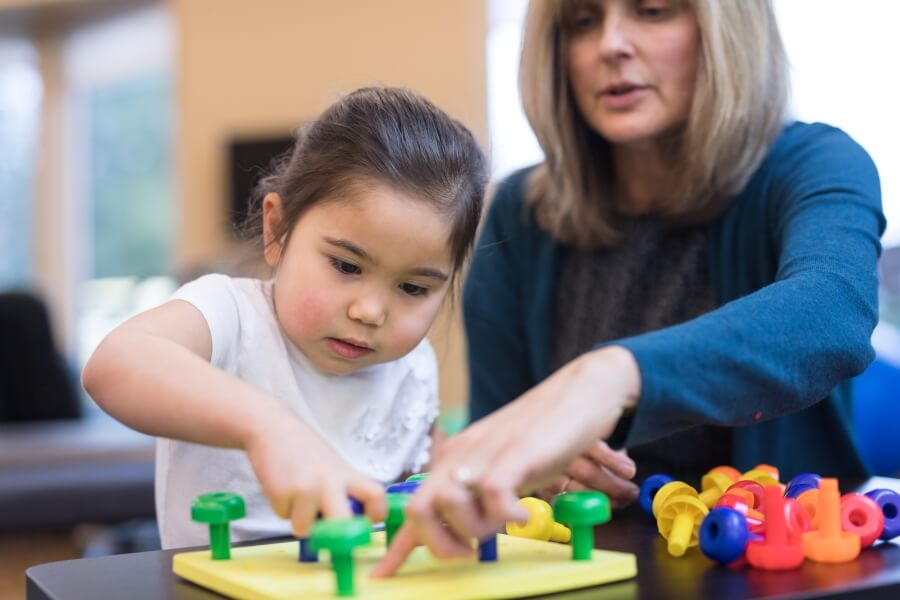 Online therapies
Many centers are offering online therapies, nowadays. Going directly for online therapies might not be very helpful. Try to choose in-person sessions, as it might be beneficial. If there is no quality and affordable therapy close by, then you may prefer online therapies. But remember that being a parent you need to work along with the therapist for the progress.
Transparency is Important
Know the costs, specifically for each of the therapies and consultation. Look forward to the professionals who can clearly explain how things are done, how their goals are set, and how the progress is measured.
Following the tips above can help you choose the right therapy plan. Also, it is always recommended to get a complete assessment and diagnosis to be done, to come up with a better intervention plan. According to the evaluation, certain therapies are suggested by the experts such as speech and language pathologists, behavior therapists, occupational therapists, and special educators. Most importantly, early intervention can help your kid, cope better. Act out as early as you notice the symptoms.
Just like we cannot expect someone to climb all the staircase in one go, you should understand that taking little baby steps can help your child climb each step in a period of time. Like everyone has their own pace of development, your child also has a unique way of progressing. It is the duty of a parent or caregiver to help your kid to reach a level, where the capability of performing individual tasks is attained. Our multi-disciplinary team of experts can guide you successfully in this regard.