The recent requirements in the process of treating patients have brought the necessity of adaption to some technological changes, all around the world. Treating some regular patients like those having chronic illnesses that need regular maintenance check-ups and mild illnesses that might just need a prescription, has now been a daunting task. Until recently, they have been visiting the hospitals for any kind of health complaint whether mild or severe. But the recent pandemic has made us question if every patient should come to the hospital and if there's an alternative way to attend the regular check-ups that require no serious treatments. While the threat of getting infected unnecessarily is a cause for the people avoiding coming to hospitals, that awful waiting while their turn arrives is another big headache for them.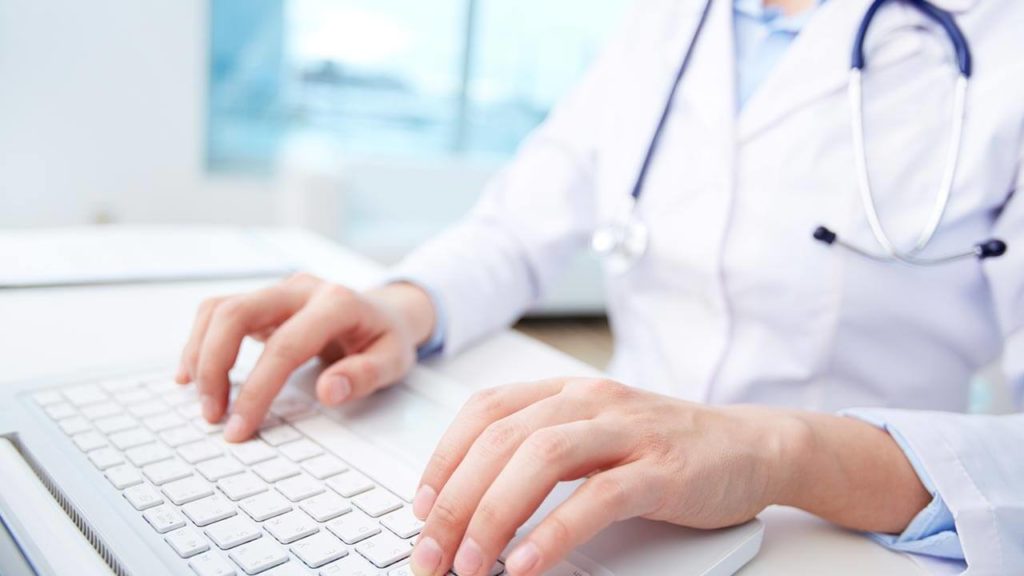 Being a medical practitioner, apart from the precautions that we are ought to follow, the additional problems like the probability of losing old clients and getting new ones would be a new concern. The field of telemedicine supports this thought and encourages further, through digitizing your practice. With the help of remote consultation, you would be providing a promising treatment to your clients, in regards to providing protection from infections, saving their time, lessening their effort, and being available anytime. It is a fact that any client would appreciate their doctor who is ready to take a step forward towards using advanced technology for both good.
How it is done?
It is the field of telemedicine that is allowing health care providers to be available to their clients at any time, any place, and from any part of the world. This provides a scope of increase in the number of clients and also to practice at the ease of being at home. The health professionals are now in demand by providing health support to the people with all the non-surgical treatments. With the help of practice management software systems, by empowering them with better physical health through great tips, remedies, and routine schedules many doctors out there are engaging their clients to get better.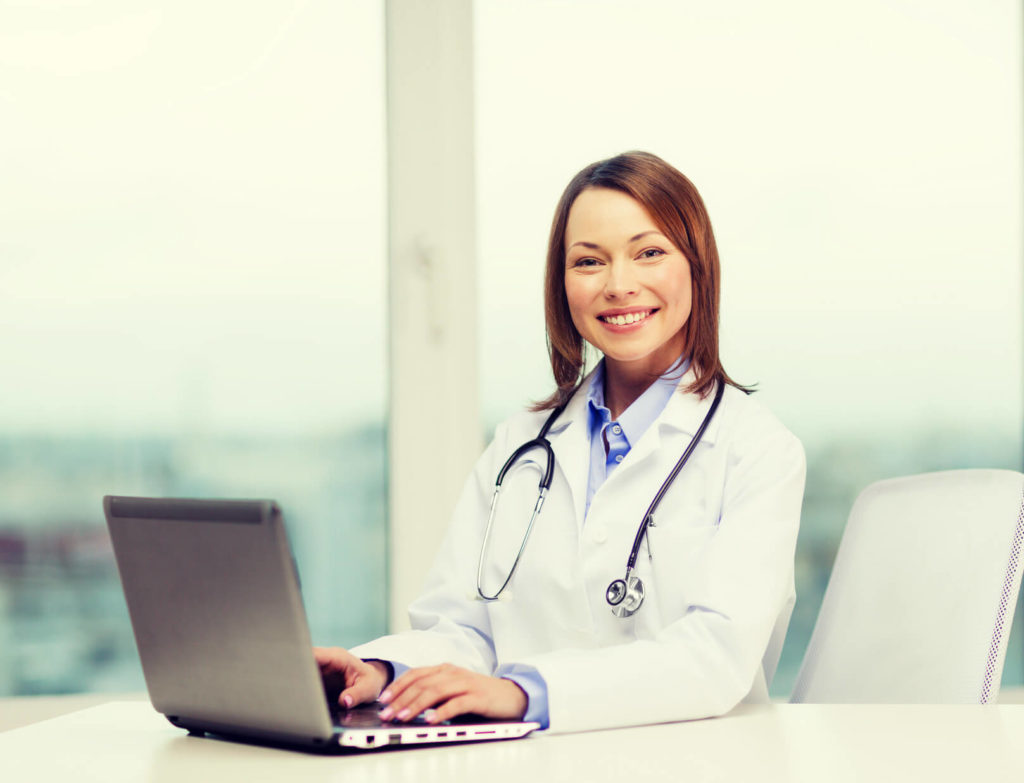 Apart from remote consultation like interacting with your clients, these practice management software systems help you manage your complete practice by providing all the necessary resources like managing your documents created, uploaded, and shared, observation notes and patient's records, assessments/diagnosis, treatment plans, client history and client goals, appointment bookings, and cancellations, etc. that can let you control and handle your whole world of practice!!
What is the Prospect?
If you feel like you're working non-stop but are never getting ahead, you need to figure out how to be more efficient. Working with ExpertEase shows you a great way to go ahead with your expert practice easily through online. ExpertEase makes it easier to work with more number of clients, no matter where they are or how busy any of your schedules are.
Starting your practice can feel liberating, exciting, and also a bit stressful, but ExpertEase makes it more comfortable. Those who already have a practice offline can extend their practice online to make it more approachable to their existing clients and also to gain new clients while continuing with their existing practice.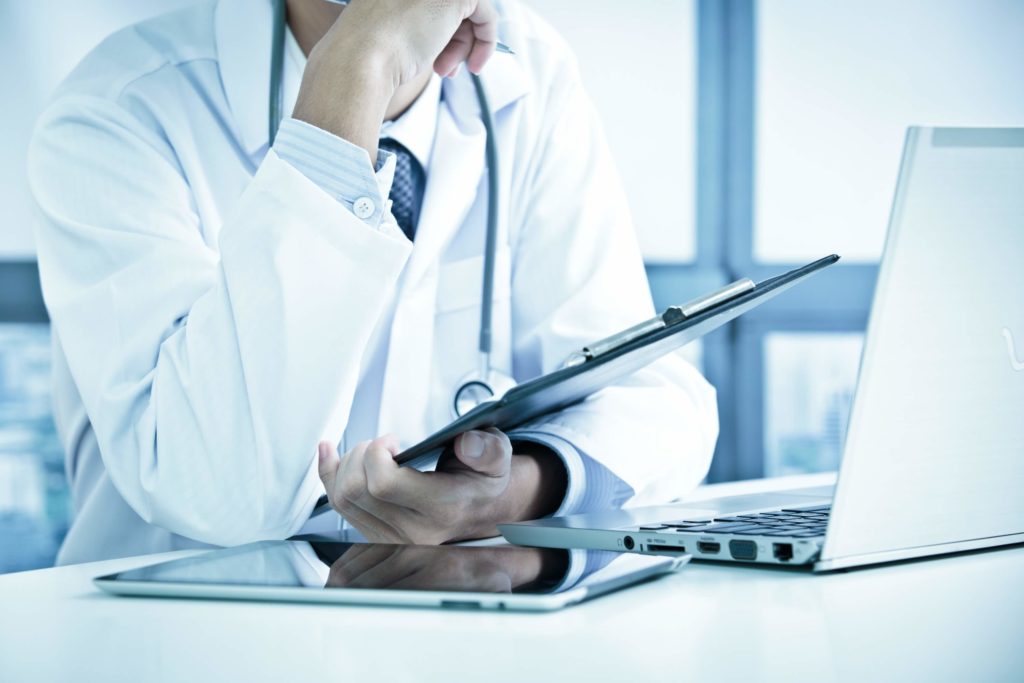 New Ideas
New ideas make you reach a new set of clients. Make your time valuable by making your online presence countable. There are many options to make it happen.
Sharing documents and articles that you write on maintaining physical health is possible through this platform.
Preparing some material especially for your clients to help them maintain their physical wellness makes them feel the care you provide.
Integrating services with your website can be beneficial. ExpertEase lets you have your professional web page.
Present yourself professionally to the world by updating your services and making yourself available to the world.
Benefits of Virtual sessions with your Clients
There are numerous benefits like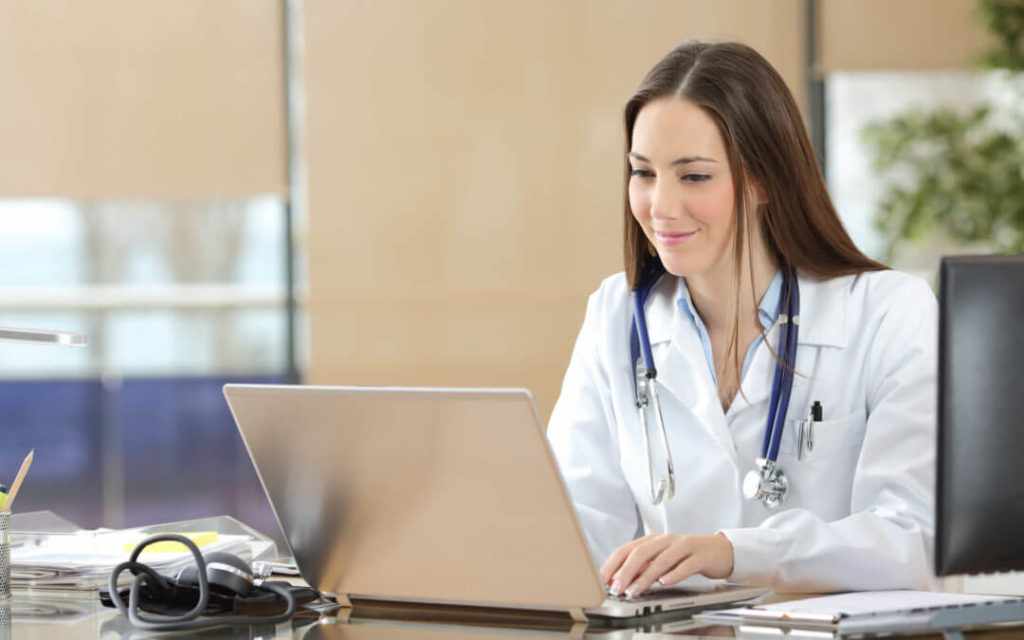 Time-saving – Unlike traditional meetings with clients, these virtual meetings save time both for you and your clients as both can join the meeting staying at home. There won't be any waiting and no extra-time schedules
Secure – As the video calls, messages, and the documents are all encrypted at both ends, the data security is guaranteed.
Convenient – The clients can book an appointment during their office breaks or whenever the need arises irrespective of the place they are at.
Money-Saving – In the hassle of going to meet the client in person, there need not be any work off or babysitter needed to save your appointment.
No wait times – Due to the scheduled appointments, there is no need to wait for the turn.
Easy to use – The practice software is so user-friendly that anyone can use it without trouble.
Happy Expert – As the Expert will be free from all the managing tasks of the practice, one can concentrate on the practice with ease, and in a better way.
No Burn Outs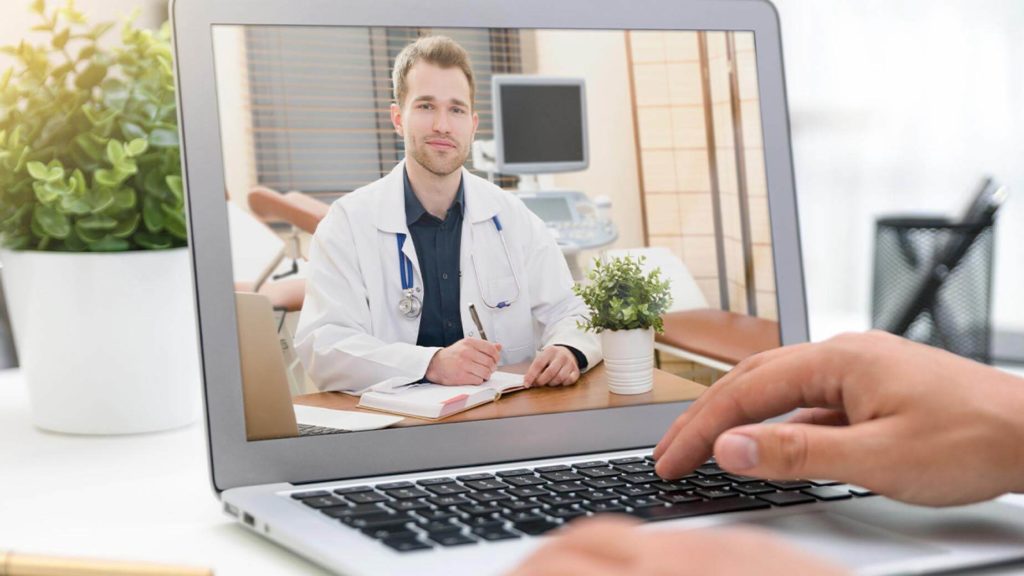 Being a busy doctor, it is usually a routine for you to keep your physical health, mental health, and energy intact. Spending much of your time on work can cause you to burn out. Setting up your availability enables you to restrict your clients to certain periods of time. This leaves you with many conveniences in dividing your personal and professional time. Your meeting schedules, your upcoming appointments, and your revenue generated, etc. all the details will be managed by ExpertEase practice management software enabling you a better consulting experience online.
When you run your own health practice online, it can be a lot of pressure for you to be all things to all your clients and to appear healthy and well while doing it. Don't worry! We are here to assist you through both the technical and managing part of your online practice. Please feel free to contact our team for more details.