Our ever-changing world has started throwing new challenges at us recently to all the fields. In the same way, the daily task of supporting your clients is now being a challenge. Apart from that, the inconvenience of taking off from work or pushing their other works aside and driving down the road to meet you could give them another escape to postpone their schedules. The new-day solution to all such problems is teleconsultation. Along with facilitating online consultation, making your practice management easy for you by providing facilities like making appointments, maintaining documents like reports and prescriptions, scheduling sessions and cancellations, and keeping an account of the revenue earned, are all the duties of the practice management software. Introducing ExpertEase to manage your practice, you are just giving a boost to your career.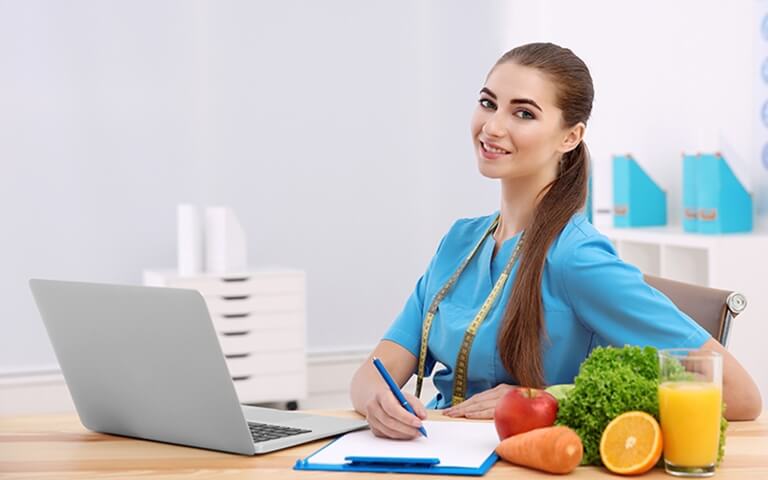 How it is done?
It is the field of telemedicine that is allowing health care providers to be available to their clients at any time, any place, and from any part of the world. This provides a scope of increase in the number of clients and also to practice at the ease of being at home. The wellness professionals like nutritionists are now in demand by providing remote health support to their clients using these practice management software systems, by empowering them with more diet practices, health tips, at-home exercises and routine schedules that are engaging their clients to get better.
Apart from remote consultation like interacting with your clients, these practice management software systems help you manage your complete practice by providing all the necessary resources like managing your documents created, uploaded, and shared, observation notes and patient's records, assessments/diagnosis, treatment plans, client history and client goals, appointment bookings, and cancellations, etc. that can let you control and handle your whole world of practice!!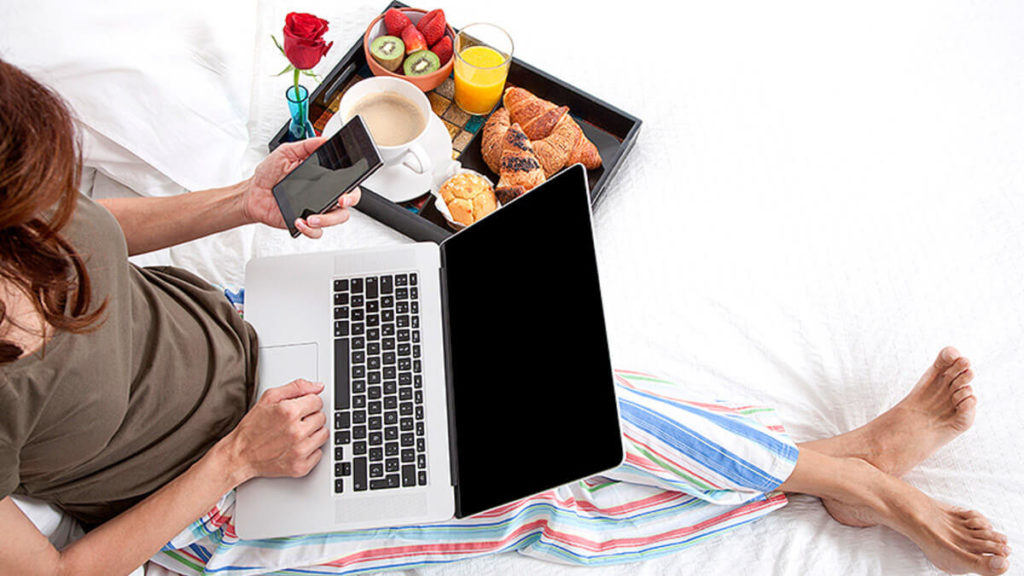 What is the Prospect?
If you feel like you're working non-stop but are never getting ahead, you need to figure out how to be more efficient. Working with ExpertEase shows you a great way to go ahead with your expert practice easily through online. ExpertEase makes it easier to work with more number of clients, no matter where they are.
Starting your practice can feel liberating, exciting, and also a bit stressful, but ExpertEase makes it more comfortable. Those who already have a practice offline can extend their practice online to make it more approachable to their existing clients and also to gain new clients while continuing with their existing practice.
Play it like a Pro, with ExpertEase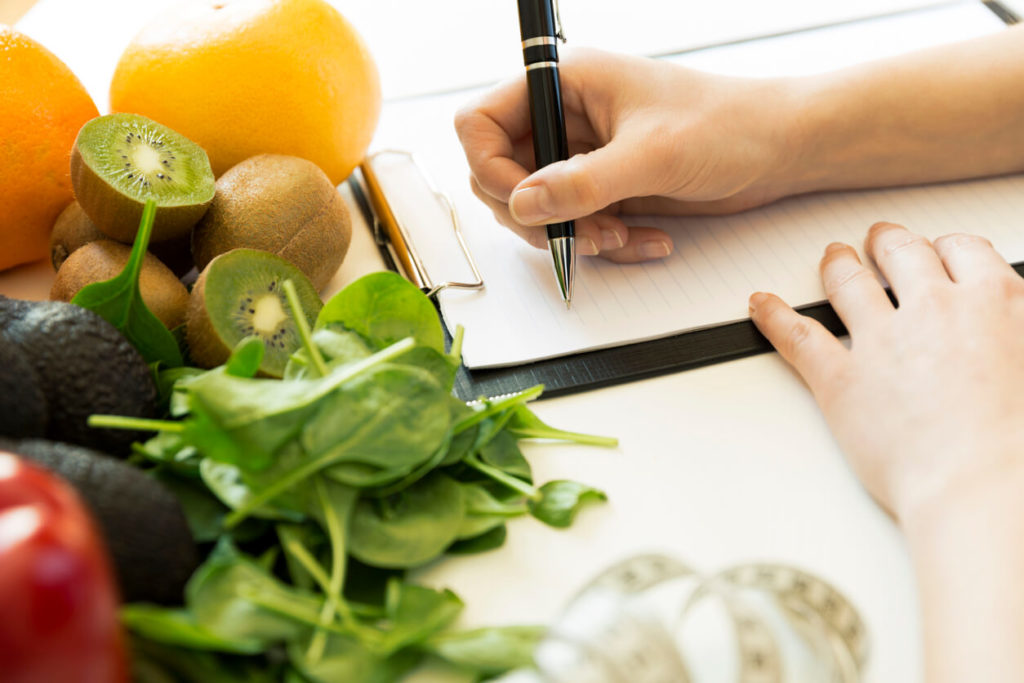 Being a nutritionist, you have better insights on what is going on in your client's body, when the symptoms are found. For any problems related to the food intake, digestion, or maybe hormonal imbalances, the questions that you ask the clients are usually more precise than any normal person. So, you can make a better questionnaire that keeps you from others out there. A total nutrition assessment is necessary to make when a client comes to you. It is in your hand to make it interesting and presentable to attract new clients and to make your online presence countable. Along with these, making diet plans is also now easy. ExpertEase provides you with the templates and forms to make things easier for you.
Give people good ways to live life to the fullest. Suggest something to make them feel and live better. Your suggestions and online activities can attract more number of clients for you. ExpertEase provides the support you need.
Home-made delicacies
With the confusion on health concerns, people are unable to enjoy their ready-to-eat snacks and are somewhat scared to use their readily available ingredients and hence they are trying out something at home daily. Offering some tips for them to make healthy recipes and meal plans that are tasty, nutritious, and easy to make, would just make them love you.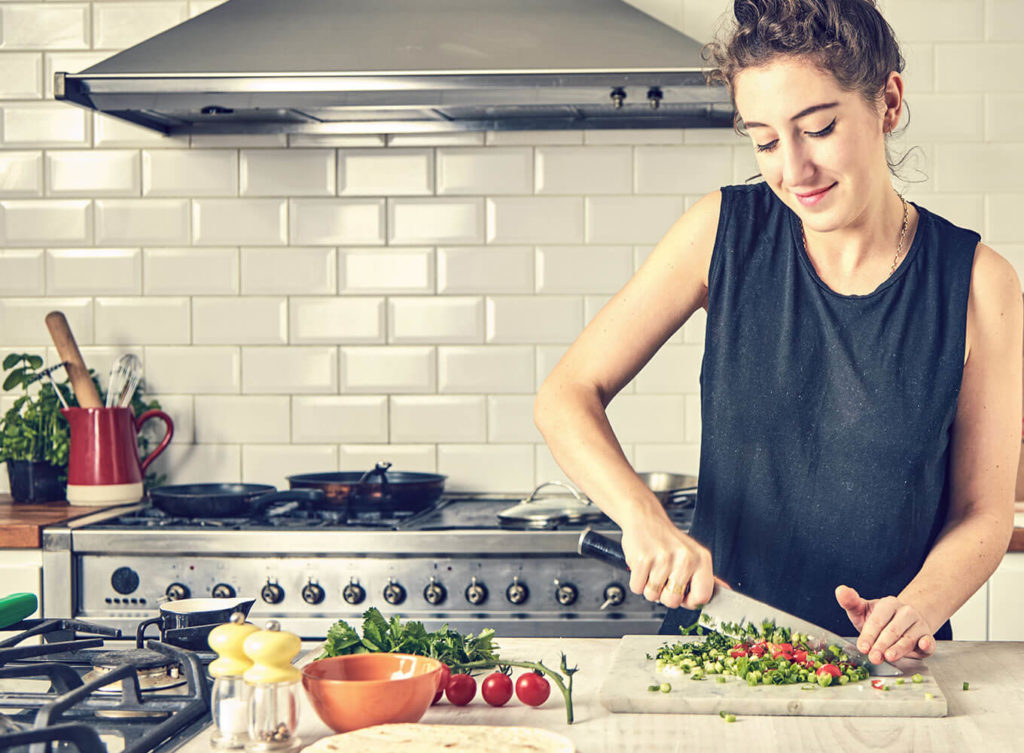 Shake a Leg
Work out classes, exercising with no to minimum equipment, and at-home workouts can help your clients boost their motivation. If you can categorize these exercises or aerobics as per the needs of the clients, that would make it easier to spot you online.
Engage them Online
Hosting the one-on-one at a discounted price, hosting online challenges that last for a week or ten days can be a small start to attract the new clients so that you can show them what you got. You can also genuinely state that the results of such programs would not be life-changing but can prove to your clients that they are ready for the changes that are.
By creating a 7-day or a 10-day challenge, you are giving an opportunity to those who you think cannot afford your personalized services. Such programs and your online presence can also increase your social media followers. Providing solutions to their problems like constipation, indigestion, low immunity, metabolism disturbances, gastric issues, weight management, etc. through some measures like providing recipes, a meal plan or a diet chart and a follow-up routine for a scheduled period of time you could engage them and foster a sense of community in them.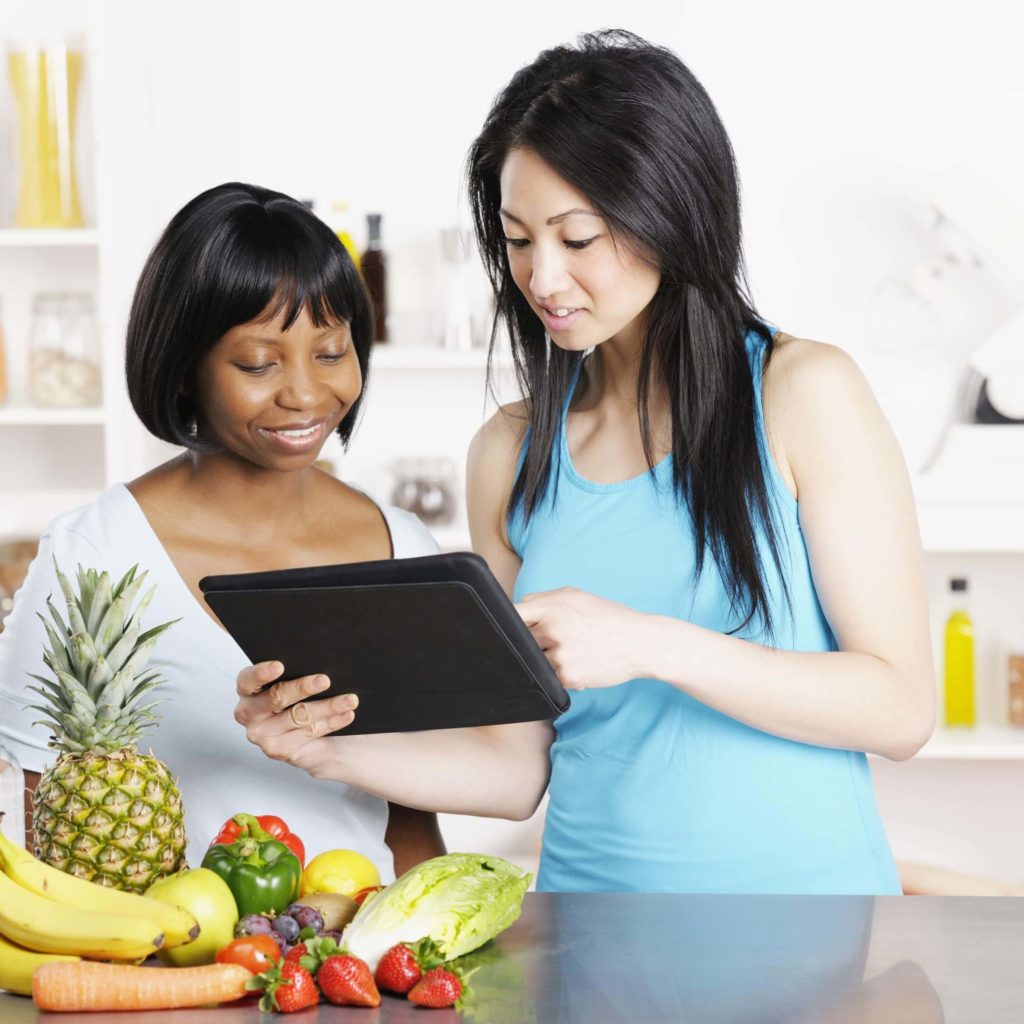 Offers are Interesting
You may create combo offers and online monthly memberships, which would attract clients who might want to try and see those online resources you have got. Perhaps you create new meal plans and educational videos each month for those clients who took monthly subscription and if you are following up on their progress, it gives them a good reason to stick to you.
Benefits of Virtual sessions with your Clients
There are numerous benefits like
Time-saving – Unlike traditional meetings with clients, these virtual meetings save time both for you and your clients as both can join the meeting staying at home. There won't be any waiting and no extra-time schedules
Secure – As the video calls, messages, and the documents are all encrypted at both ends, the data security is guaranteed.
Convenient – The clients can book an appointment during their office breaks or whenever the need arises irrespective of the place they are at.
Money-Saving – In the hassle of going to meet the client in person, there need not be any work off or babysitter needed to save your appointment.
No wait times – Due to the scheduled appointments, there is no need to wait for the turn.
Easy to use – The practice software is so user-friendly that anyone can use it without trouble.
Happy Expert – As the Expert will be free from all the managing tasks of the practice, one can concentrate on the practice with ease, and in a better way.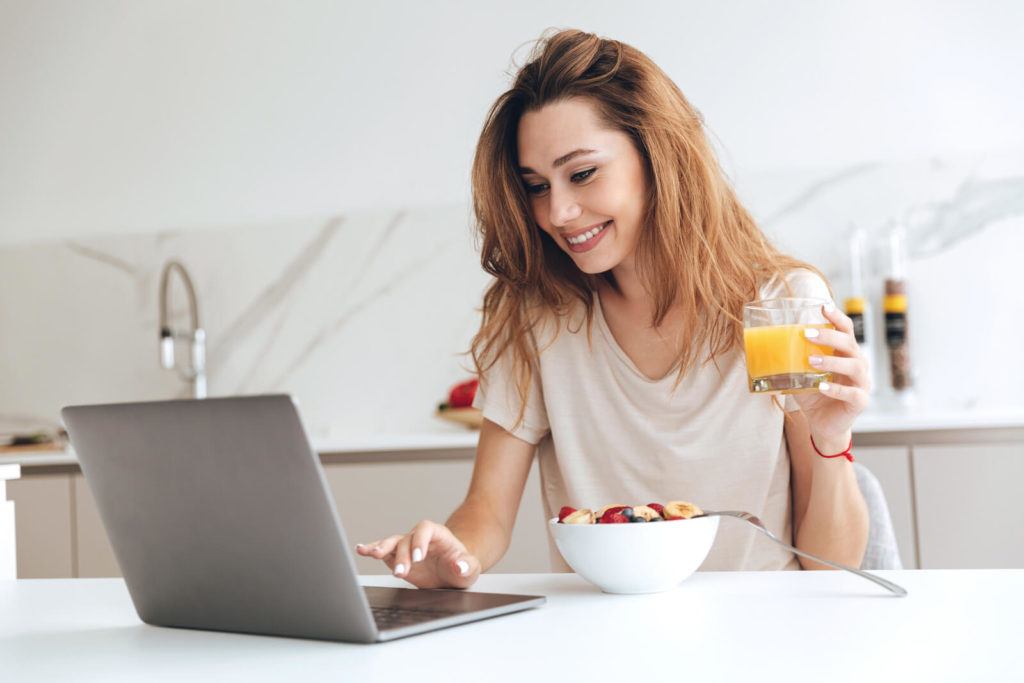 Setting up your availability enables you to restrict your clients to certain periods of time. This leaves you with many conveniences in dividing your personal and professional time. Your meeting schedules, your upcoming appointments, and your revenue generated, etc. all the details will be managed by ExpertEase practice management software enabling you a better consulting experience online.
When you run your own health practice, it can be a lot of pressure for you to be all things to all your clients and to appear healthy and well while doing it. Don't worry! We are here to assist you through both the technical and managing part of your online practice. Please feel free to contact our team for more details.