While a lot of us are using the quarantine time to enjoy our loved ones, it is also leading to increased arguments in many couples. Being with your spouse, 24/7 is challenging for a lot of people. Earlier things at home and work would keep us busy and we would look forward to spending quality time with our partners and family. But in the quarantine situation, the lines between the home and office have blurred, leading to couples spending more time together than they are used to. This is unusual and we haven't been in a situation like this before. All of this could be a little overwhelming and might put a strain on our relationships.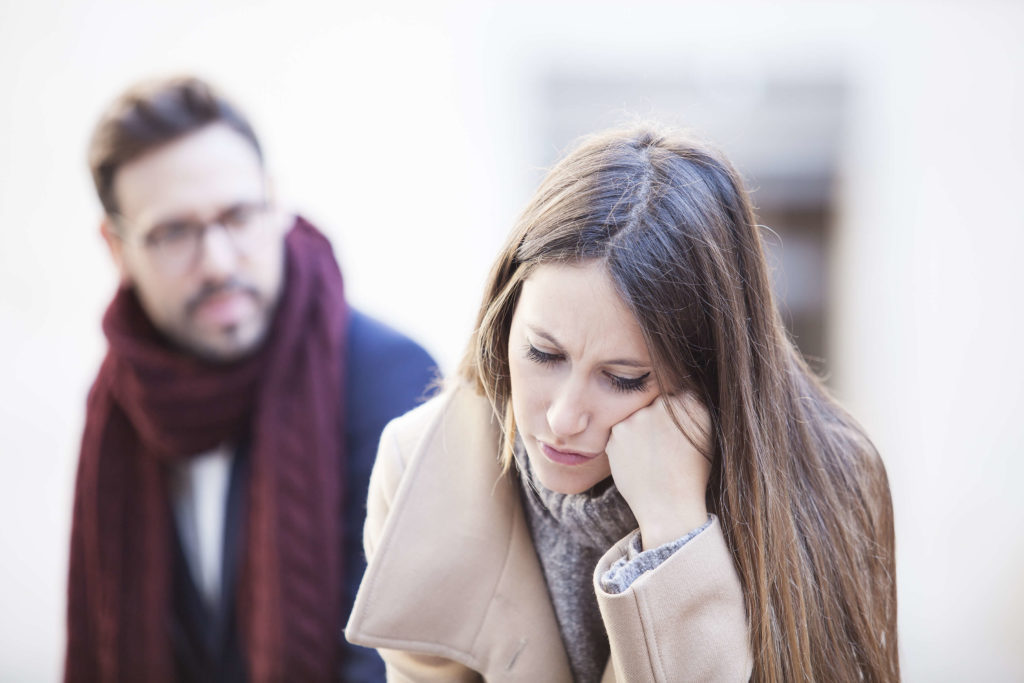 So here are 3 tips to ease the tension and maintain peace in relationships during COVID lockdown.
Me time as important as We time
While you might be doing a lot of things together at home with your spouse, it's important that you do things alone which might be of interest to you. In order to give yourself and your spouse a little break from each other, it's important that each person does things that they individually enjoy doing.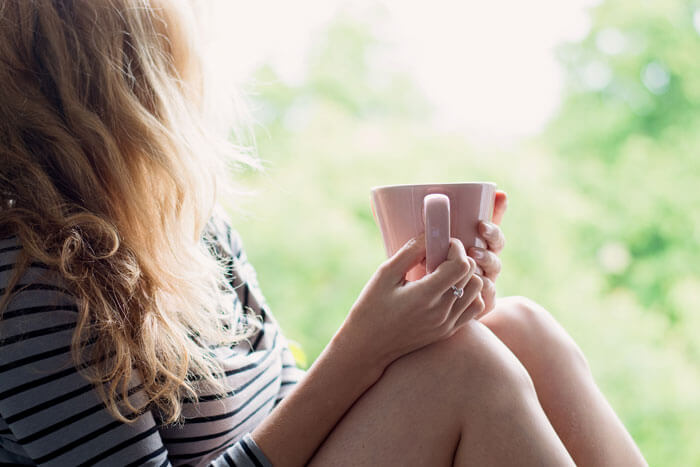 Happiest relationships are those in which household work is shared. During the lockdown, with no domestic help available and children around, it might be an increased burden to women in families. While it's important for the husbands to contribute to household, it's equally important for women to ask for help.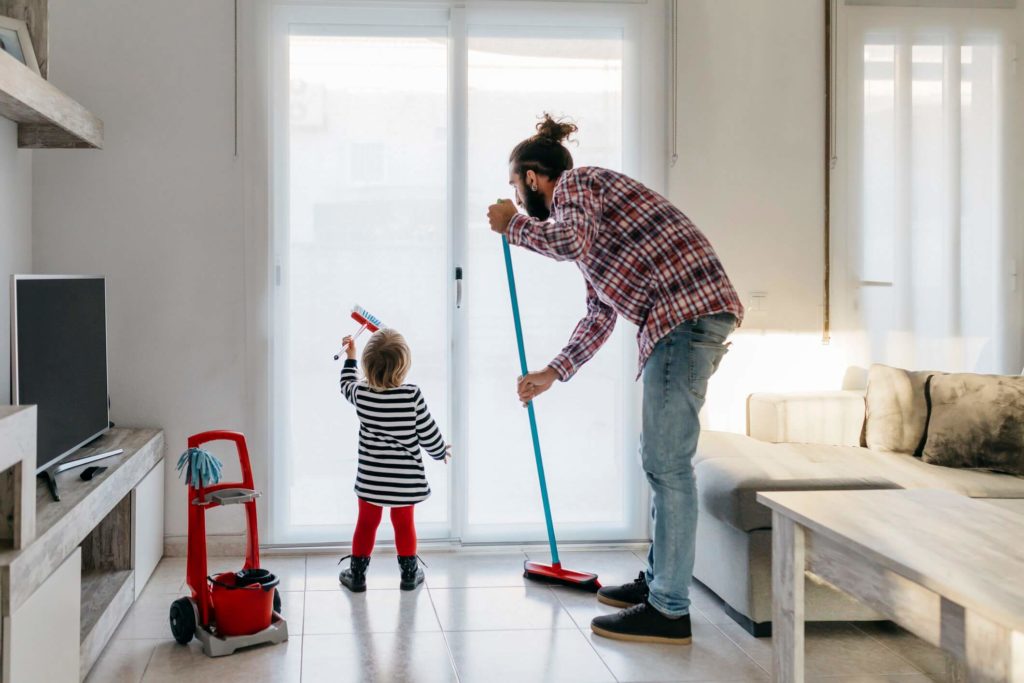 Don't assume the other person knows what you're thinking
None of us have lived through a pandemic before, so we don't really know much about it. Talk to each other about your feelings and what worries you. Do not assume that your partner knows something is bothering you. They can't read your mind. You will have to be verbal about your feelings.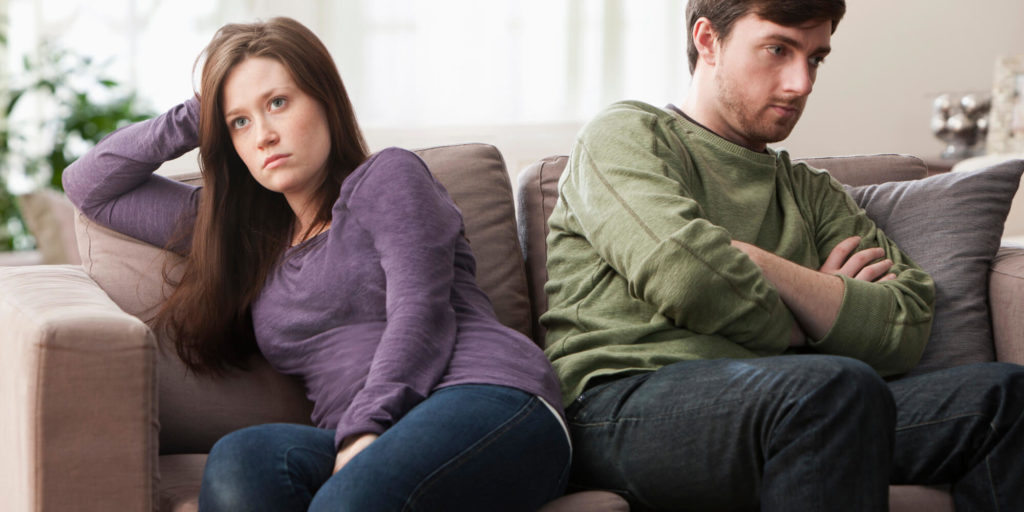 In case, you're experiencing any disturbances in your relationships, don't hesitate to talk to your counselor. Online Counseling helps you deal with your relationship and emotional problems helping you to be fully functional.
………………….
Santhoshini Datla
Consultant Psychologist
Wellness Hub