Here comes the emotional story of our client. No wonder it is winning the hearts!!!
……………………………..
I had gone through a lot of bad experiences in life.  I was brilliant at academics and wanted to become an IAS officer and serve the country in some way. My father was a chronic alcoholic. Though both my parents were good people individually, they would fight a lot when together. Because of their fights, I never felt safe or at peace. When I was in my graduation, my father died of a road accident. He was drunk fully and hit a bike with his car. A young lady and her husband who were on that bike died leaving their month's old infant badly injured.  Losing my father was a great shock and coming to know about the baby and what happened to their parents was another incomprehensible shock. No one came to claim the bodies of the couple and the baby was kept in a government hospital for a few weeks. I and my mother would visit her daily and were curious to find out if anyone had come to take her home. My mother finally took a bold decision to adopt the little one.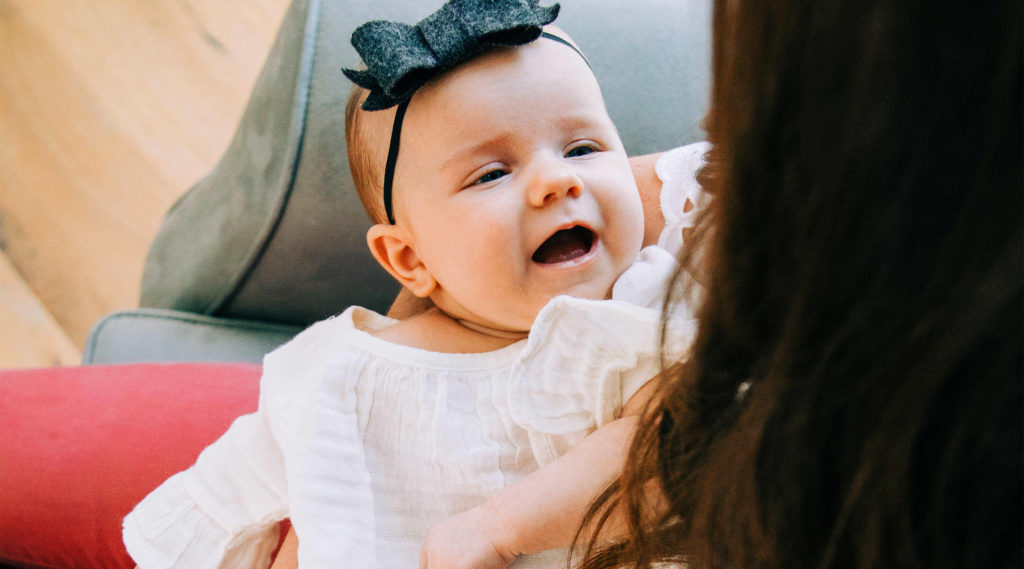 It was a very tough thing for her do to. Because that reminded us of what my father did to her. What my father had taken away from her life. It felt so heavy in the chest every time we went to visit her. I couldn't agree with my mother about her decision.  But she had decided it. A lot of people helped her in the adoption process. She was finally home. In due course, without many realizations, she became an indispensable part of our lives. My mother was so involved with her that she barely missed my father. Now she is in her early teens and asks a lot of questions about herself. We haven't told her about history. I have realized that we can no longer keep her in dark. She knows that our mother is not her biological mother but not on the other side of the dark story. At some point in time when she is ready to understand, we would tell her.  I am very very anxious about how she is going to receive it. I don't want to lose her at any cost. Ironically my mother seems confident about this; she believes that her younger daughter is smart and sensible enough and wouldn't let us drive away from her even after learning the truth.