The COVID lockdown is a completely unprecedented event in the lives of people across the globe. Making the best of what we have is a much-needed frame of mind which the normal rat race may not have given scope for. During this unusual time, despite the fear in the background and the many canceled plans, people are getting in touch with who they were before they were thrown into the run that never ceases. Some are discovering new hobbies or learning essential skills; some are finally spending the much-needed quality time with family. Students are busy doing their online learning and are enjoying the unexpected holidays and mom's food in the middle of the academic year.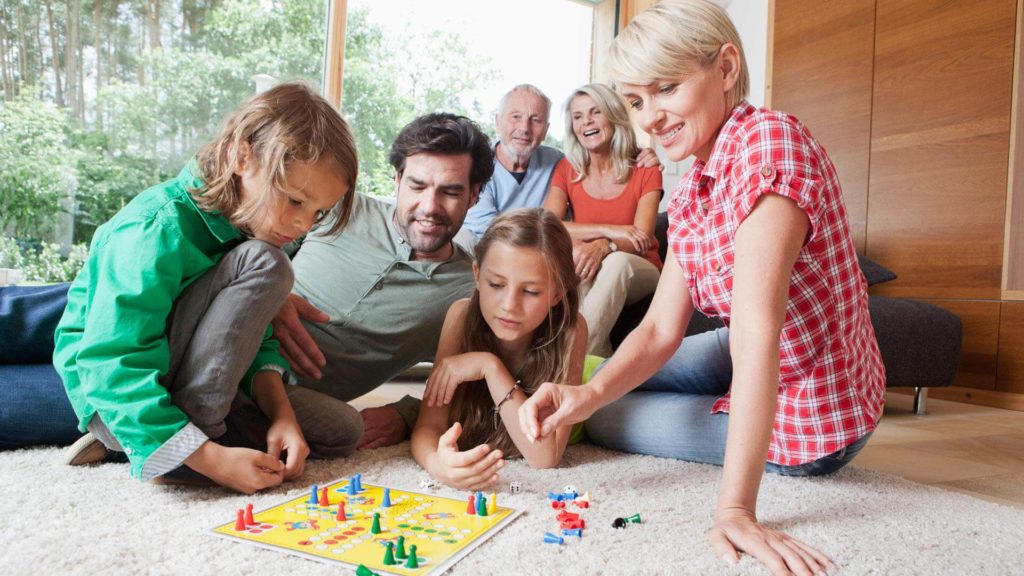 On the other hand, there are people who are juggling many roles and find it tough to work from home. Children can't go out and play with their friends. Those who take care of children with special needs are facing many challenges. Some have lost their jobs; some can't earn their livelihood. The ones on the frontline think of their role in society and play their part with a flame in their hearts, leaving the comfort of home behind. Some with mental health issues are finding it difficult to deal with the situation but some feel better, that now people know how it feels to be grappling with fear or a feeling of being trapped.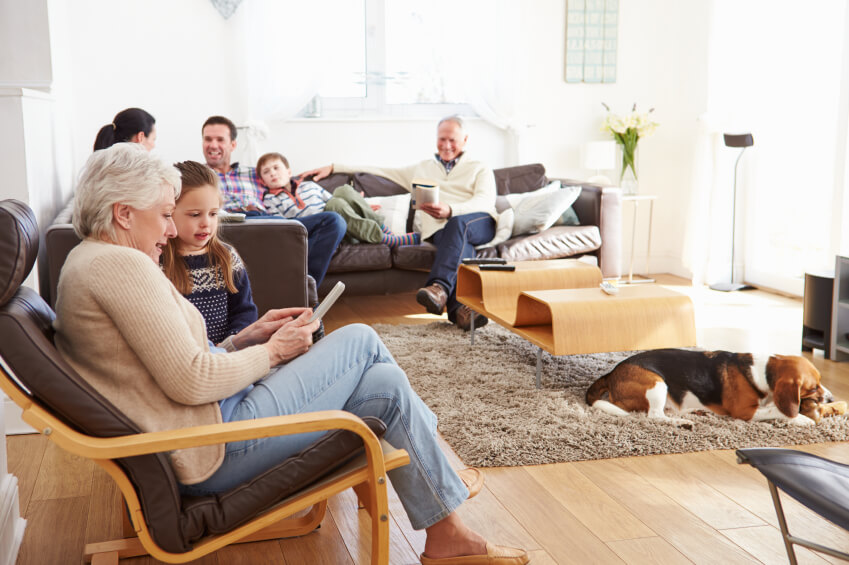 No matter how people from different walks of life and circumstances are responding to it, this pandemic has taught us how to embrace the uncertainty of life and has reminded and made us appreciate the small joys of life that we took for granted. It's time to think of what parts of normalcy are worth returning to.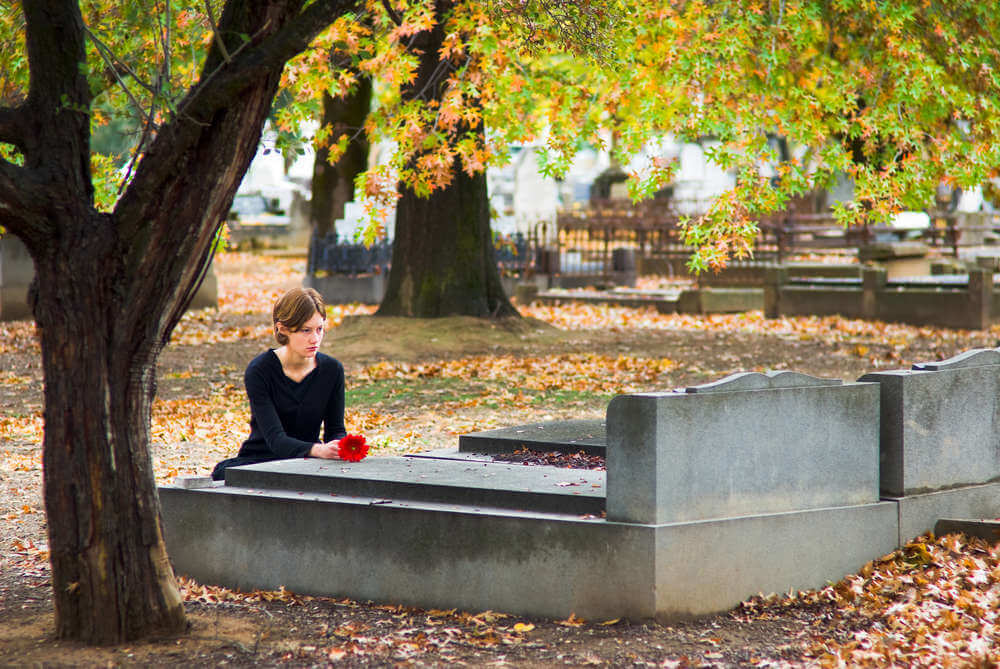 My heart goes out to all the people who have lost their close ones to COVID and to all those who are stuck alone/cannot be with families and to those who do not feel safe at home. I'm glad that online counseling is a possibility in these confusing times. After all, every one of us needs someone who supports us through life's ifs and buts.
That said, we will surely come out of this stronger. For now, we can learn to cultivate stillness in the storm.
From the desire to become…to the struggle to be (in the moment).