One of our clients reveals how he struggled to face his fears….
I am a student from IIT Mumbai. Being in my final year now, I have to get ready to face the real world of competition. My competitive nature always alerts me to be the top-ranked lest I get rested. I feel very irritated, frustrated, depressed and lost if I'm not the topper.
But being a topper always is not that easy. I have my own problems and fears. I thought that I got rid of the fears that once haunted me. But they are dormant inside and show up whenever my exams are near. It could be the fear of facing the exams, the fear of not getting into the top list, or the fear of getting disturbed by external sources.
It was during the 7th class exams that I had this fear for the first time. The student who was writing an exam beside started sneezing in the exam hall. I'm still unsure if it's my thought of getting ill or some stupid belief or maybe the irritating sound of sneezing that occurred continually for more than two hours, but I got disturbed and the fear of getting disturbed by external sources, was overwhelming. This still lingers and seems like growing year-by-year. Whenever I face exams, I have this haunted feeling that I would get disturbed and lose it.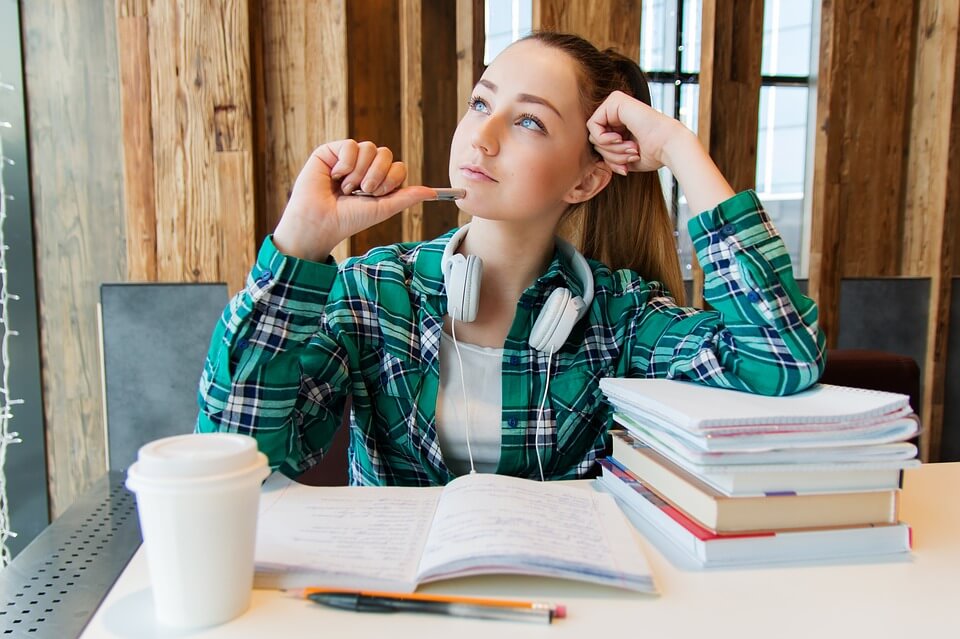 The staff of our college never pressured us for ranks and scores, unlike the junior colleges. There are no actual hard challenges and the campus freedom added to it. I always opened my textbook on the day before the exam and still somehow managed to get good marks. It was all friends, mobile games, the internet, movies, and masti. Maybe this is why many of us here tend to laze off. But the pleasure of enjoyment would all vanish when the exams approach.
And now, these fears seem to have caused much damage. While I have all my friends getting placed in top-notch companies, I started feeling as a left-over. This grew up distress and depression in me. I'm afraid of performance matches and developed the fear of being judged. I have avoided gatherings and meeting friends and worried all the while.
I realized that my future is going to be dark and thought of consulting a psychiatrist. But when I read the difference between a psychiatrist and a psychologist, I felt an urge to take the help of a psychologist and see if I really need to meet a Psychiatrist. My psychologist/ counselor had taught me some exercises that curbed the thought of seeing a psychiatrist. He made me realize the reality and advised me to practice on facing my fears in a simulated environment. The idea of either being a topper or quitting completely has been compromised now. I understood that I need to make a career for which I need not always be a topper.
Thanks to my counselor, who made me realize my self-worth and helped me face my fears, deal with them and unveil my inner strength.