While it's very important to stay home and take all the necessary precautions to fight COVID-19, it's also crucial to pay attention to both our physical and mental health. Everyone is uncertain and confused about what is going to happen in the next few weeks. The current situation is likely to increase anxiety and low mood in many which are why it becomes important to take care of mental health needs.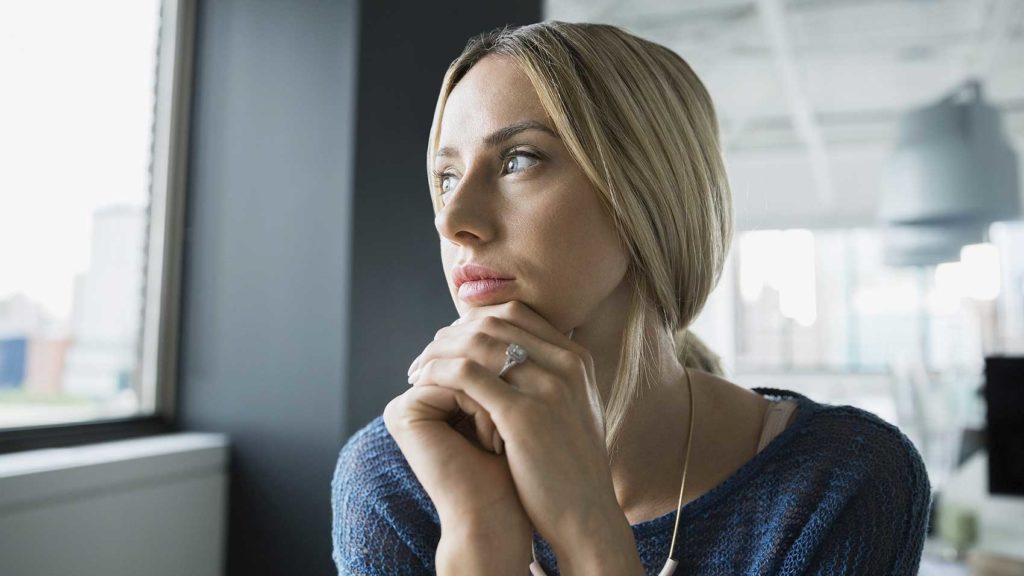 Let's take a look at how to go about this
1. While we can't control the situation outside, we can control our reactions and outlook towards the events that can result from the current situation. This is a temporary phase and no matter what, this will pass.
2. It's important that we exercise or at least meditate daily. With so much less pollution and noise outside, we would be able to focus more.
3. Many of us would have undoubtedly wished to have some time off work, wished to have spent some time with family, wished to focus on self. Let's see this period as an opportunity to work on those wishes. I am very sure, we wouldn't get this opportunity again. So we might as well grab it.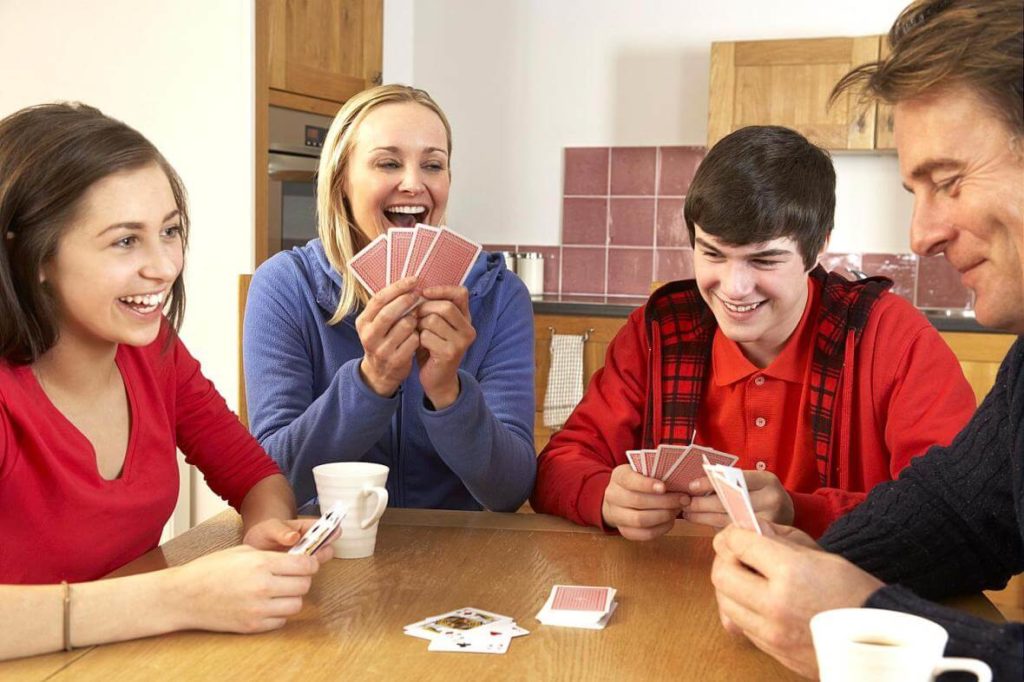 4. We can continue to learn things from the internet. It could be cooking, literature, music or language. A lot of information is available on the internet so offline learning can be a very good option.
5. A few decades ago( even now with most people like me), books use to be many people's best friend. See if you can develop a hobby of reading.
6. Stay in touch with friends and families. Social support acts as a protective shield from a low mood. Lastly, please stay indoors. An attitude that this will not affect you, can cost a lot not just to you but also to your family and nation.
Let us all follow the guidelines advised to us by our respective governments.