I am a 28yr old well-settled software employee in the US, and I stammer. There was never a problem for me with my stammering and my professional life was absolutely going fine. My personal life was also fine until she came into my life.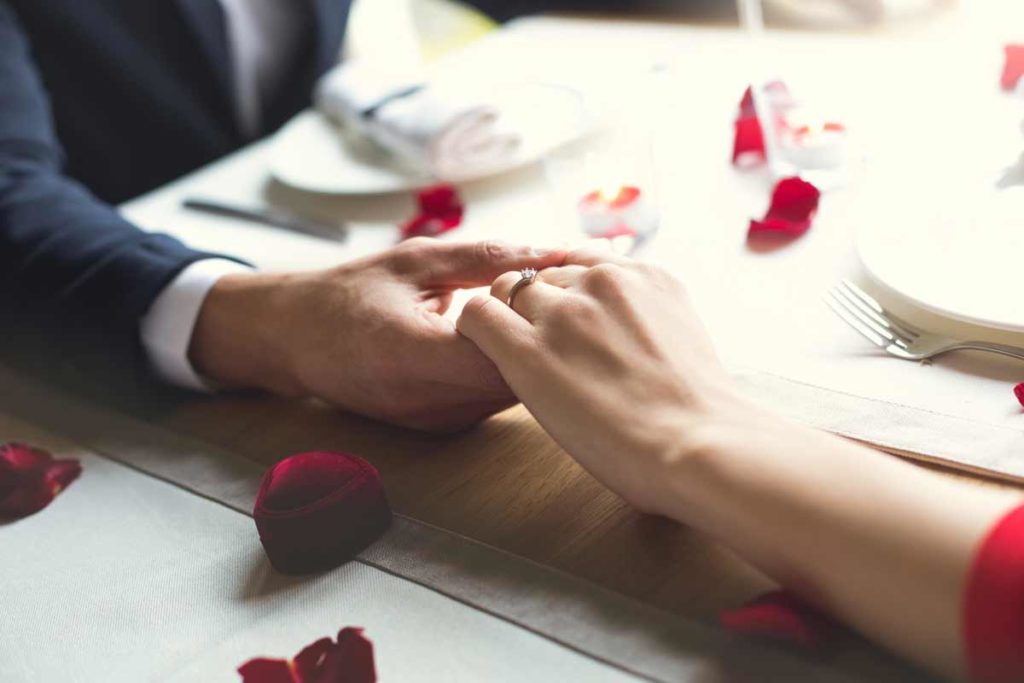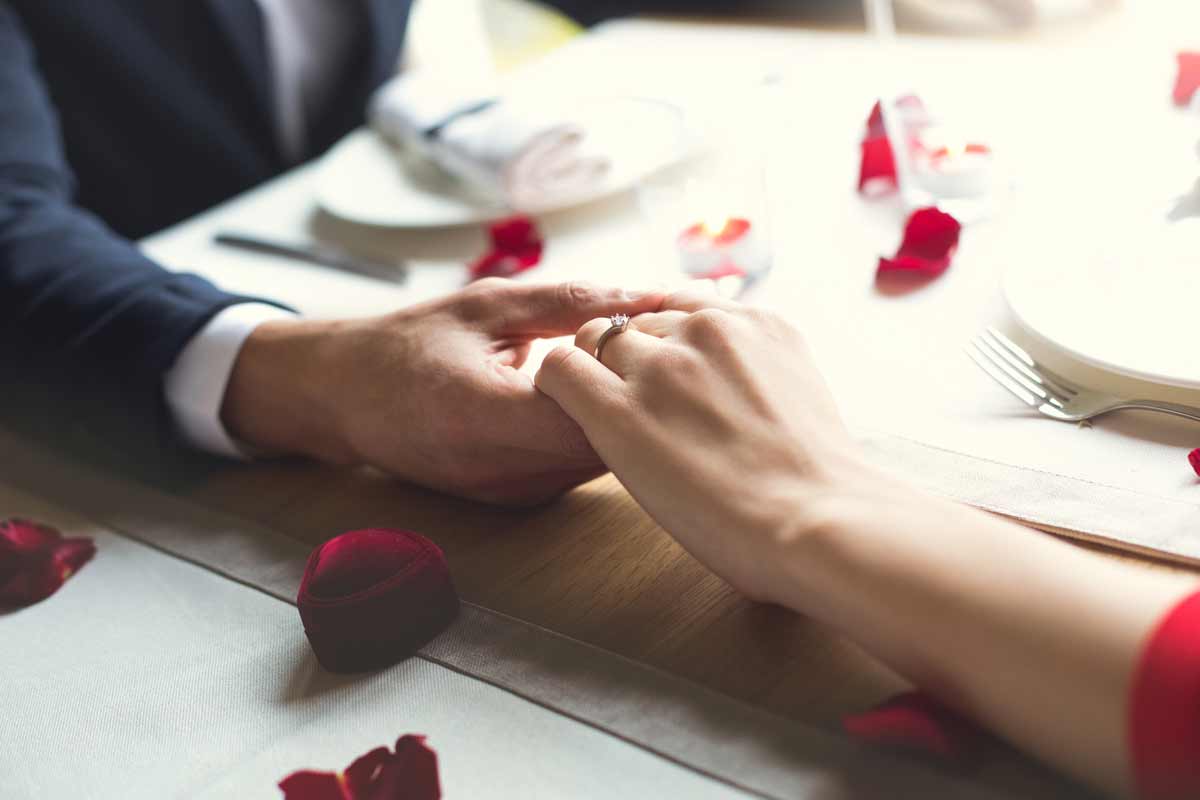 I have told her about my issue prior to our marriage and asked her if she's okay with it. She, who also works as a software professional, said that it's not at all an issue and we got married. After coming to the US, she started pointing out my stammering for everything. I never felt it as a problem until then. But, so as not to make her feel bad about it, I consulted many doctors and took medication, went to therapies and what not. I did everything I could and spent a lot on it but in vain.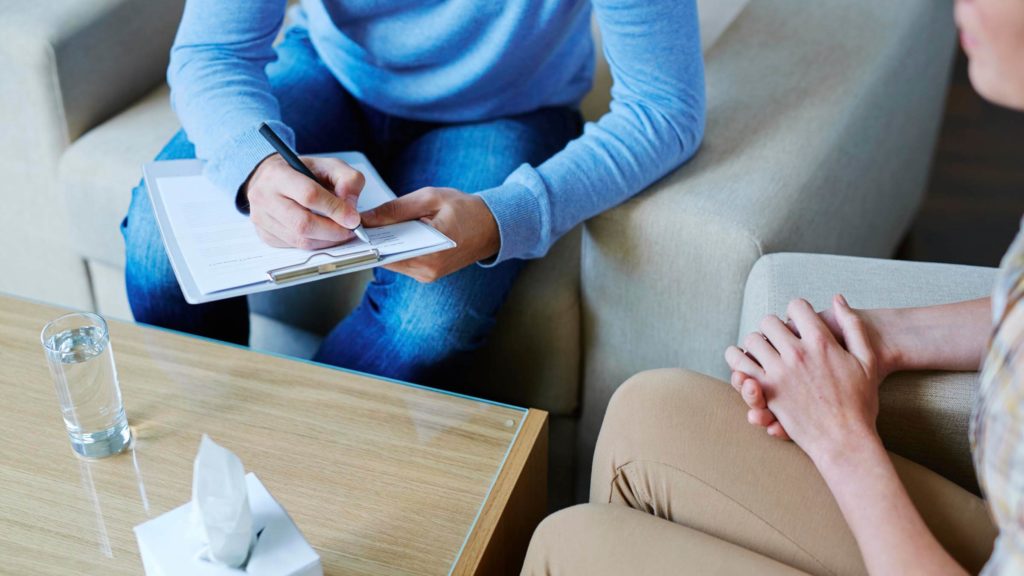 I asked her if she wants to pursue higher studies and as she was interested, I made many arrangements for her to join the nearest university. I want her to be happy and tried in every way to convey how much I love her and how much she means to me. When she showed frustration for little things, I advised that we should go for some marital counseling sessions for which she didn't agree. But, the daily struggled continued at home and in every petty thing, my problem of stammering was the reason.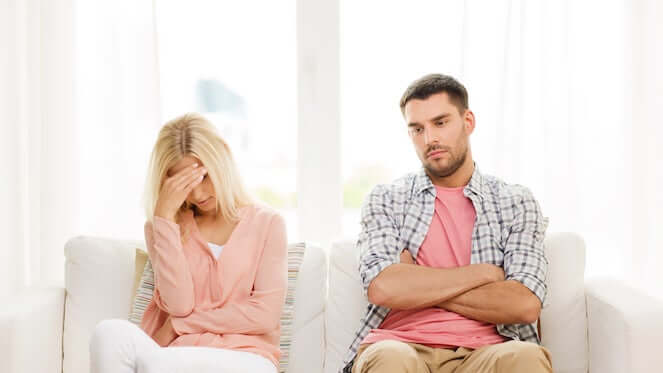 After a few days, she left for India on the pretext of attending her cousin's marriage and did not return. When I approached her parents, they said that she was fed up with my problem and she wants to break the marriage.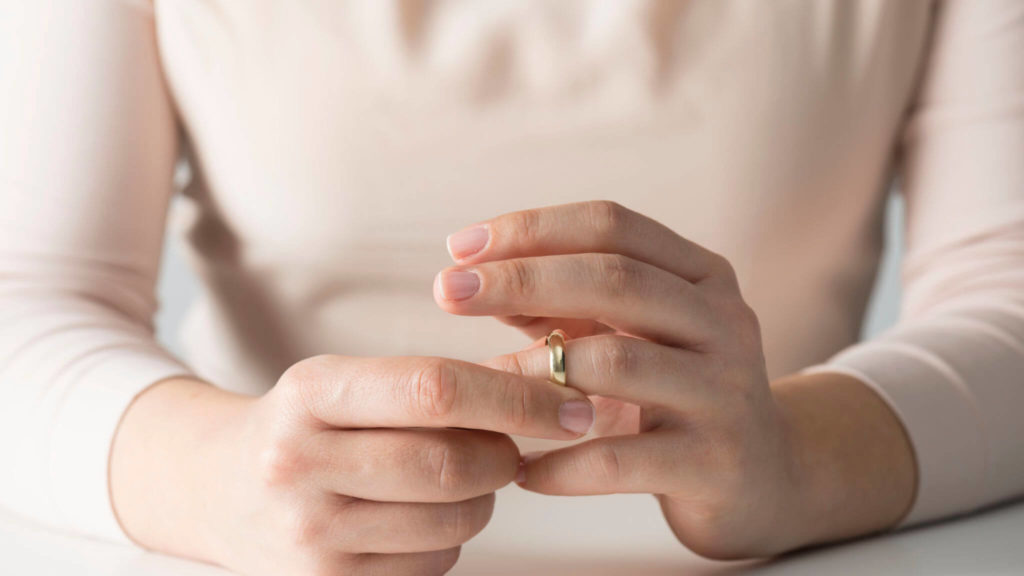 This was a great blow to me, as we were married for only two years. I couldn't console myself. But my parents and friends also supported the idea and advised me to divorce her. She didn't change her mind even after I persuaded and pleaded her so much. Finally, it was inevitable for me to accept the divorce.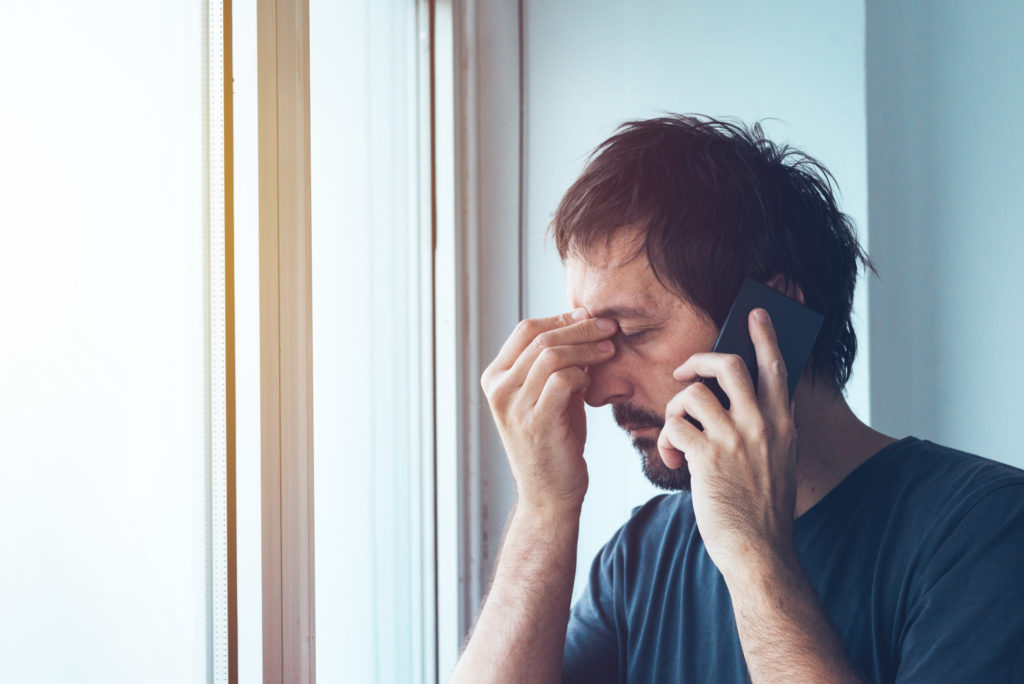 After the divorce episode, I started feeling too low. I struggled a lot thinking I should have worked much on reducing my stammering. I still couldn't believe that the problem which I had mentioned prior to my marriage would result in ending it up. I was waiting for her to return home even a year after the divorce. But, this endless waiting made me so depressed that I lost self-confidence and felt shattered. It is then I met a psychologist who helped me through his counseling sessions, to digest what has happened and that I should accept and move on. He helped me regain my confidence. Slowly, I'm trying to embrace life again. The counseling sessions are helping me to build myself in a better way. Thanks to my counselor.