In today's digital world, it is necessary to have our business documents, forms, and identification also in a digital way. Keeping this in view, the Information Technology Act 2000 has introduced the usage of digital signatures on the documents that are submitted in electronic form. The use of digital signatures promises the security and authenticity of the documents that are filed electronically. Our financial experts at Expertease offer different classes of certificates for the organizations and also for the individuals to secure online transactions according to the Indian IT Act 2000.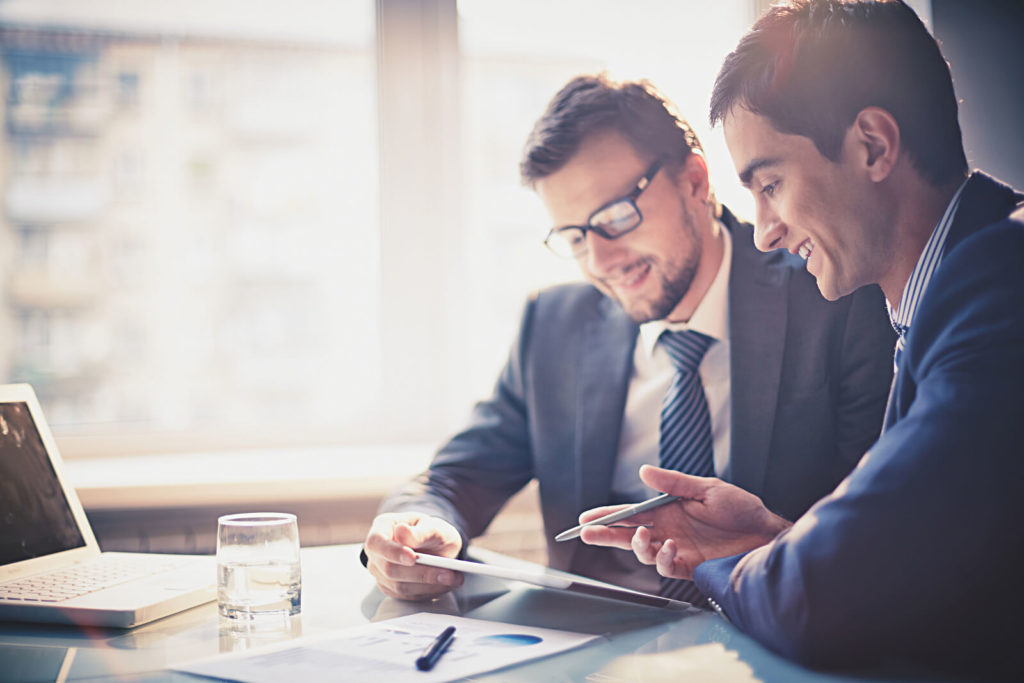 Digital Signature Certificate and its Benefits
A Digital Signature Certificate (DSC) is a simple digital equivalent of the paper forms and documents that we use in our daily life, like our driver's license, identification card, passport, etc. just like a certificate proves a person's identity and serves certain purposes, the digital signature certificate can be presented electronically as an identity proof. DSC can be used for certain purposes like having an access to certain information, to use some services on the internet, and to sign certain documents digitally.
We already know that physical certificates, forms, and documents that need verification with identity can be signed manually. But, what if the documents that are in digital forms need to be verified with an authenticated signature and are to be sent across continents? It is exactly then the use of a digital signature certificate comes into existence. Not only for some inter-continental affairs but to have something a digital approval and to get your confidential transactions done with maximum speed and security, DSCs come in handy.
A DSC is a secure digital key that is issued by the Certifying Authority which is used to certify the identity of the user. A DSC contains your basic details such as name, country, pin code, email, APNIC account name, and public key along with the date of issuance of a certificate and the name of the Certifying Authority. A method of encrypting the digital signature by a private key that can only be decrypted by a public key is understood as Public Key Infrastructure which is used by the DSC or Digital Signature Certificate for securing the authentic identity. This DSC can be issued by a Certifying Authority (CA) who has been granted a license to issue a digital signature certificate under section 24 of the Indian IT Act 2000.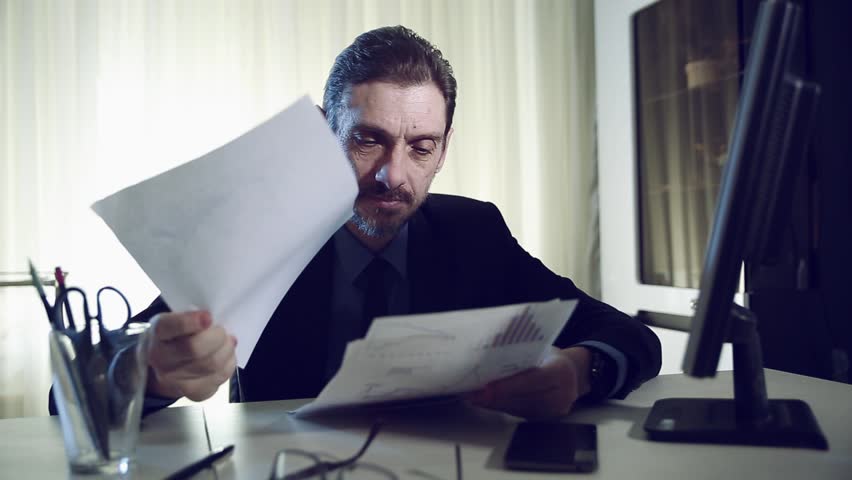 How is DSC issued?
A Digital Signature Certificate can be obtained in the following ways.
The applicant can directly approach a Certifying Authority (CA) with original supporting documents and self-attested copies.
A Certifying Authority (CA) can issue a DSC based on Aadhar eKYC authentication.
A letter or certificate issued by a Bank Manager containing the DSC applicant's information as per the bank database is also sufficient.
The Certifying Authorities are authorized to issue a Digital Signature Certificate with a validity of one or two years. These DSCs or Digital Signature Certificates are also legally admissible in a Court of Law, as per the provisions of the IT Act 2000.
Why is DSC widely used?
The Digital Signature Certificates are used widely because of the benefits associated. DSCs are helpful in authenticating the personal information details of the individual when you conduct business online.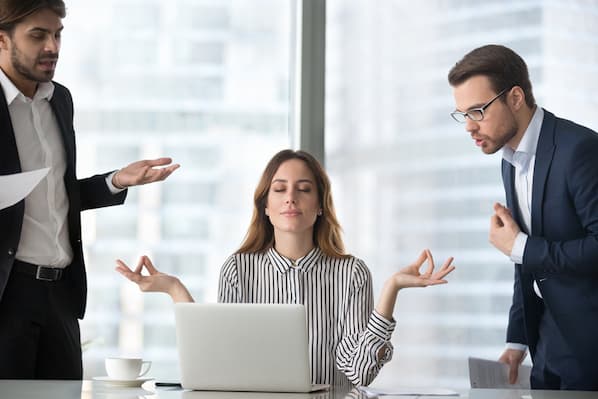 Instead of following the old method of emailing the forms to be signed, taking print outs and signing them, and again scanning them to email them, one can digitally sign the PDF files and send them real quick.
The person who is a holder of this Digital Signature Certificate can conduct the business online without having worried about the physical presence, security, authenticity, and most importantly, time.
The interesting feature of DSC is that the signatures that are digitally made cannot be altered or edited after signing them.
Due to its authenticity, even the government agencies ask for the DSC of an individual to verify the transparency of any business transactions.
It is because of this authenticity the receiver can be assured that they are not forged, like otherwise.
It is this sense of security and authorization that leads to transparent business transactions. The Digital Signature Certificates are the new identities of individuals in this fast-changing and ever-evolving business world. Are you worried about how to get one? Well, our financial experts at Expertease are here for your help. Get your Digital Signature Certificate, today!