When a Client of ours, feels it worthy to share what she went through…
I had a troubled marriage. There was physical, sexual and emotional violence from my spouse. Initially I thought it was me who made him angry, maybe, my actions like not cooking to his taste or not taking his opinions for everything I do might have made him frustrated which could have resulted in hitting me. I blamed myself for his anger and violent bursts.
I had put a lot of pressure on myself to ensure that I don't upset my husband. Sooner I realized that no amount of changing from my side made him a calmer person. I understood that he was looking for faults so that he can take his anger on me. I had no emotional or financial support from my parents. I also have a toddler to take care of. There was a time when I decided to take my life because I crossed my threshold of tolerance. But then I felt if my death is not going to make any difference to people in the world, then why should I take my life for them. Probably the only person to get affected by these actions of mine would be my daughter. So I decided to take that bold step of going against all the odds and leaving my husband.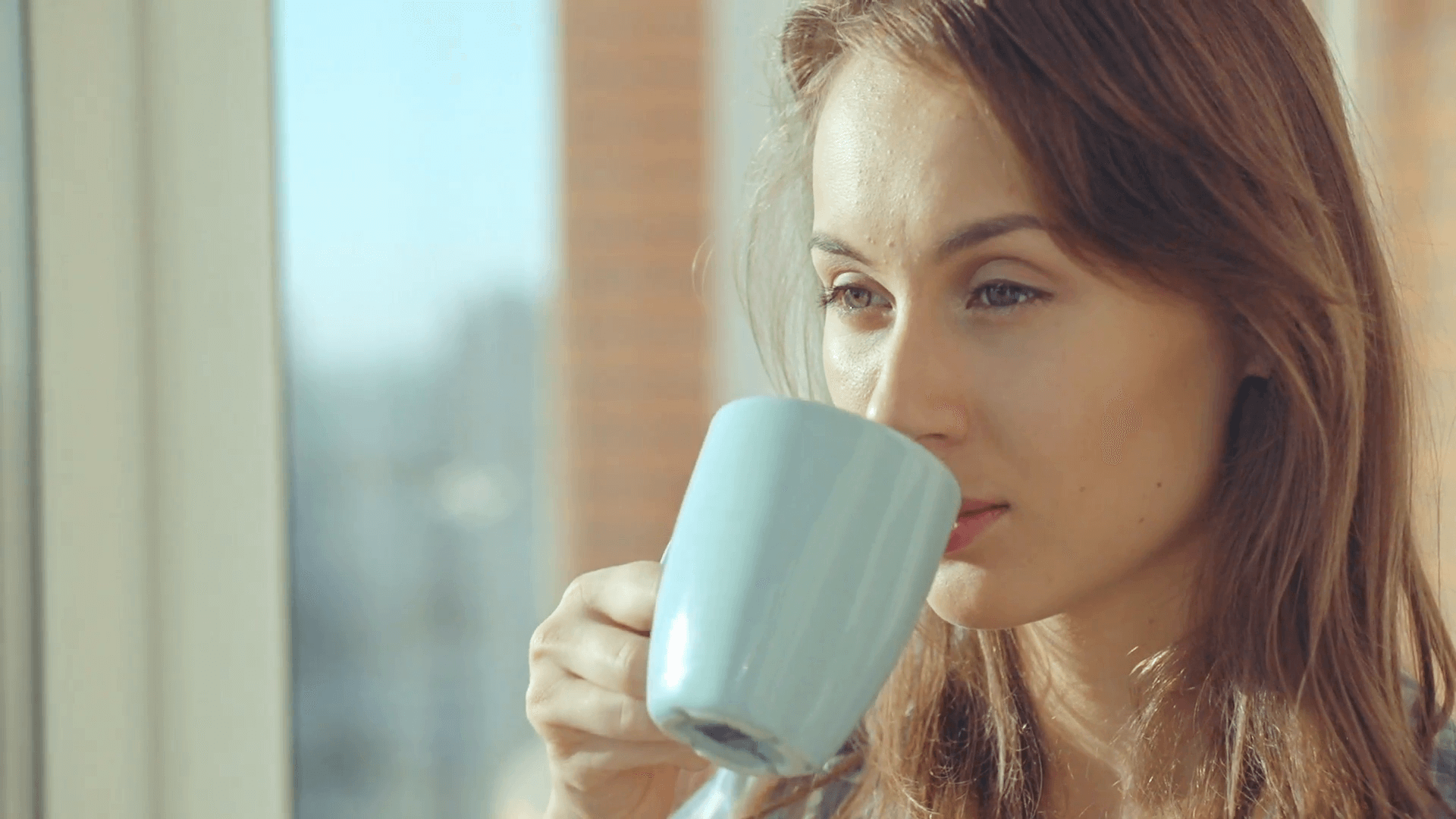 Today, I live separately with my daughter. It was not easy to undergo all of this without having someone to talk to. A lot of people especially women blame themselves for others' actions. No actions can justify such hitting and abuse. In the beginning, everything seems extremely challenging which actually are, but things slowly fall into place when you have a strong desire to overcome your difficulties. I did mine and now, I'm a strong example for my daughter that one shouldn't tolerate beyond limits and can have a better life once you decide to be strong.