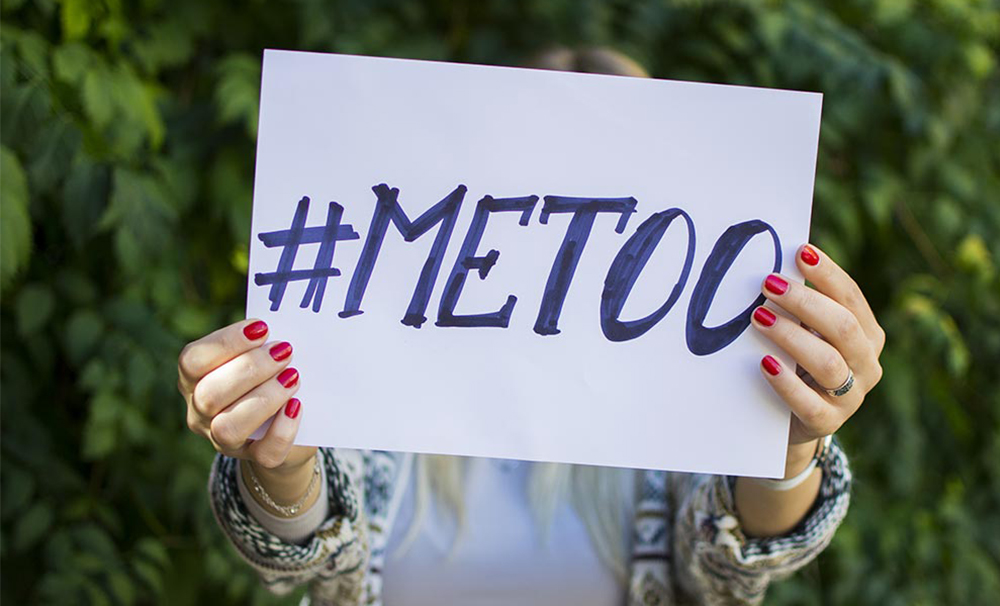 'Me Too' movement was founded in 2006 by Tarana Burke a 45-year old African-American from New York to help survivors of sexual violence, particularly young women of colour from low wealth communities. The initial idea behind me too was empowerment through empathy, letting other women know that they're not alone in the journey. The life-changing movement began when Burke was talking to a girl who revealed that her mother's boyfriend had been sexually abusing her. She didn't know what to say, she just said 'me too'.
She was able to create a storm with just 500 Twitter followers.
The movement became an internet sensation when actress Alyssa Milano stumbled upon this phrase and tweeted on October 16, 2017 that "If all the women who have been sexually harassed or assaulted wrote "Me Too" as a status, we might give people a sense of the magnitude of the problem".
Now, it is being used by women across the globe to share their anguish against sexual harassment. This movement spread to multiple languages, including Arabic, Parsi, French, Hindi, and Spanish. Today, women in 85 different countries are using the hashtag to bring attention to the violence and harassment they face in daily life and to demand change.
Despite such a popular movement, every time a high-profile sexual harassment or assault case is reported people tend to ask "Why don't the victims of sexual harassment come forward sooner?" This question seems to shift the blame onto the alleged victims,