Autism is a complex developmental disability that shows a wide range of symptoms affecting a person's ability to communicate and interact with others. The caregivers of such Autistic children have to deal with a lot when it comes to helping them manage their symptoms. A whole lot of people have already trodden this path. They have been doing it successfully, by taking care of them along with their children.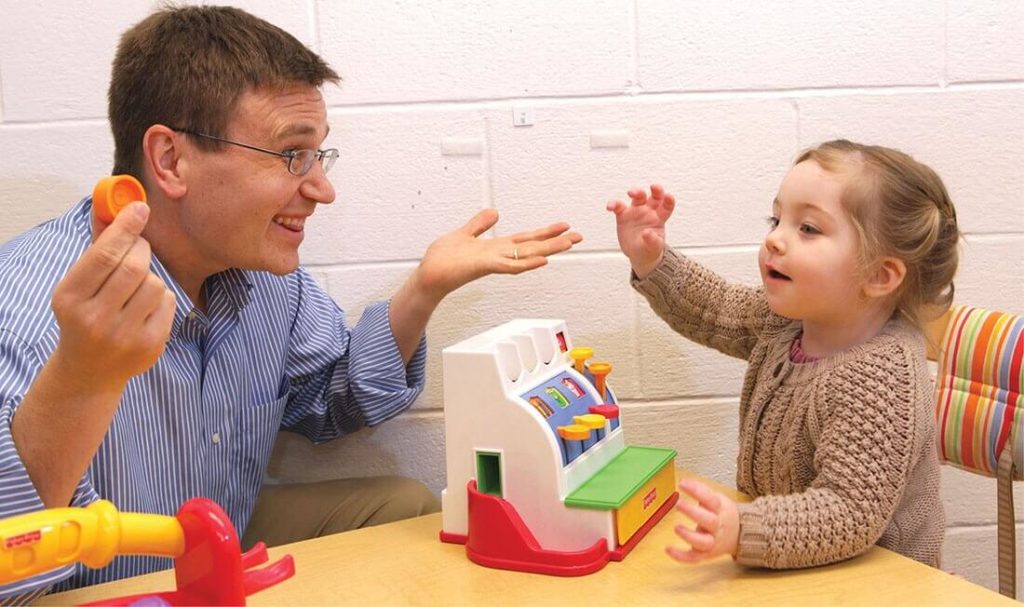 Take time to let the things sink in your mind
Be patient and interact with your therapists to understand your child's autism better
Know how to help your kid and follow those tips and techniques
Accept their differences and understand that they have their own milestones and they reach them at their own pace.
Don't stress yourself by continually evaluating your kid's performance and abilities.
Do not work against them but work with them
Celebrate every progress of theirs, how little it might be.
It's high time you should understand that "You can't pour from an empty cup. You need to take care of yourself, first". For this, being a caregiver, you must have nutritious food, take good rest, and sleep sufficiently. And for your emotional health, you should join yoga and meditation. Share your responsibilities with your spouse so that you both have your share of things to do for your child.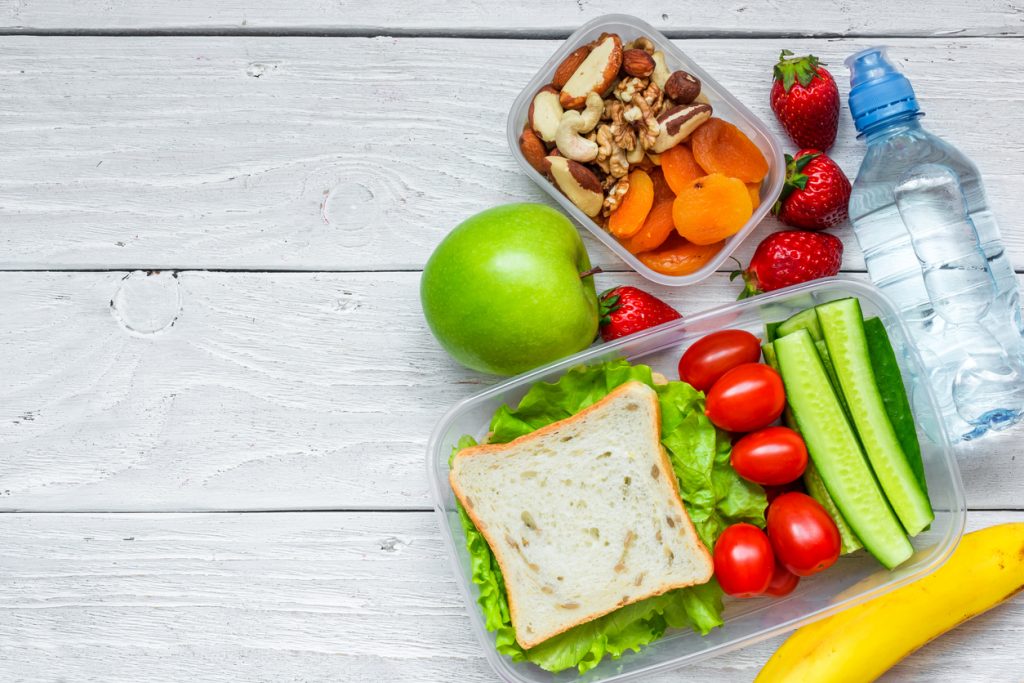 One of the hardest things is that the parents raising children with special needs often feel alone and taking this journey alone would make it even more arduous. Connect with others' journeys as it can be an inspiring lifeline for you. Interact with such people and also to know their success stories so as to gain hope for a better tomorrow.
Don't let others drain you emotionally. Take care of your Emotions. Don't overwhelm yourself. Try making a social group that consists of like-minded people who can view the brighter side of life. People around you might deliver words of free advice when you really don't need it. Practice ignoring all the unnecessary stuff for your emotional well-being.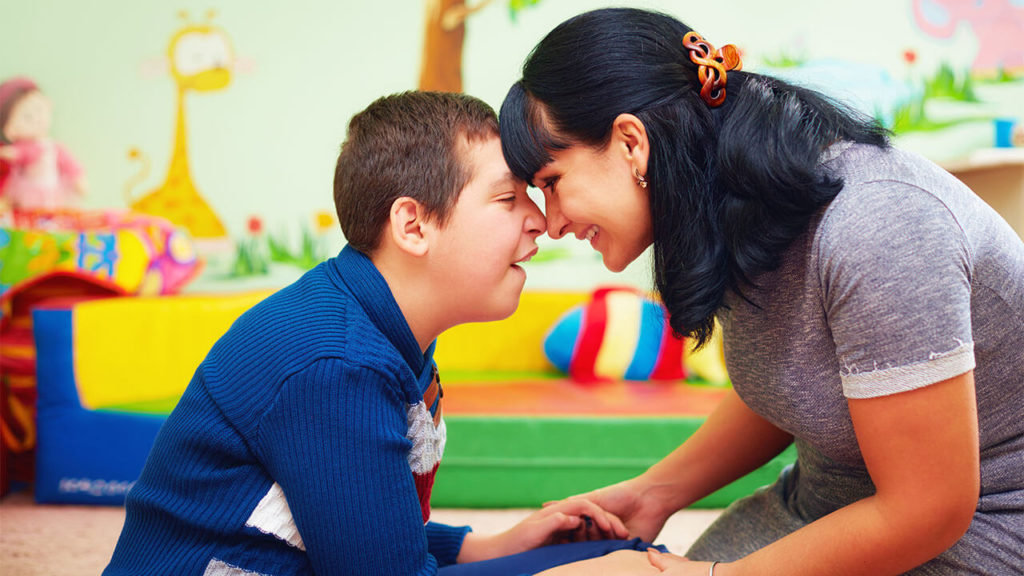 Be grateful for the strong connection you have with your child. Accept the support extended by social and educational services, as working together for your child would be a win-win situation. You can guide & support your child to venture into the field he likes. Understand that you can make him a productive citizen of society.
Along with the challenges, know the strengths of your child. Try to explore & watch the special talents your child has. Please don't think too much about the future of the child. Know that things will change with therapies. Also, having a pet can also help your child, in handling what he/she goes through. Celebrate all of your child's achievements, however small they are! Don't forget to give a pat on your back and appreciate your efforts all the while.
Please don't hesitate to take the professional's help which may be difficult but the best and healthiest way, to survive and help you hope for a better tomorrow. Remember! You are not alone. Taking baby steps every single day can really help you. Be a role model and please become that pillar for other parents too.