Parenting practices generally have three main goals.
First is to ensure the safety and the health of the child.
Second is to prepare the child for future life and,
Third is to ensure that as an adult he transmits good cultural values.
A superior quality relationship between the children and parents is extremely essential in order to achieve the above mentioned goals.
Why is the challenge of parenting at its peak?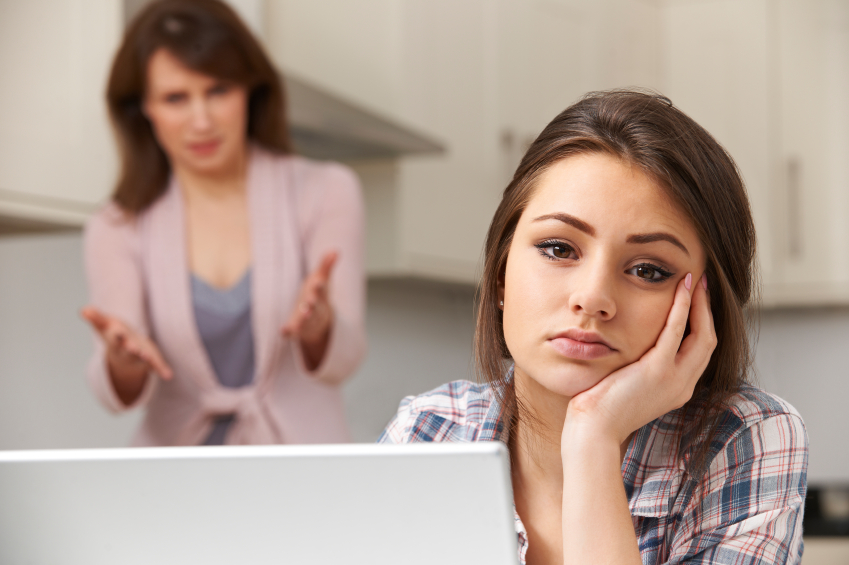 During the development span of a child, it is the adolescence or the teen years that pose great challenge to both the parents alike. There is a huge confusion because there are numerous hormonal changes setting in and the world around them is becoming even more complex. The children themselves are confused and unable to understand their own feelings and parent's feelings too.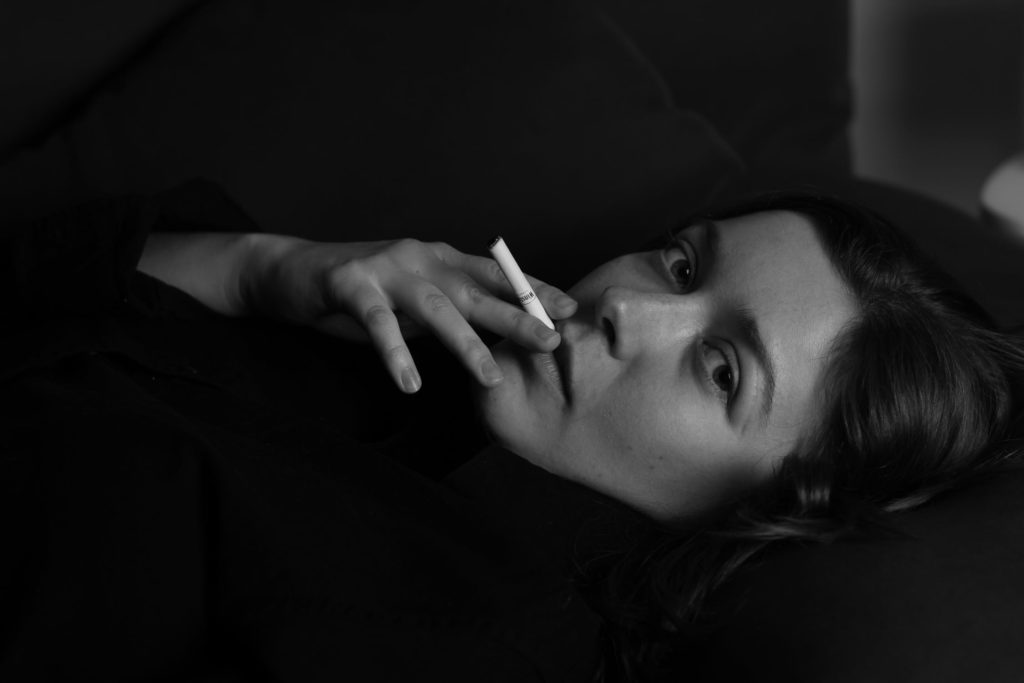 As a result, the children feel easily irritated, angry and lonely too when they are accosted with such complicated issues of growth and development. There are issues about peers, drugs, identity, sexual behavior and many more. They no longer are interested in responding to parental authority.
Parents too are perplexed because their earlier parenting methods are no longer working now. The parents are also in a helpless situation and often end up in arguments with their child regarding the choices that he is making in life. Hence, the teenager ends up becoming the focal point of conflicts at home.
Here are the areas that conflicts between parents and adolescents generally arise:
Time spent with family vs. time spent with peers
Performance in school
Outings with friends
Hair and dressing styles
Choice of friends
Dating
Smoking, drinking, and drugs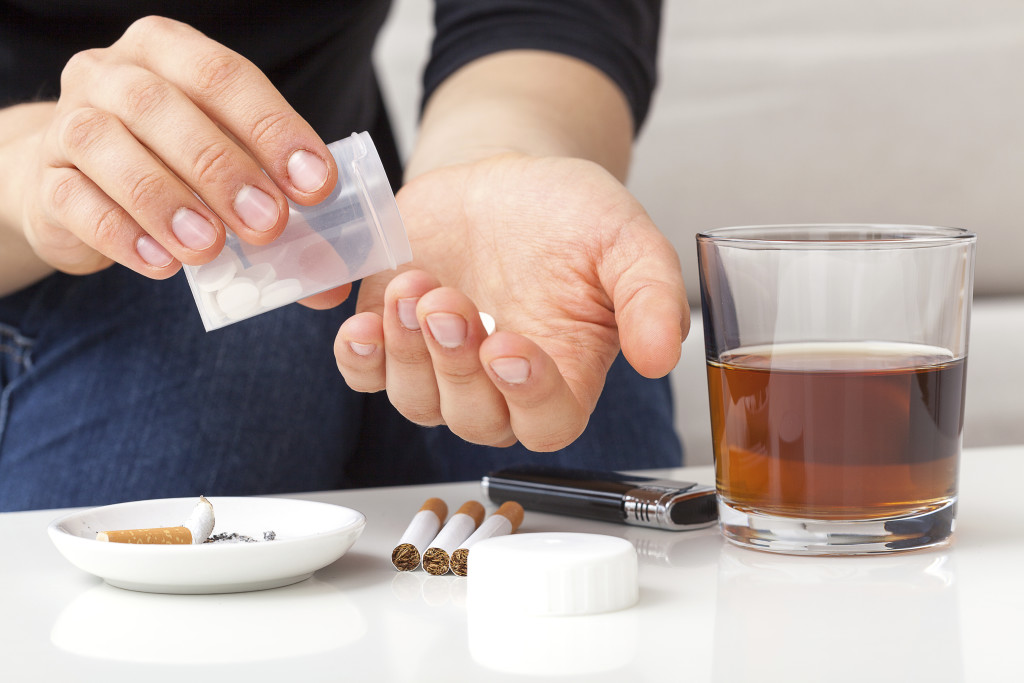 No doubt dealing with these conflicts can be extremely challenging for the parents. But, the parents too should make that extra effort to ensure that the transition from adolescence to adulthood is a smooth one for their children.
Facilitate a smooth transition
Dependence on parents reduces and this, in turn, will make the child more independent and responsible.  The parents have to realize that they have passed through these very same stages and have reached the stage where they are now with the guidance of their parents and adults in the family.  As a parent, he or she has to facilitate a smooth transition for their child.
In case, as a parent, you are unable to help your child, or the child is being adamant and things have gone out of control, there is always outside help available in the form of counselling.  Issues like school truancy, alcohol or drug abuse, aggression can be handled well by counselling experts.  Identifying the problem area in the initial stages itself will not make handling the issue a Herculean task.