Applied Behavior Analysis is a therapeutic intervention that is focused on improving the social, behavioral, and learning skills of an individual, on the spectrum. In Applied Behavior Analysis therapy, in short, ABA therapy reinforcement techniques are applied to foster learning skills in individuals with Autism.
ABA therapy was actually based on the observations made by the world-renowned researcher cum psychologist, Dr. B.F. Skinner. He believed that behavior is changeable through positive reinforcement. If we can reflect on our childhood, we understand that we learned through the consequences of our behaviors. Skinner stated that behavior that is reinforced tends to rewire us and becomes our default behavior. He also found that behaviors that are not reinforced will disappear over time.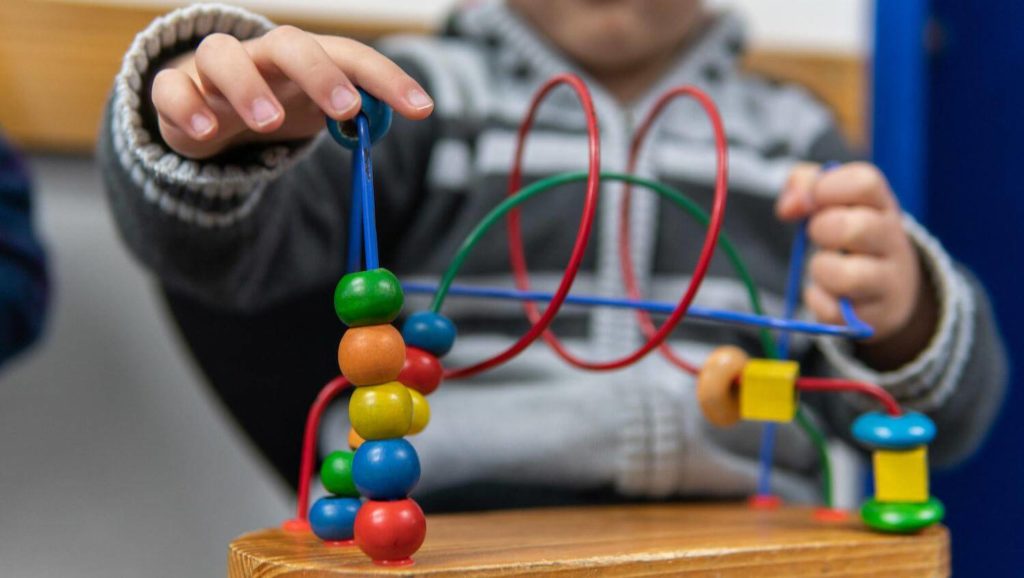 What are these Reinforcements?
Reinforcement in ABA therapy is the action of strengthening a behavior. If the reinforcement is positive, the individual tends to continue the behavior. The behaviors can even be forgotten if positive reinforcement is absent. To put it simply, the positive reinforcements include praise, clapping, or giving a high-five, or maybe offering some chocolate or cookie to the child. The negative reinforcements are the punishments like not giving the child want he/she wanted unless the expected behavior is displayed. But if a particular behavior needs to be encouraged, the reinforcement has to be given as immediately as the child finishes the task.
The principles of reinforcement are
Reinforcing positive behaviors
Promoting good behaviors
Ignoring unwanted behaviors
Reducing undesired behaviors
Reducing negative behaviors
How is ABA Therapy done?
ABA involves the procedure like giving a discrete trial that involves the discriminative stimulus which is an instruction from the therapist to the child, the response from the child or prompt from the therapist, and then, reinforcement or correction to the received response.
The below are the basic rules of giving reinforcements in ABA therapy
The reinforcements should be given immediately after a correct response
The therapist should be enthusiastic and should be involved
The reinforcement should vary from one another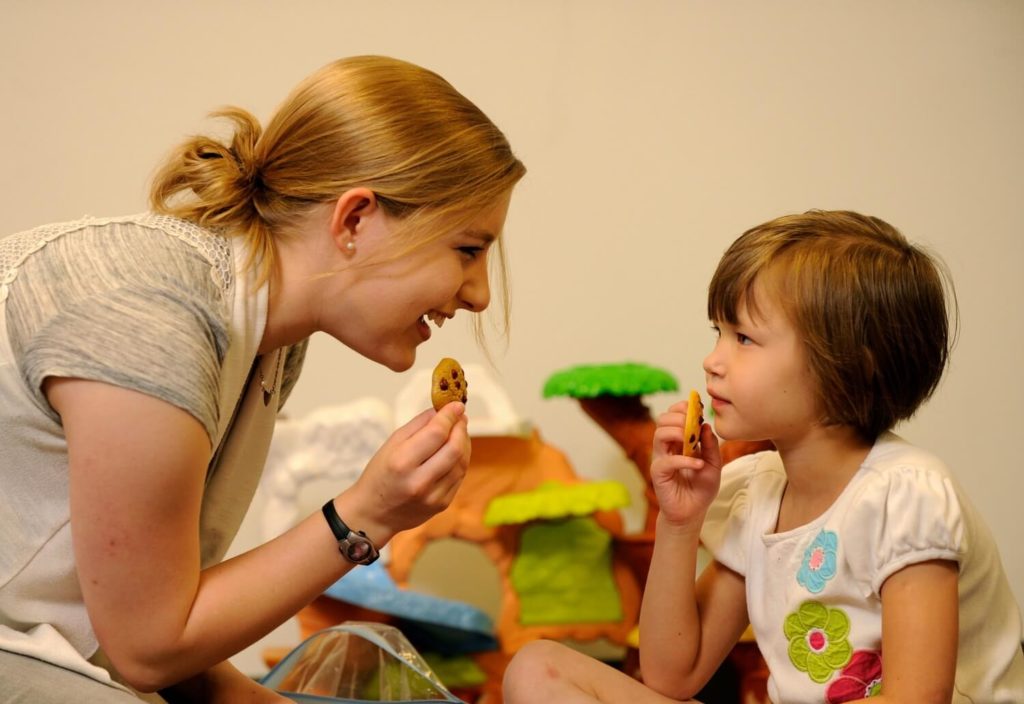 For example, when a child answers a question correctly, he gets a reward like a cookie, but if he says it incorrectly, the therapist says a No and repeats the same question, this time hinting or prompting the answer. In this way, the negative response is corrected.
How is ABA Therapy at Wellness Hub?
Our team of trained behavior therapists works individually with each child on their issues to cater to their needs, using ABA therapy in their procedures. While dealing with problem behaviors, our therapists would prefer ABA therapy or Applied Behavior Analysis therapy that delivers great results, in training the individuals. Our specially designed programs include early intervention programs and school readiness programs, which are highly beneficial.
If you are wondering whether your child needs ABA therapy or any of the other therapies, we recommend you take a free Autism consultation, to confirm the same with our renowned experts. Log on to the wellness hub and claim your free session, today.