Depression and Anxiety are the major mood disorders that can render a person incapacitate. I did observe erratic behavior before the anxiety took up a higher level. I could feel myself getting feared of thoughts of various phobias as of destruction and height. Things that I could do without thinking started being a nightmare. I was reluctant to disclose to the physicians all the thoughts I was undergoing and only told them the symptoms, which obviously resulted in getting treated for the symptoms rather than the root cause. When the anxiety reached a peak where I was scared to even walk out of house, then one of my doctors tried to invigorate my thoughts what caused me to believe that I had issues in my health and decided that I need the help of a psychologist.
There were stigma associated with me that I do not want to see a psychiatrist or a psychologist but I had only 2 choices, either I get counselling or continue to suffer silently. It's been 4 years since I have started the treatment and I am still in the recovery phase.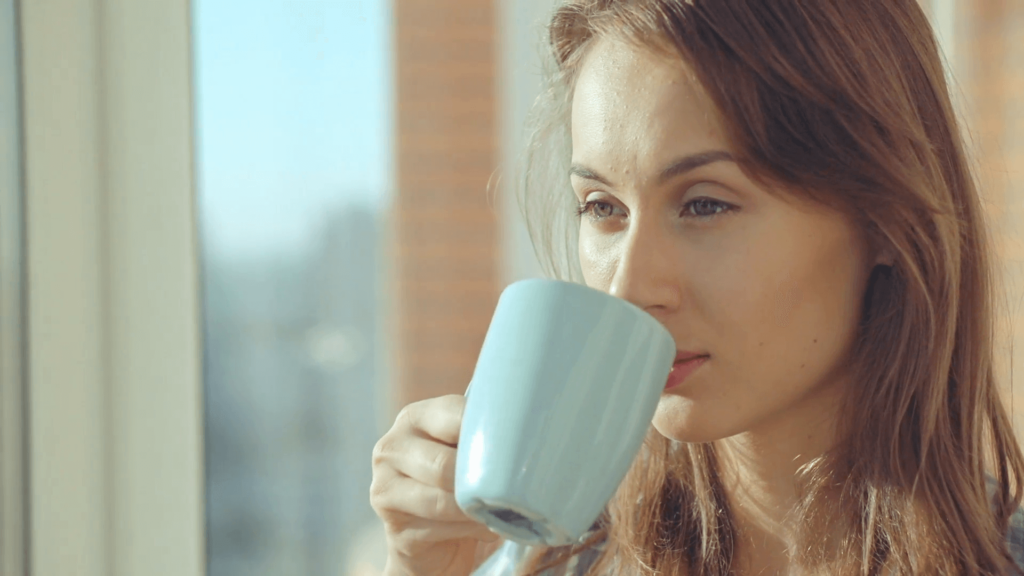 With changing work life style and food habits everyone has become prone to mental health issues at a young age. We have to be more vigilant on mental health and encourage everyone to disclose if they are undergoing any. It is an irony of the education system that the tools we need most in our life are least stressed at our elementary education. But ultimately we have to work our way though we may need support of some near ones or a practitioner. We should remember that life should not always be for achieving success. We have to encounter failures which will help us make stronger for challenges that may come.